Americans put Europe at top of global security concerns, support NATO commitment
By
Stars and Stripes
September 21, 2022
---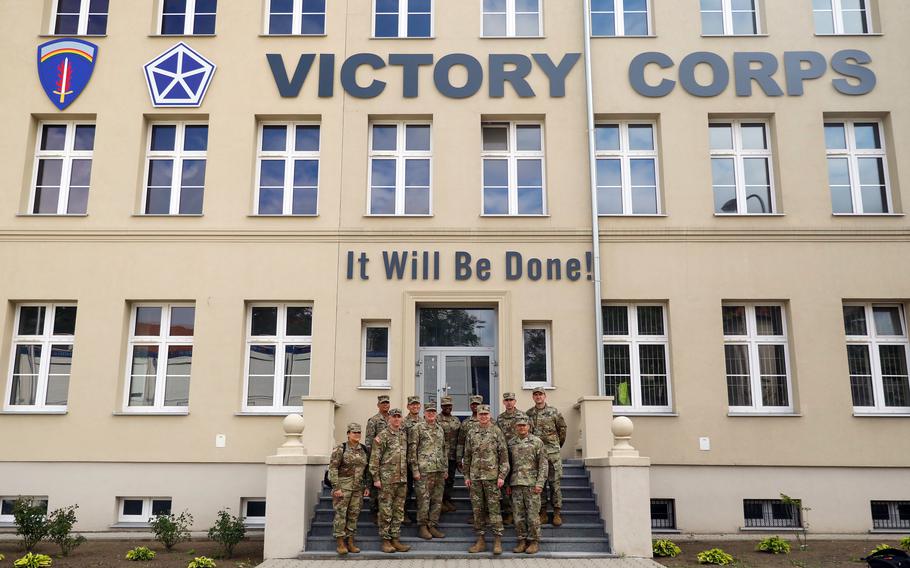 A majority of Americans support the establishment of U.S. military bases in the Baltic states and maintaining bases elsewhere in Europe, which was identified in a recent poll as the most important part of the world for U.S. security.
Russia's war in Ukraine has sharpened American focus on security issues in Europe, and that was reflected in survey findings released Sept. 15 by the Chicago Council think tank.
Half of those polled cited Europe as the most pressing international security issue for the U.S., followed by Asia at 21% and the Middle East at 19%. The Chicago Council said the findings are a notable shift from past surveys, which put the Middle East as the top security concern.
In addition, 81% of Americans who took the survey said the U.S. should maintain or increase its commitment to NATO. That is the highest level of support recorded since the Chicago Council began such polling in 1974, the think tank said.
In 2020, only 15% of Americans saw Europe as the most crucial security area, compared with 61% for the Middle East, it said.
The results also contrast with the view of the Pentagon, which has made China its top concern.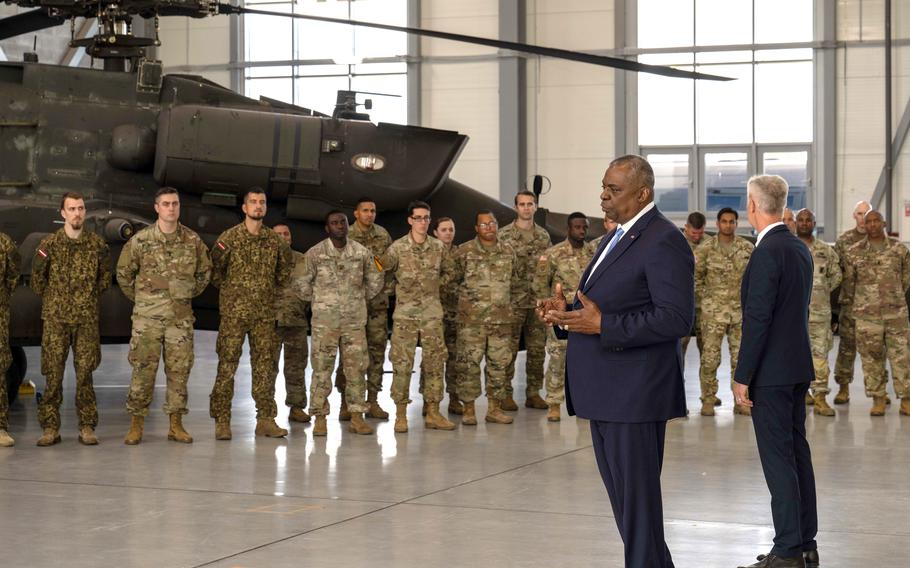 The poll showcases how much Russian President Vladimir Putin's unprovoked, full-fledged invasion of Ukraine in February has upended old security assumptions.
Correspondingly, American support for establishment of bases in NATO's front-line countries also has risen. Backing for long-term bases in Poland registered at 62%, up from 47% in 2018.
Asked for the first time about a similar basing arrangement in Latvia, Lithuania or Estonia, respondents supported the idea at a 65% clip. Meanwhile, support for U.S. bases in Germany increased from 60% to 68%.
Even U.S. bases in Turkey, a NATO member often at odds with the U.S. and other allies over a range of political and security issues, had majority backing at 56%.
While Americans see Europe as the top military concern, they still see Asia as more critical to the country's economic growth, with 51% calling the western Pacific most important, compared with the 34% citing Europe.
The survey was conducted between July 15 and Aug. 1 and involved 3,106 adults in all 50 states. The margin of sampling error was plus or minus 1.8 percentage points.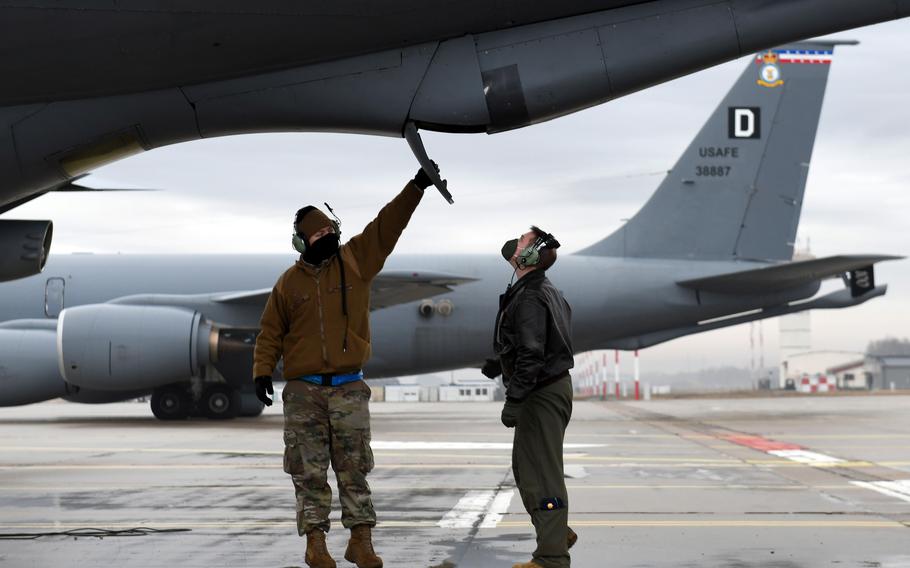 ---
---
---
---