Veterans' lawsuits against 3M can continue despite bankruptcy filing
By
Stars and Stripes
August 29, 2022
---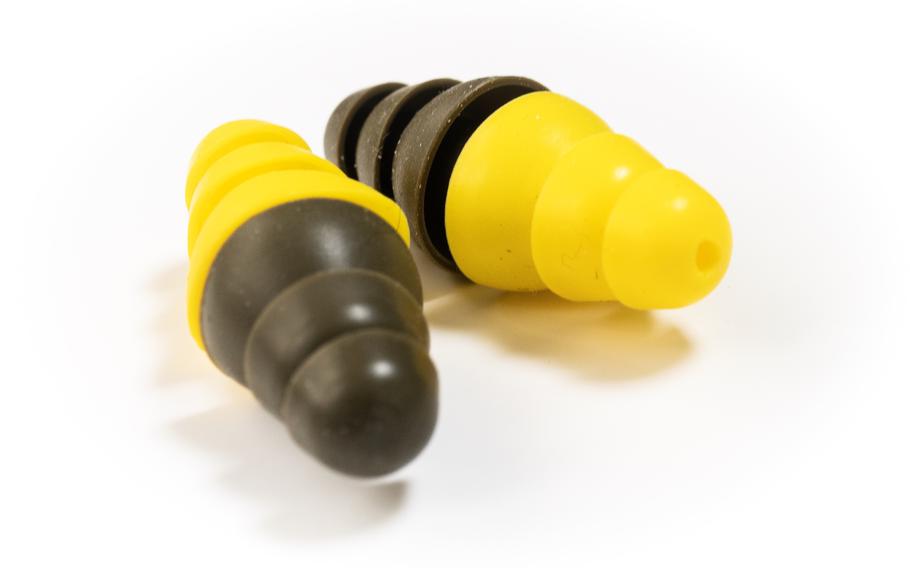 The more than 230,000 veterans with pending lawsuits accusing earplug manufacturer 3M of selling the military a faulty product can move forward as the company initiates bankruptcy proceedings for its subsidiary responsible for the devices.
The ruling Friday by the U.S. Bankruptcy Court in the Southern District of Indiana denied 3M's motion for a preliminary injunction to stop the litigation. The bankruptcy restructuring and the lawsuits can proceed simultaneously, ruled Judge Jeffrey J. Graham in Indianapolis.
The lawsuits, which have been consolidated into multidistrict litigation in a federal courtroom in Florida, allege that 3M knew its dual-sided earplugs could imperceptibly slip from a wearer's ear, causing hearing loss or tinnitus.
"3M knew the earplugs they sold to the military were defective and chose not to warn the government or our troops, inflicting permanent hearing damage on the hundreds of thousands of servicemembers who relied on their product," Chris Vedvick, national commander of the Military Order of the Purple Heart, said in a statement. "This ruling rejects 3M's cowardly attempt to delay justice for veterans and affirms the rights of our members to hold 3M accountable before a jury of their peers."  
3M has pledged to appeal the decision, stating further litigation in multidistrict court "benefits no one."
"Continuing to litigate these cases one-by-one over the coming years will not provide certainty or fairness for any party," the company said. "Plaintiffs determined to be entitled to compensation will be paid more efficiently and equitably compared to trying individual cases in courts around the country."
In July, 3M separated out its subsidiary company, Aearo Technologies and filed for bankruptcy. Aearo was acquired by 3M in 2008 and has proposed a $1 billion-trust to efficiently and equitably resolve all claims determined to be entitled to compensation, according to the announcement last month.
Since May 2021, a series of 16 cases involving 19 veterans have gone to trial in Florida federal courtrooms with varying results. The veterans won in nine cases with juries awarding nearly $300 million in damages. 3M won in six of the cases. In another case, a jury found both sides were at fault.
---
---
---
---