DOD inspector general to evaluate Pentagon's intelligence sharing about the Ukraine war
By
Stars and Stripes
June 29, 2022
---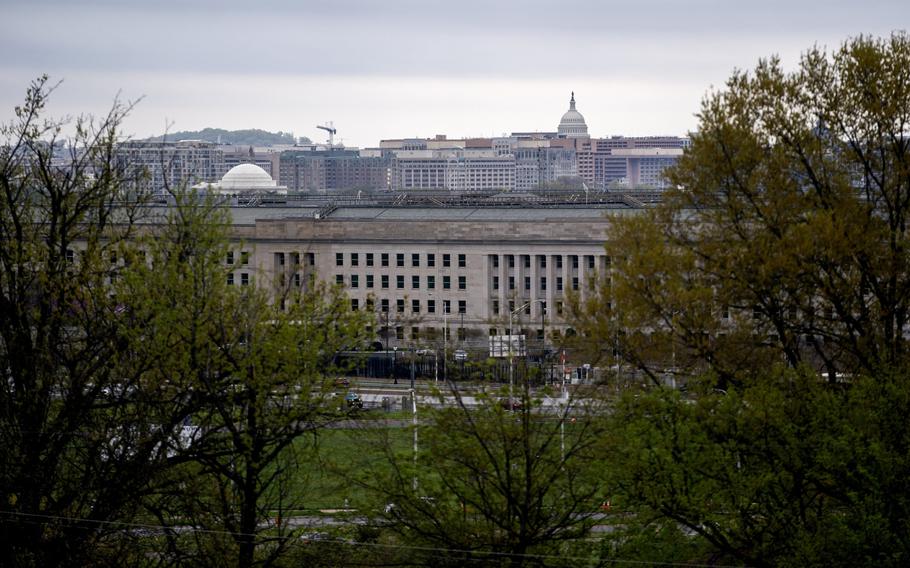 WASHINGTON — The Defense Department Inspector General's Office will soon evaluate the Pentagon's efforts to share intelligence with allies and partners regarding Russia's ongoing war in Ukraine, the watchdog agency announced.
"The objective of this evaluation is to determine the extent to which the DOD developed, planned and executed cross-domain intelligence sharing with European partners in support of Ukraine," the agency said in its announcement issued Monday.
The Pentagon has been consistently sharing pertinent intelligence with Ukraine and other partners throughout the war, which started Feb. 24, senior U.S. defense officials have said.
"We are actively sharing information and intelligence with the Ukrainians that we believe can be helpful to them in their fight every day," a senior U.S. defense official said in March.
The project, which will begin this week, will include evaluations at several locations, such as U.S. European Command headquarters in Stuttgart, Germany, and U.S. Special Operations Command headquarters in Tampa, Fla., according to the announcement.
It will also include evaluations within the Defense Intelligence Agency and Office of the Undersecretary of Defense for Intelligence and Security.
---
---
---
---