Defense leaders meeting at Ramstein again to discuss Ukraine
Stars and Stripes
August 29, 2022
---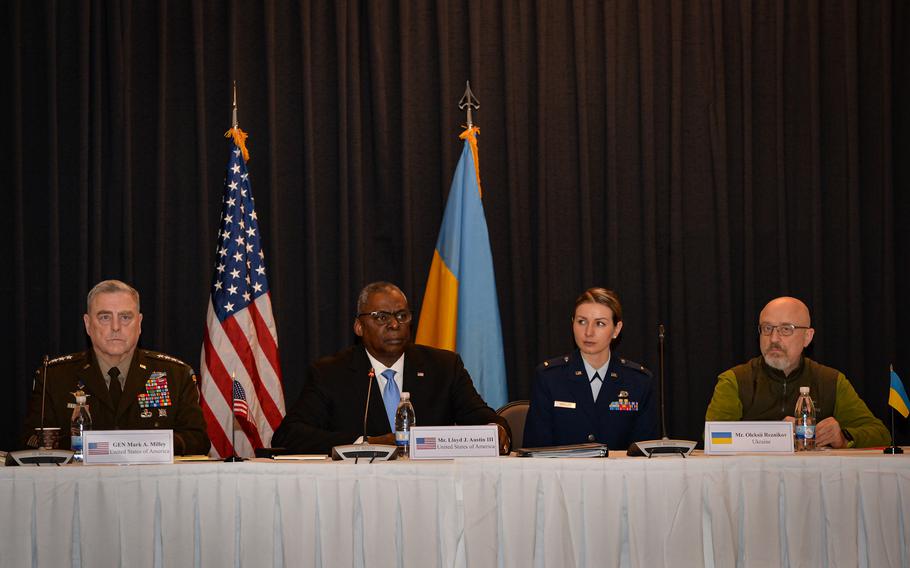 KAISERSLAUTERN, Germany — Ramstein Air Base will host its second Ukraine Defense Contact Group meeting next week, Air Force officials said Monday.
U.S. Defense Secretary Lloyd Austin has invited defense leaders and senior military officials from around the world to discuss the crisis in Ukraine and various security issues facing U.S. allies and partners, U.S. Air Forces in Europe-Air Forces Africa said in a statement.
Defense leaders from more than 40 nations attended the first gathering at Ramstein in April, about two months after Russia launched its full-scale invasion of Ukraine. Since then, the group has held three more meetings. The last one was held virtually from the Pentagon in July.
Plans for the Sept. 8 Ramstein meeting come amid concerns that fighting near a Ukrainian nuclear power plant could trigger a radiation catastrophe.
Russian forces have occupied the Zaporizhzhia plant, Europe's largest nuclear facility, since the early days of the war.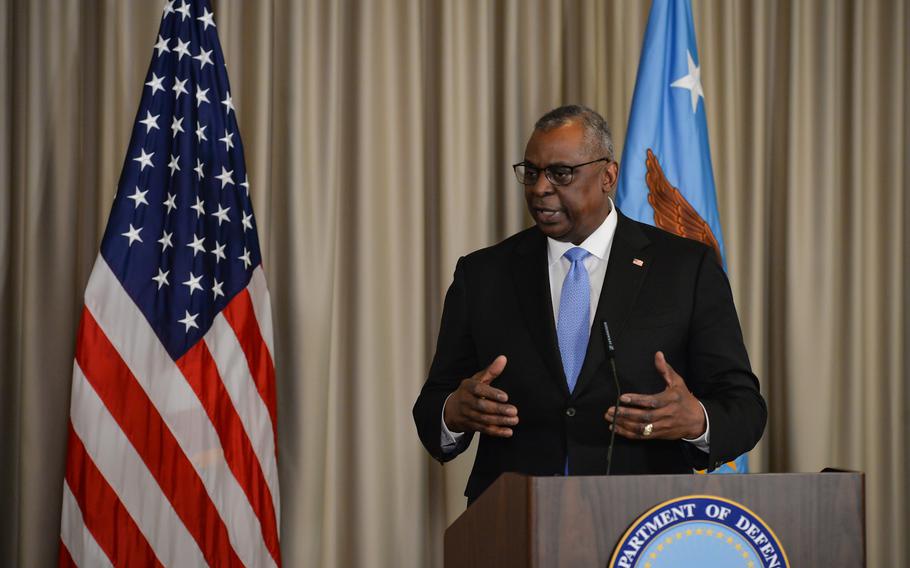 ---
---
---
---