TV, clubs and USOs: US military bases in Japan have free Olympics viewing options
by
Erica Earl
Stars and Stripes
July 23, 2021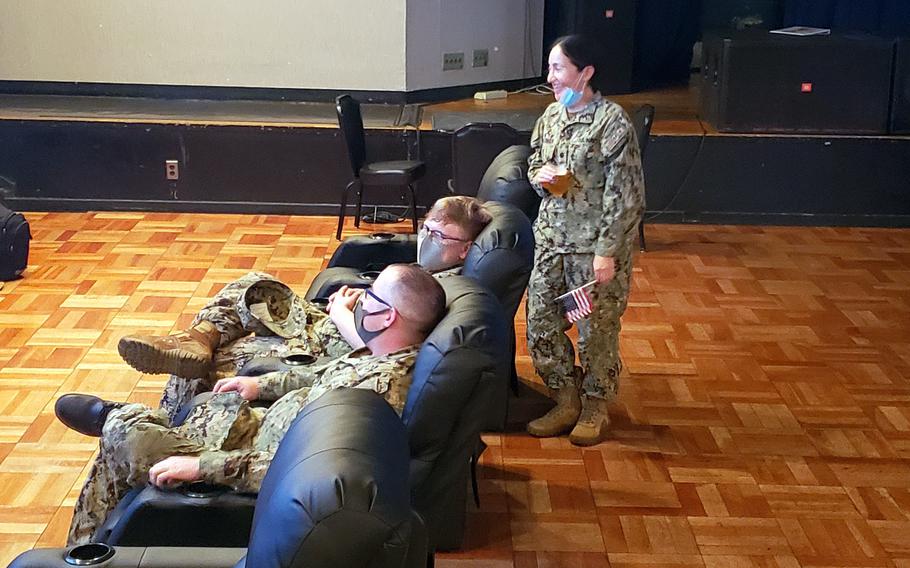 YOKOTA AIR BASE, Japan – The gates to Olympic venues in Tokyo may be closed to spectators, but U.S. military installations in Japan are hosting events where fans may find camaraderie while cheering on U.S. Olympians.
Yokota, home of U.S. Forces Japan in western Tokyo, plans an Olympic Salute on July 29 and 30 at the Sakura Shell. At Yokosuka Naval Base, homeport of the 7th Fleet, the USO is warming up its 85-inch TV for Olympic viewing, with theater-style seating, in its newly renovated facility.
Over a dozen active-duty service members are competing in this year's Olympic events, including shooting, modern pentathlon, boxing, wrestling, track and field and sailing.
For Olympic binge-watchers, American Forces Network is providing NBC's game coverage on its sports channels, according to Defense Media Activity. NBC plans more than 7,000 hours of Olympics content before the closing ceremonies Aug. 8.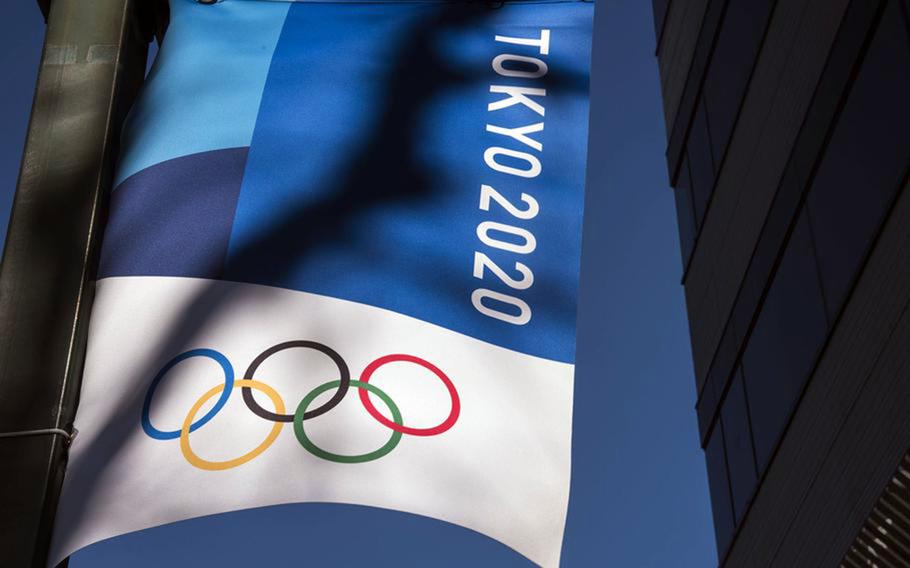 For fans without an AFN subscription, online streaming of the games is available for free for service members and Defense Department employees who have Shop My Exchange accounts.
The postponed Tokyo 2020 Olympics opened Friday night at the National Stadium in central Tokyo, mostly empty except for VIPs, including first lady Jill Biden and Japan's Emperor Naruhito. Spectators are banned from Olympic venues in Tokyo, with limited admission at events in three other prefectures, due to a spike in new coronavirus cases in the metropolitan area.
The event at Yokota is meant as a morale boost following 1 ½ years under pandemic restrictions, as well as a chance to cheer on fellow Americans competing at the games, said base spokeswoman Tech Sgt. Taylor Workman.
The event will include a time capsule ceremony and burial, viewing of the games at the Sakura Shell and team and solo sports with prizes, Workman told Stars and Stripes by email Wednesday.
The salute is hosted by the 374th Airlift Wing and the Japan Air Self-Defense Force Operations Support Wing.
"This event will also help us look toward the future as we continue to accomplish goals through the strong partnership between our two countries," Workman said.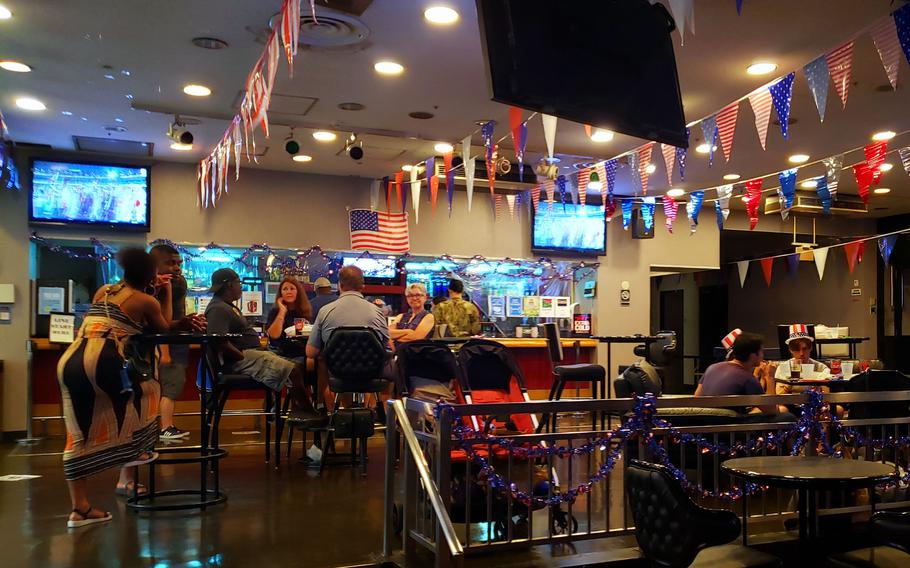 At Yokosuka, Club Alliance – the enlisted club – planned to host a watch party for the Olympics opening ceremony on Friday evening.
The USO is also available to view the games at no cost. It finished a 1 ½-year-long renovation project at Yokosuka in February 2020, which included the TV viewing area and a new kitchen, gaming areas with consoles and arcade-style machines. The USO has a capacity of 49 people.
At Yokota, the chance to mingle with other fans soothes the sting of a missed Olympic opportunity. Senior Airman Dustin Pace of the 374th Maintenance Squadron said he recently had his tickets for Olympic boxing refunded.
"I felt like I had a once in a lifetime opportunity taken away from me," he told Stars and Stripes on Friday. "I was highly looking forward to being there and getting collectibles and memorabilia, so I'm disappointed, but it's an awesome opportunity for events to still be happening on base."