Airstrike kills 13 al-Shabab militants in Somalia, US Africa Command says
By
Stars and Stripes
August 17, 2022
---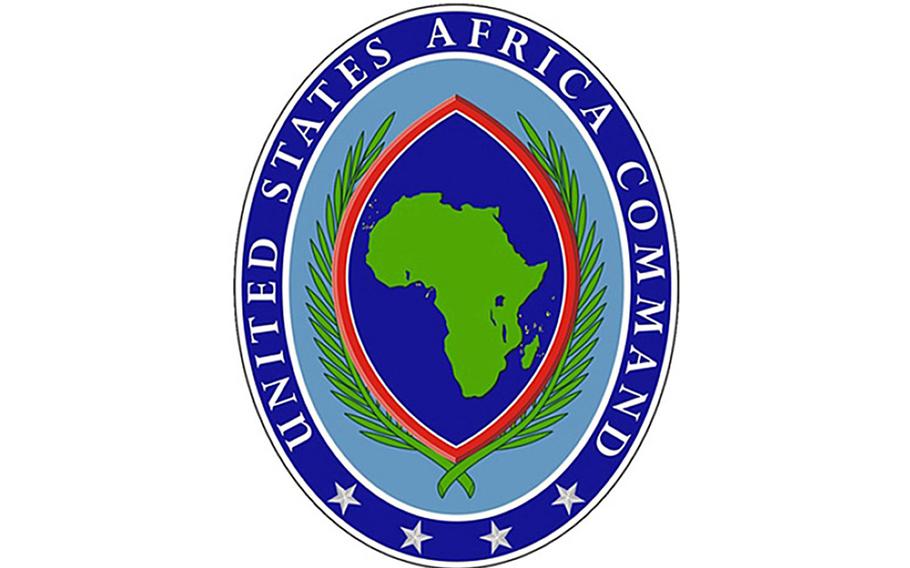 STUTTGART, Germany — Thirteen al-Qaida-linked militants were killed in an airstrike in Somalia, U.S. Africa Command said Wednesday, signaling American attacks that had tailed off in the country are back on the rise.
The strike was launched against Islamic militants who were attacking Somali military forces near Teedaan, about 190 miles north of Mogadishu, AFRICOM said in a statement.
"The command's initial assessment is that the strikes killed 13 al-Shabab terrorists and that no civilians were injured or killed," AFRICOM said.
The strike, launched Sunday, was the second such attack against the al-Shabab group in a week in Somalia. On Aug. 9, AFRICOM launched a series of strikes that left four al-Shabab fighters dead, the command said.
Airstrikes in Somalia have increased since a decision by President Joe Biden in May to send U.S. forces back into the country to assist in the training and advising of Somalia's military.
In the last days of former President Donald Trump's administration, 700 U.S. troops were pulled out of the country. Soon after Biden took office, airstrikes in Somalia also came to a near halt as the White House carried out a review of the military's strategy in the region.
The decision to pull U.S. forces back, combined with the curtailment of airstrikes, resulted in al-Shabab showing signs of a resurgence as pressure lifted, military officials said earlier this year.
Since June, AFRICOM has carried out strikes in Somalia on four different occasions. By comparison, four strikes were conducted in the country in 2021 after Biden took office, a sharp reduction from the 63 launched the year before.
With a force estimated at between 5,000 and 7,000 fighters, al-Shabab's annual revenue, much of it coming from taxation in areas it controls, stands at about $120 million, defense officials said this year. Despite international efforts to weaken it, the group has proven resilient over two decades in its bid to replace Somalia's fragile federal government.
"Violent extremist organizations like (al-Shabab) present long-term threats to Somali, regional and U.S. interests," AFRICOM said in a statement Wednesday.
---
---
---
---