New NATO multinational battlegroup in Slovakia will include Patriot missile air defense system
By
Stars and Stripes
February 26, 2022
---
RZESZOW, Poland — A new NATO multinational battlegroup that includes the Patriot missile air defense system will be set up in Slovakia, officials announced Saturday.
The 1,200 troop-strong unit will include forces from several countries, including the U.S. and Germany, Peter Bator, Slovakia's representative to NATO, said in a statement.
Poland, Slovenia, the Czech Republic and the Netherlands also will join the battlegroup in Slovakia. Germany and the Netherlands will contribute troops and the Patriot air defense system, Bator said. 
The move comes as NATO takes new steps the strengthen its position in central and southeastern Europe, where other battlegroups are also expected to be rolled out in the near future. France already has volunteered to lead a battlegroup in Romania.
The plans will resemble similar NATO military units that were set up in the Baltic states and Poland after Russia's 2014 miltary intervention in Ukraine.
Moscow's more recent buildup around Ukraine, and subsequent attack on the country launched earlier this week, has prompted NATO to take a wide range of steps in recent days to shore up defenses in Russia's periphery.
On Friday, the alliance, for the first time in its history, activated elements of the NATO Response Force to reinforce member states in the east.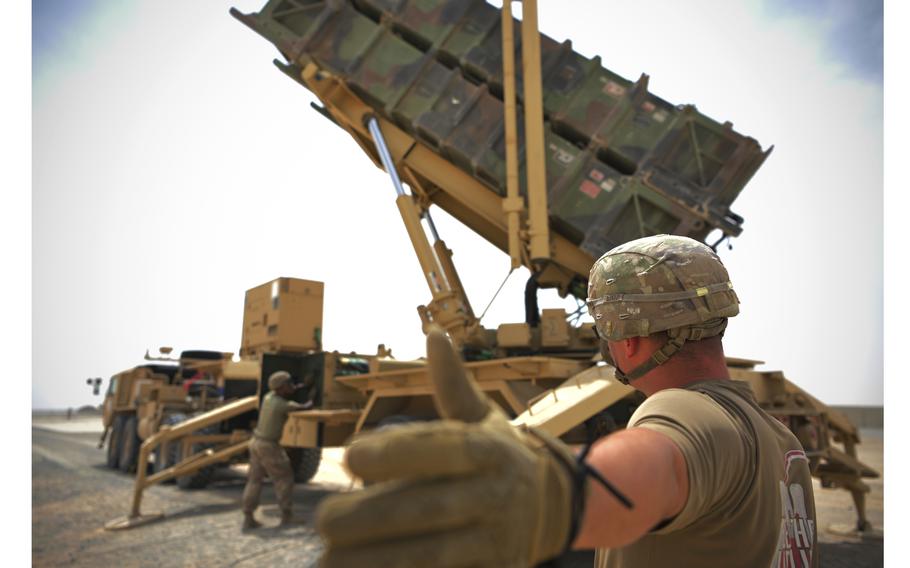 ---
---
---
---