Estonia and UK send troops to Poland to assist in border crisis
by
John Vandiver
Stars and Stripes
December 3, 2021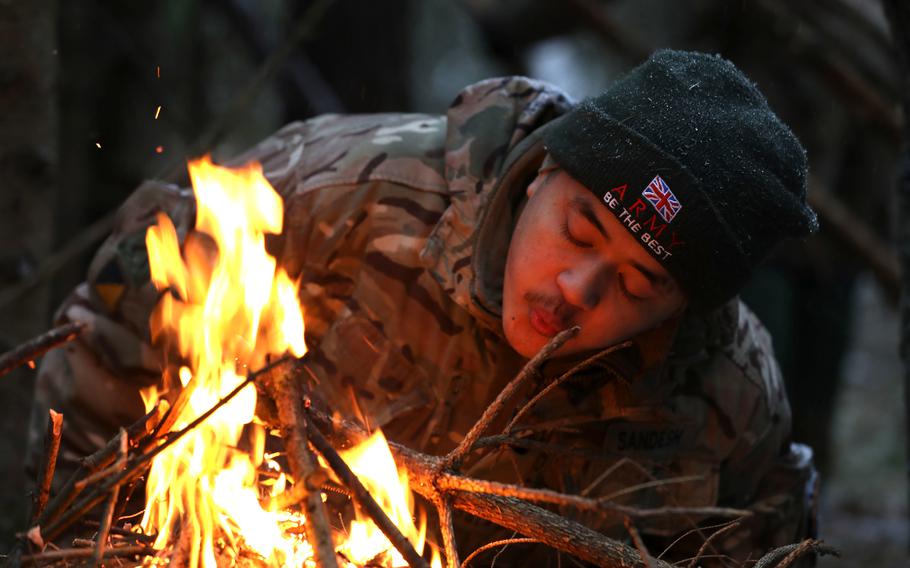 STUTTGART, Germany — Troops from the United Kingdom and Estonia have deployed to Poland to help contend with a migrant border crisis with Russian ally Belarus, Polish officials said.
The situation, which NATO says is being orchestrated by the regime in Belarus to destabilize neighboring member states, is among an array of security problems allies are grappling with on the bloc's eastern flank.
Pawel Soloch, head of Poland's National Security Bureau, said Thursday that President Andrzej Duda had granted permission for British and Estonian forces to enter Poland.
"We thank [the UK and Estonia] for solidarity, political and military support," Soloch said in a Twitter posting.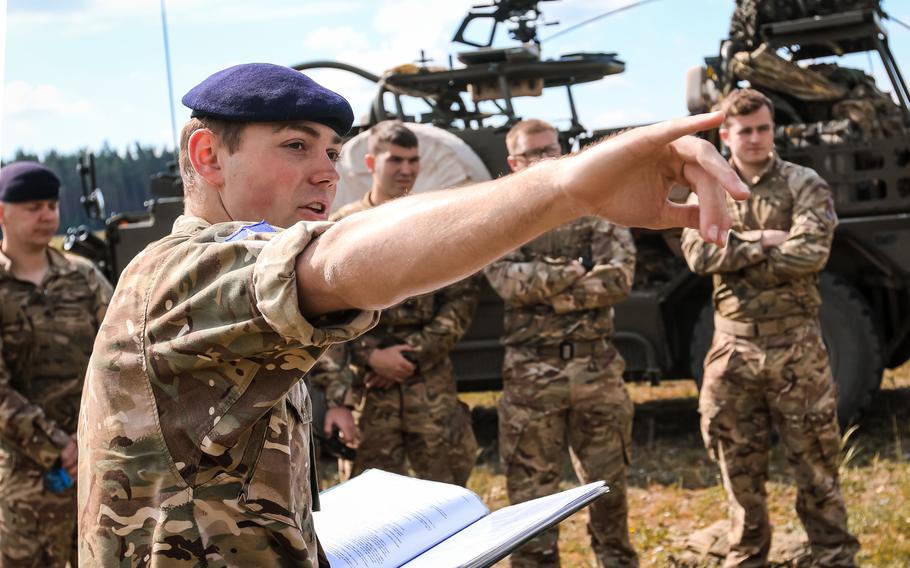 The move involves contingents of about 150 soldiers from each country. They will provide engineering and reconnaissance support, Poland's National Security Bureau said.
On Wednesday, U.S. Secretary of State Antony Blinken condemned the regime in Belarus for using migrants "as a political weapon" in order to provoke a crisis on its borders with Latvia, Poland and Lithuania.
"We will hold the regime accountable for its ongoing disregard for democracy, for human rights, for the rule of law," Blinken said after participating in a conference of foreign ministers from all 30 NATO countries.
A U.S.-led NATO battle group operating in the country is not part of the security efforts involving the deploying U.K. and Estonian troops.
The U.S. Army leads a battle group in northeastern Poland, roughly 50 miles from the Russian military exclave of Kaliningrad. Those combat-ready troops have the mission of guarding against potential Russian aggression in the region.
---
---
---
---