NATO chief seeks to hold Germany to its commitments as cornerstone of nuclear strategy
by
John Vandiver
Stars and Stripes
November 19, 2021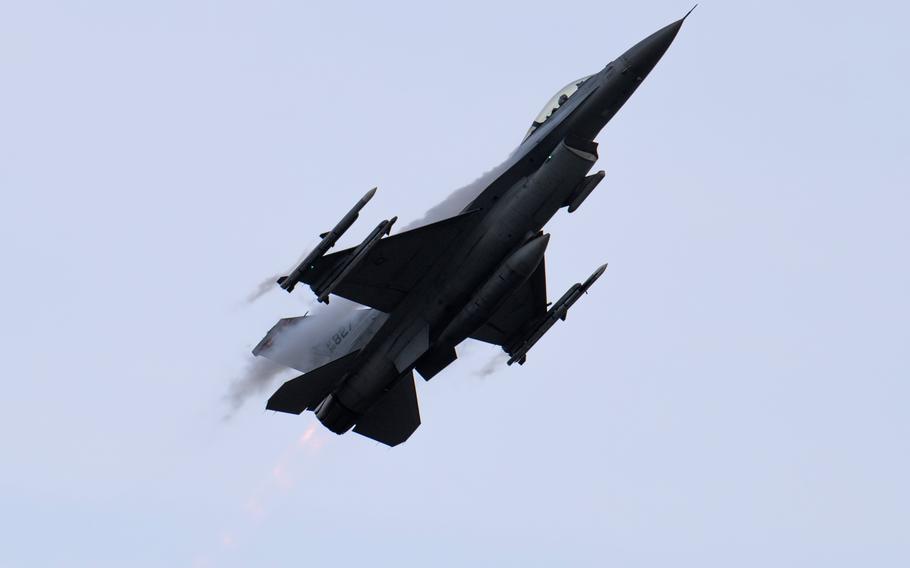 Germany has a special responsibility to maintain its role as a linchpin of the alliance's nuclear deterrent and to keep its defenses strong, NATO's top official said Friday ahead of talks with Chancellor Angela Merkel.
"This means providing more and new capabilities: soldiers that are well-trained and well-equipped, planes that can fly and ships that can sail," NATO Secretary-General Jens Stoltenberg said during a speech in Berlin.
The alliance's nuclear-sharing strategy includes storing U.S. nuclear weapons at various sites in Europe, including at least one base in Germany. Stoltenberg called the strategy "our ultimate security guarantee."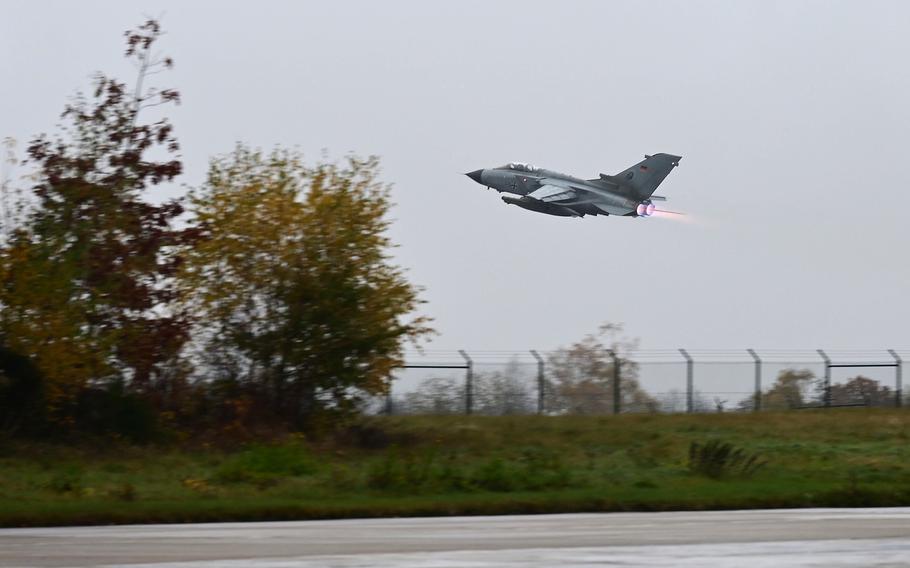 "The nuclear weapons we share in NATO provide European allies with an effective nuclear umbrella," Stoltenberg said.
In a nuclear crisis, German fighter planes could be asked to carry bombs, but those aircraft are nearing the end of their service and it's unclear whether a new German government will be on board with a replacement.
The expected incoming government will include the Social Democratic Party, with its softer stance on Russia, and the Green Party, whose platform strongly opposes nuclear weapons.
That has elevated concerns that Germany could seek a way out of its traditional nuclear-sharing role. In the past, both the SDP and the Greens also have demanded that the U.S. remove the B-61 nuclear gravity bombs stored at Buechel Air Base.
---
---
---