North Korea's next nuclear test will provoke 'entirely different' response, South says
By
Stars and Stripes
August 11, 2022
---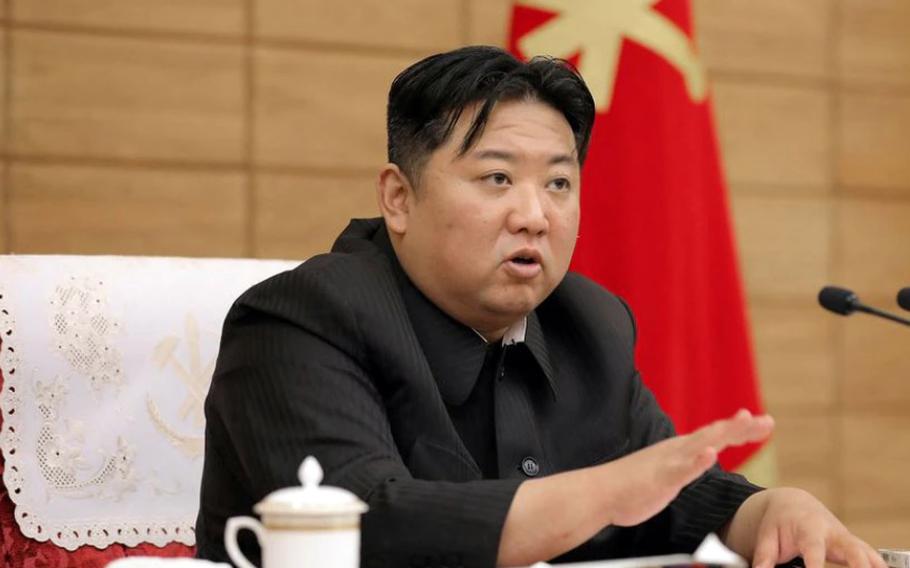 CAMP HUMPHREYS, South Korea — South Korea will have a new response the next time the North tests a nuclear weapon, Defense Minister Lee Jong-sup said Thursday, according to news reports.
Lee ruled out direct military action against North Korea but said "intensive responses" will be made after consulting with the United States, according to his remarks at a Seoul news conference reported by Yonhap News Agency.
"If North Korea conducts a nuclear test, the level of our response would be entirely different" than responses to previous tests, Lee said. Anticipation is growing for a North Korean test that South Korea and the United States have been predicting since May.
Pyongyang has "wrapped up its preparation for its seventh nuclear test," the South Korean Ministry of National Defense said in a news release Wednesday after a meeting of senior military leaders.
The ministry said the military will be ready if North Korea conducts some type of "provocation" during the upcoming Ulchi Freedom Shield military exercise by the U.S. and South Korea. The large-scale field exercise, the first in several years by the allies, is scheduled Aug. 22 to Sept. 1.
The U.N. Security Council imposed economic sanctions against North Korea in 2017 after its most recent nuclear test, the underground detonation of a hydrogen device that registered as a 6.3 magnitude earthquake. Pyongyang has conducted six nuclear tests since 2006.
Commercial satellite images have suggested renewed activity around the Punggye-ri testing site, including construction at areas that were supposedly demolished in 2018. North Korean leader Kim Jong Un met that year with then-South Korean President Moon Jae-in and then-President Donald Trump in face-to-face summits.
A confidential U.N. report also confirmed activity in Punggye-ri and said North Korea "continued to develop its capability for the production of fissile material" at a nuclear facility, according to a Reuters report Aug. 4.
So far this year, North Korea has conducted 17 rounds of missile tests; it last fired an unprecedented salvo of eight short-range missiles on June 5.
Stars and Stripes reporter Yoo Kyong Chang contributed to this report.
---
---
---
---