Space Force announces contender locations for STARCOM training headquarters
By
Stars and Stripes
April 6, 2022
---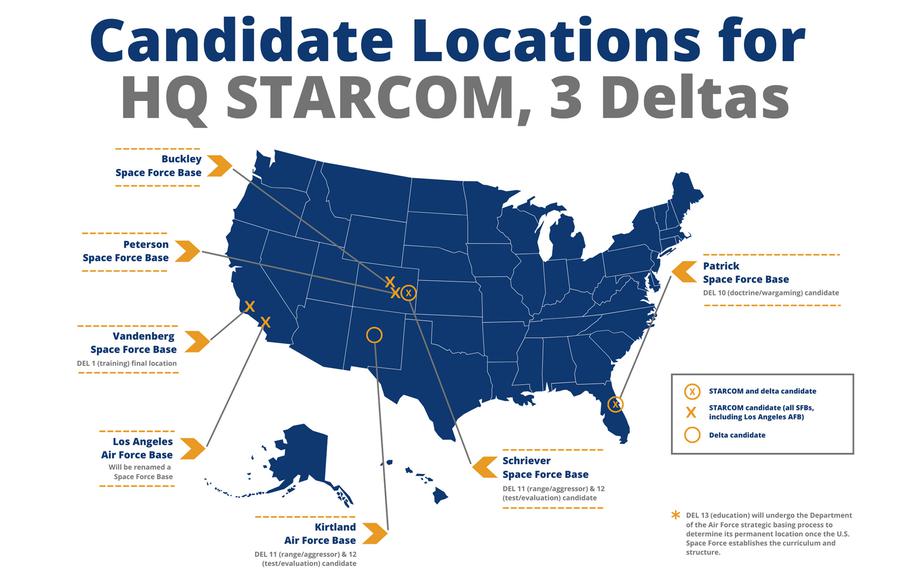 The Space Force is zeroing in on the final location for one of its all-new training headquarters.
The Defense Department's newest service is considering six bases for the Space Training and Readiness Command, or STARCOM, and will begin site surveys by May to determine the best location to host STARCOM headquarters, the Air Force said in a statement.
Under consideration are Vandenberg Space Force Base, Calif.; Buckley, Schriever and Peterson Space Force bases in Colorado; Patrick Space Force Base, Fla.; and Los Angeles Air Force Base, Calif., which is slated to be home to Space Systems Command and renamed as a Space Force base.
"The assessment will be based on factors related to mission, infrastructure capacity, community support, environmental considerations and cost," the statement said Monday.
STARCOM operates its temporary headquarters in Colorado Springs as it waits for a final location to be determined.
The Space Force organizational structure is leaner than its Air Force counterpart and comprises headquarters operations at the Pentagon; field commands, similar to the Air Force's major commands; Space "deltas," which function like Air Force wings; and squadrons.
Created in August 2021, STARCOM is one of three field commands, along with Space Operations Command and Space Systems Command.
STARCOM is charged with preparing for combat operations in space. It also must test plans and equipment, and train guardians — the name for Space Force service members.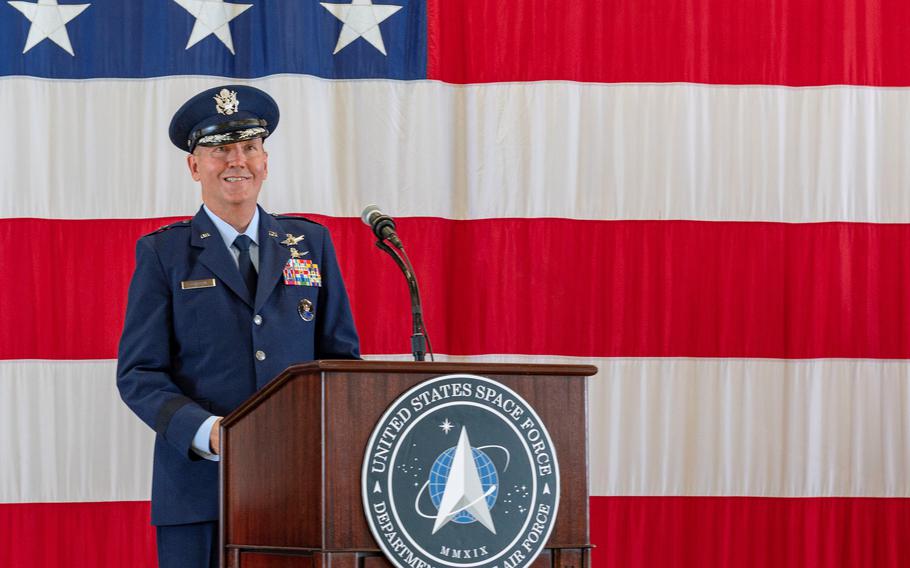 STARCOM has five subordinate deltas. Delta 1, currently operating at Vandenberg, provides initial skills and advanced training in joint space, cyberspace and intelligence operations.
As the service's wargaming organization, Delta 10 develops space doctrine and tactics.
Delta 11, the "Range and Aggressor" unit staffed with 100 active-duty guardians and airmen and located at Schriever Space Force Base, is tasked with delivering "realistic, threat-informed" live and virtual training and operations tests, the service says. The delta's symbol features a red five-pointed star under a target sight.
Delta 12 will evaluate new capabilities and provide information on weapon system acquisition, while Delta 13 will deliver the service's education programs.
Delta 10 is slated to be based out of Patrick Space Force Base. Schriever and Kirtland Air Force Base, N.M., are competing to host Delta 11 and Delta 12, with a decision expected this year, service officials have said.
All locations under consideration place units either near existing Air Force space operations or space industry centers.
In January 2021, the Trump administration announced it would move the joint U.S. Space Command, which oversees the military's various space-based infrastructure and operations, from Peterson Space Force Base, Colo., to Redstone Arsenal, Ala., away from other space operations infrastructure. Lawmakers have raised concerns about potential political motivations for the move and last month again stressed the importance of a final decision on the transfer in a March 22 letter to President Joe Biden.
Investigations on the basing decision from the Government Accountability Office and the Defense Department Inspector General are still in progress.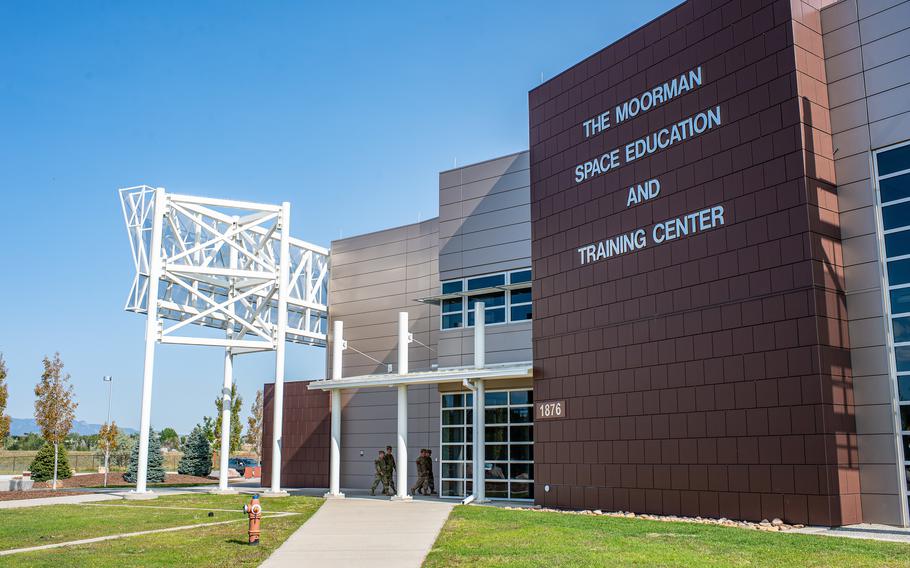 ---
---
---
---