Positive COVID-19 test shatters US soldier's dream of Olympic gold in pole vaulting
by
Seth Robson
Stars and Stripes
July 31, 2021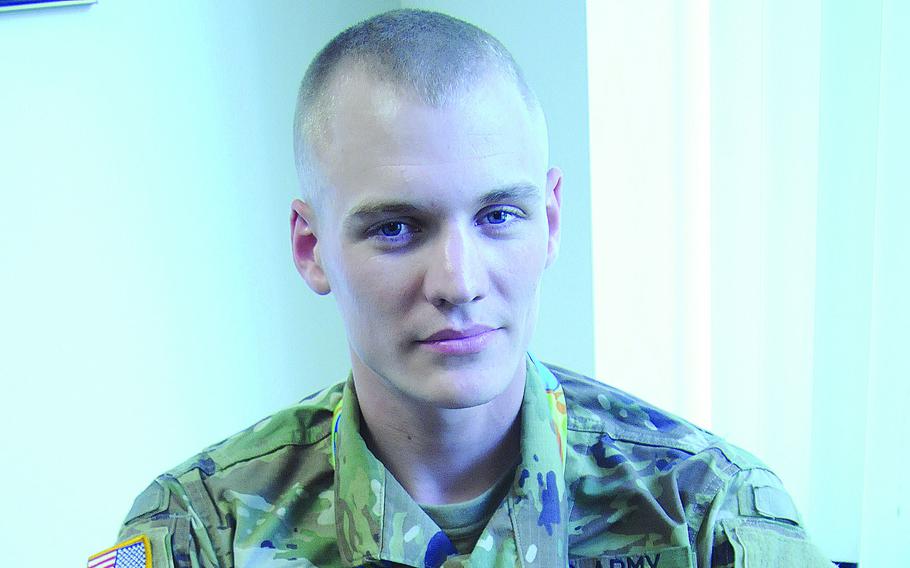 TOKYO — An Army reserve officer has withdrawn from the Olympic pole-vaulting contest after testing positive for the coronavirus days before he was to compete.
One of Team USA's leading contenders for gold in Tokyo, 1st Lt. Sam Kendricks, 28, was one of several athletes who tested positive for the virus on Thursday, a day before track-and-field events kicked off at the new National Stadium. He serves in the 655th Transportation Company of the U.S. Army Reserve.
Kendricks' positive test was confirmed in an email Saturday by Brittany Nelson, an Installation Management Command spokeswoman supporting athletes from the Army World Class Athlete Program in Japan.
"The health and safety of our athletes, coaches and staff is our top priority," the U.S. Olympic and Paralympic Committee later tweeted. "We are saddened to confirm that Sam Kendricks tested positive for COVID-19 and will not compete in the Olympic Games Tokyo 2020."
In alignment with local rules and protocols, Kendricks was transferred to a hotel to be placed in isolation and is being supported by staff from the committee and from USA Track & Field, the committee said in a follow-up tweet.
"Sam is an incredible and accomplished member of Team USA and his presence will be missed," said a subsequent tweet.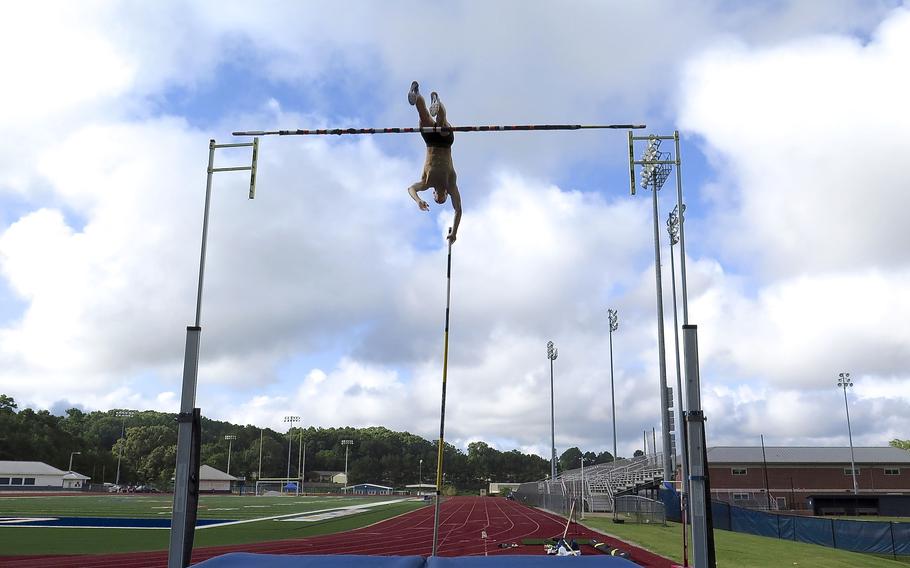 The two-time reigning world pole-vault champion and bronze medalist at the Rio Olympics in 2016 was among two dozen people associated with the games to test positive for the coronavirus respiratory disease on Thursday. That's the same day Tokyo announced 3,865 new infections, the most ever recorded by the prefecture in one day.
As of Friday, 220 people who traveled to Japan to participate in the Olympics had tested positive, according to the country's Kyodo news service.
After three athletes reported casual contact with Kendricks, the Australia confined its entire 54-person track-and-field team to isolation and subjected it to testing, according to NBC News.
Team USA's KC Lightfoot and Christopher Nilsen came through Saturday's pole-vault heats with vaults of 5.75 meters. Matt Ludwig, called in as a replacement for Kendricks, missed out on the final, scheduled for Tuesday, after a top vault of 5.5 meters.