Air Force to shutter two base lodging facilities, review future of others
By
Stars and Stripes
June 6, 2022
---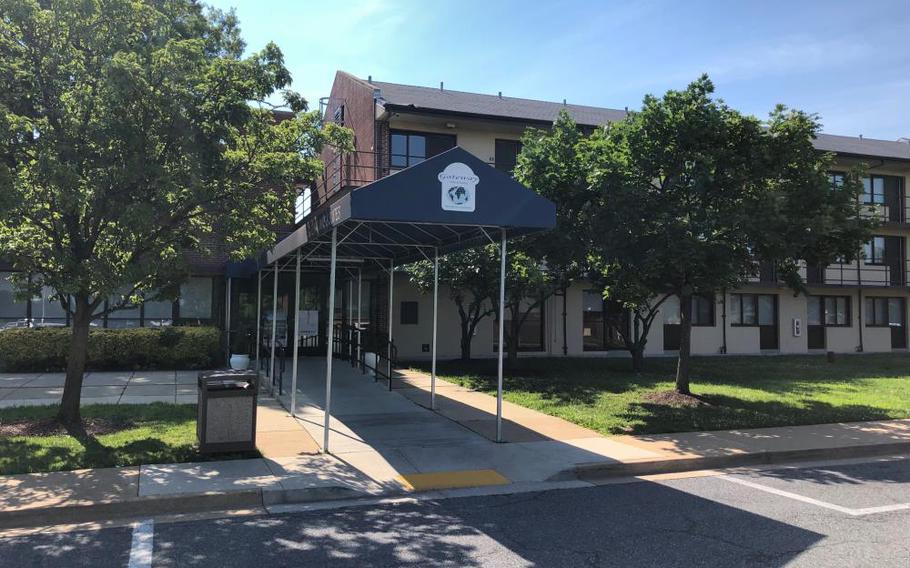 Two of the several dozen Air Force Inns are being shut down, and the service is looking at the rest of its on-base lodging facilities to determine whether they're worth keeping open.
The impending closure of an inn at Joint Base Anacostia-Bolling in Washington, D.C., sparked a wide-ranging discussion on Reddit about the future of its counterparts. But for now, the North Star Inn at Greenland's Thule Air Base is the only other inn on the list to be shuttered.
In an email to Stars and Stripes on Friday, the service said none of its other base lodging facilities are slated for closure at present.
"The Department of the Air Force is currently taking a hard look at the lodging program to ensure we are making the best use of our inventory and have it properly sized," wrote Tech. Sgt. Deana Heitzman, an Air Force spokeswoman at the Pentagon.
The Air Force Inn in Washington stopped taking reservations May 1 and will close at the end of next month, the 11th Force Support Squadron's website said.
According to the Air Force, the decision came after a review of operations showed consistently low occupancy rates over the past five years and an "abundance of lodging options in the local area."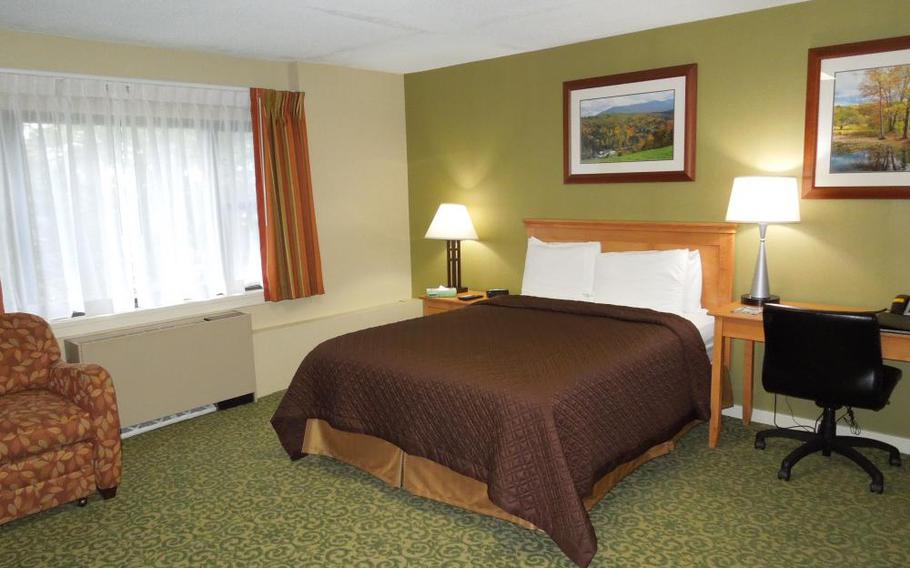 The rationale for the closure of the North Star Inn was not included in the message to Stars and Stripes.
On-base lodging options at the Washington installation will still be available through the local Navy Lodge facility, which is expected to continue operating, according to the 11th FSS.
All Defense Department lodging became nonappropriated fund operations after 2018 Pentagon guidance that such facilities become self-sustaining.
For the Air Force, the change has increased posted rates at some locations as much as 25% more per night, as facilities adjust to their continued cost of operations.
The service is reviewing each installation's lodging operation based on "current inventory conditions, historical occupancy rates and projected future needs," Heitzman wrote.
Some social media users have speculated that the Air Force is considering a move to privatized lodging contractors.
In 2009, the Army began to privatize its lodging, with real estate investment group Lendlease taking over as the owner, developer and asset manager and IHG Hotels and Resorts as the hotel operator.
"Prior to privatization, many of the lodging facilities had been around since World War II and lacked even the most basic of necessities, including fire safety precautions," Gretchen Turpen, Lendlease's senior vice president and head of lodging, wrote in an opinion piece for Stars and Stripes in March.
As a result many properties were demolished and replaced, while others underwent major renovations, she said.
Congress authorized the services to privatize lodging facilities in 2002, yet the Army remains the only one with privatized hotels at U.S. bases. It has 13,048 rooms at 75 hotels across 40 bases, according to a 2021 Government Accountability Office report.
---
---
---
---