DOD lodging rates set to go up as facilities prepare to be self-sustaining
---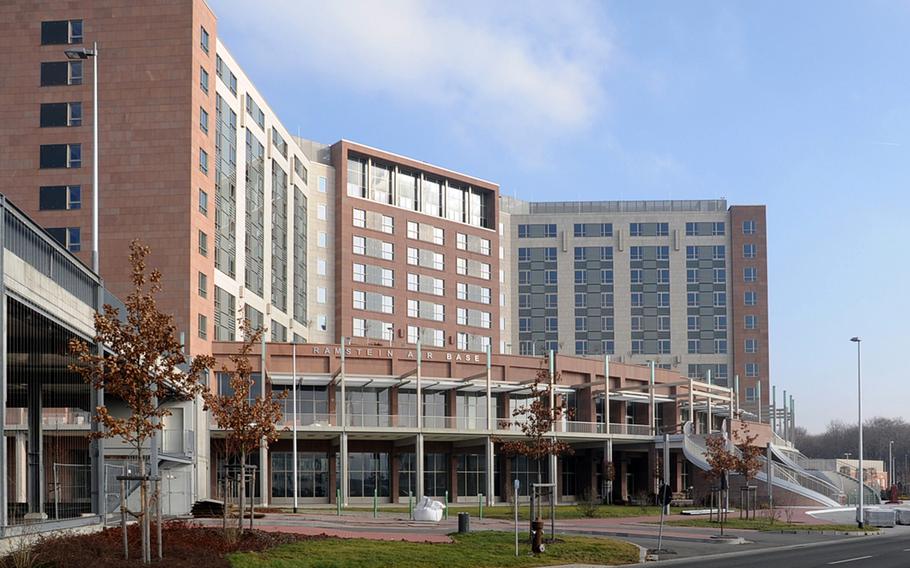 KAISERSLAUTERN, Germany — Operators of several lodging facilities used for official Defense Department travel are still adjusting their room rates less than a month before the military stops receiving taxpayer dollars to sustain the accommodations.
The rates are expected to increase Oct. 1, when the congressionally appropriated funds dry up. In some places, guests could pay as much 25% more per night than they do now.
The Pentagon directed the funding change last year to make the lodging operations pay for themselves in an effort to make business operations more efficient and to free up funds for other priorities.
Army lodging room rates would be adjusted minimally "to cover the full cost of operations, such as maintenance, support and sustainment," Army officials in Europe said in July. But changes were still under review and officials were working to determine new rates at several locations in Europe this week.
The rate hike affects military lodging facilities that provide rooms for personnel traveling on temporary duty and while in transit during permanent-change-of-station moves.
It's expected the rates will still remain within per diem limits. Any increases would cost more for DOD customers who are traveling for leisure. Those travelers often choose to stay on base when rooms are available because the rates tend to be cheaper than on the economy, particularly in Europe.
But employees staffing Army lodging facilities on Grafenwoehr, Vilseck and Wiesbaden, all of whom were reached by phone Wednesday, said any changes to room rates were still under review. While confirming the program would be self-sustaining by the Oct. 1 deadline, a lodging employee at Ramstein Air Base said officials were still collecting data to determine what the adjusted rates would be this week.
At least one Army lodging facility in Europe has determined what its new room rates will be — with hikes ranging from 21% to 24%. At Hohenfels, a standard room will jump to $97 per night, up from $80; extended-stay quarters will cost $107, up from $88; and a family suite will increase to $117, up from $94.
Rates will not change at the Army's official lodging facility in Garmisch, a staffer said.
Facilities operated for morale, welfare and recreation, such as Garmisch's Edelweiss Lodge and Resort, are excluded from the new policy. So is lodging at military treatment facilities, such as Fisher Houses, and privatized facilities.
svan.jennifer@stripes.com Twitter: @stripesktown
---
---
---
---