VA updates access care website to be more user-friendly, provide more accurate wait times
By
Stars and Stripes
July 19, 2022
---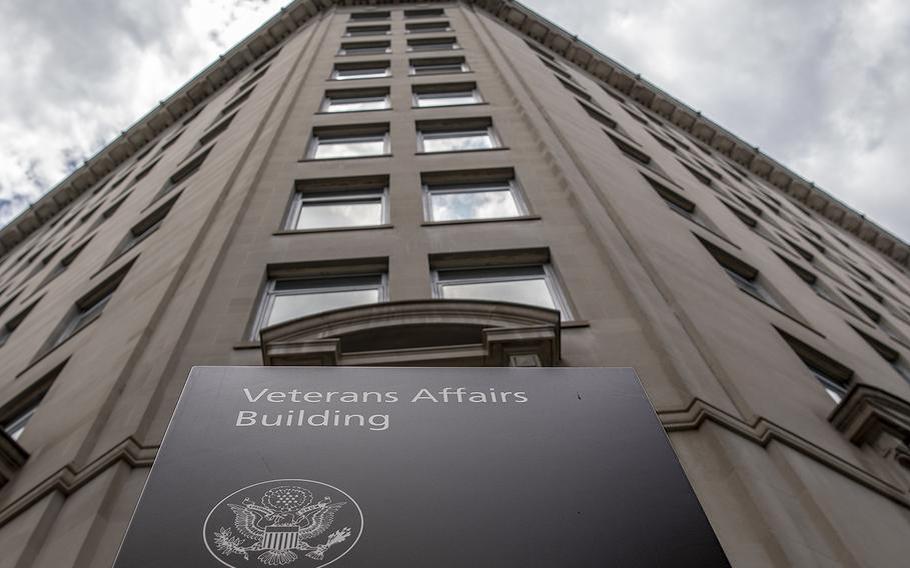 WASHINGTON — The Department of Veterans Affairs has updated its Access to Care website to be more user-friendly and record more accurate wait times based on feedback from veterans and stakeholders, according to the agency.
"The VA is listening to veterans, incorporating their feedback and reviewing access to care across the organization," said Steven Lieberman, acting deputy undersecretary for the VA's health administration. "As a national leader in health care access and transparency, this change in the presentation of veteran-facing information ensures veterans receive the world-class care they have earned and deserve."
The VA has been required to publish wait times due to the Veterans Access, Choice, and Accountability Act of 2014, which mandated the agency offer timelier and more convenient care to veterans. VA officials said they had published wait times for primary care, mental health and select specialty care appointments. Moreover, users had to do more clicking on the website. Depending on whether a veteran is a new or established patient at a local VA facility, the website would show how many days on average he or she needed to wait to receive care.
"We do as well recognize that while wait times obviously are extremely critical and important to health care, they're not the only thing that really drives health care decisions for any user," VA officials said Monday.
VA officials also said the feedback from veterans requested easier to read data on the site. The updates will also allow a veteran to view a medical center's information more easily.
The updated website now shows established and new patient average wait times, more specialties such as neurology and women's health, and the distance from the veteran's home to the VA facility. Visitors can also view a facility's performance based on a veteran's rating, which will help site visitors to navigate and understand their options for care.
"[Veterans] do take this very seriously because they want to hear what their colleagues who are seeking care have to say about the care that they're getting at the medical centers," VA officials said.
The updated Access to Care website will also provide accurate phone numbers and information for access to online scheduling. The average wait times will reflect what veterans are experiencing at the local VA facility at any time. Moreover, VA officials said they never use the information — either from the old or updated site — to determine eligibility for VA's community care.
The Access to Care website will be Section 508 compliant, which established guidelines for technology accessibility and requires any information and communication technology that the federal government utilizes, obtains, develops or manages must allow its employees or the public with disabilities access to its information and data. Last month, 10 lawmakers wrote a letter to VA Secretary Denis McDonough urging the agency to improve its websites to make them more accessible to people with disabilities.
Veterans will still have to contact the VA to make appointments, learn what benefits they're eligible to receive, and seek care. Thus, if an established veteran patient sees the average wait time of the nearest primary care is seven days, they could call to make an appointment and find the wait time is two weeks.
"[The Veterans Health Administration] has systems in place to capture data at the point of care and solicit veterans' feedback about the care we provide," said Terrence Hayes, the VA's press secretary. "This allows us to evaluate quality of care, identify trends and inform continuous improvement efforts."
Moreover, Hayes said the VA uses its electronic health record and scheduling systems to collect wait time information. That data is collected and stored in the agency's corporate data warehouse, which then delivers that data to the Access to Care website.
Average wait times will be used at all VA sites except the facilities that have transitioned to the agency's new electronic health record system.
---
---
---
---