Lands around several US military bases gain protected status
By
Stars and Stripes
February 16, 2022
---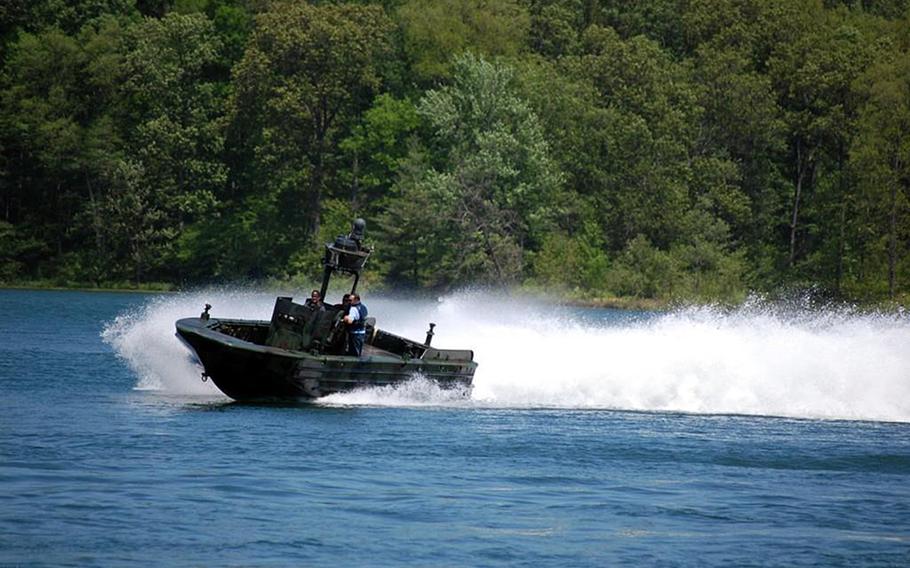 The Defense Department has announced plans to prevent private development around military installations in Florida, Texas and Indiana, in a move officials say will both protect the environment and prevent interference with military operations.
Three swaths of land surrounding bases in those states were the latest to be named Sentinel Landscapes, a federal designation that allows DOD, along with other government and nonprofit groups, to pay landowners to keep farms, forests and wildlife habitats in their current states.
The areas announced Tuesday will add to the over 515,000 protected acres and an additional 2.7 million acres with sustainable management practices around military testing and training areas since the program began in 2013. Federal agencies have spent about $485 million on preservation since the inception, with another $230 million coming form state funds, $16 million from local coffers and $104 million from private donations.
The new Sentinel Landscape in northwest Florida spans roughly 7.7 million acres and is home to nine DOD facilities, including Eglin Air Force Base, which is used for training, weapons testing and special operations.
The area, rich with longleaf pine forests, is also home to threatened and endangered species, a main reason why the conservation organization Defenders of Wildlife agreed to support the program.
"Designating this area as a Sentinel Landscape is critical to promoting sustainable management practices on the land that will help protect wildlife habitat," Jamie Rappaport Clark, the group's president and CEO, said in a statement Tuesday. "This is a major victory for biodiversity and our armed forces."
Under the Endangered Species Act of 1973, DOD must protect at-risk species on its land or face legal consequences.
It's a challenge that's been growing in recent decades, with training and testing on some 2 million acres of Army land alone being restricted to protect at-risk plants and animals, according to the latest Army data.
The restrictions have meant that DOD, the world's largest institutional producer of greenhouse gases, has also become a sizable player in preservation.
New housing projects, highways and communication towers around installations also can cause various problems for the military, including light pollution, competition for communication frequencies and restrictions on activities like live-fire training.
Some of those problems would be expected if conservation efforts weren't taken at the new Camp Bullis Sentinel Landscape in the Texas Hill Country, which the Agriculture Department calls one of the fastest growing regions in the country.
Joint Base San Antonio's Camp Bullis supports medical training, military intelligence, special operations and other activities.
The third Sentinel Landscape announced Tuesday in southern Indiana is anchored by four bases that collectively support each Pentagon service and the National Guard.
---
---
---
---