US military presence in Poland and Spain reportedly headed for increase
By
Stars and Stripes
June 28, 2022
---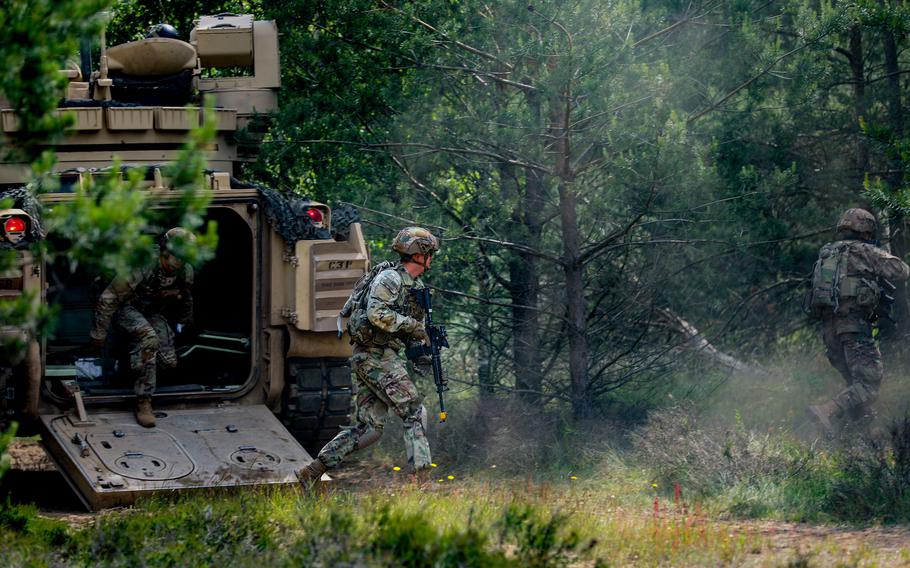 President Joe Biden intends to announce a U.S. troop increase in Poland and the possible basing of more American warships in Spain, NBC has reported.
He also is expected to announce the extension of some Poland and Baltic deployments that came in the days ahead of Russia's February invasion of Ukraine, the network reported Monday.
Citing two defense and two former administration officials, NBC said the number of troops operating in Poland on a more permanent basis would be in the range of several hundred.
Meanwhile, Biden could announce a plan to position two more Navy ships in Rota, Spain, but that would take a couple of years to implement, NBC said.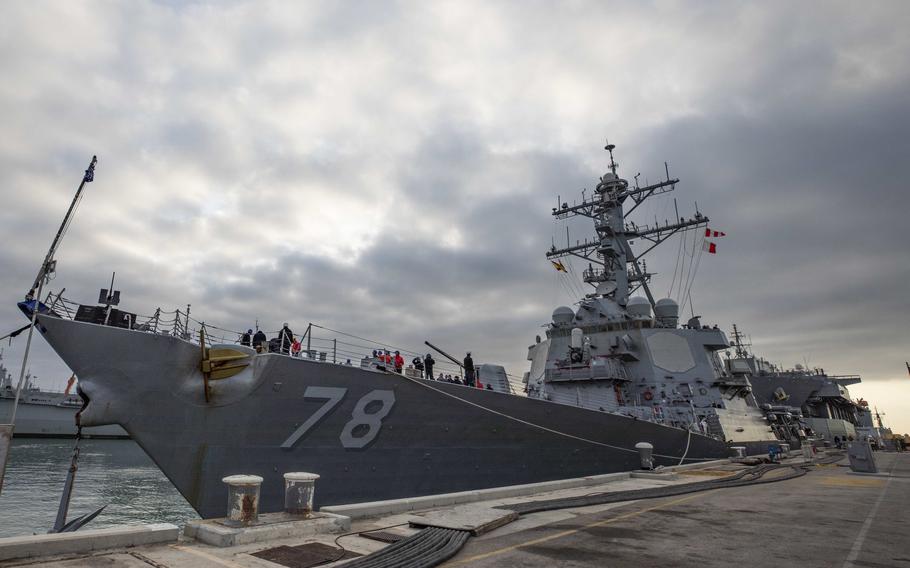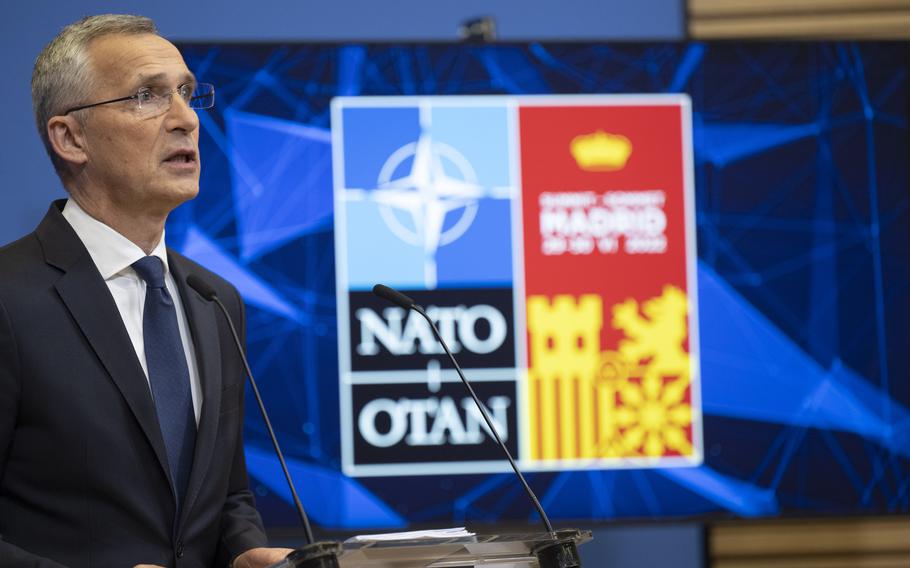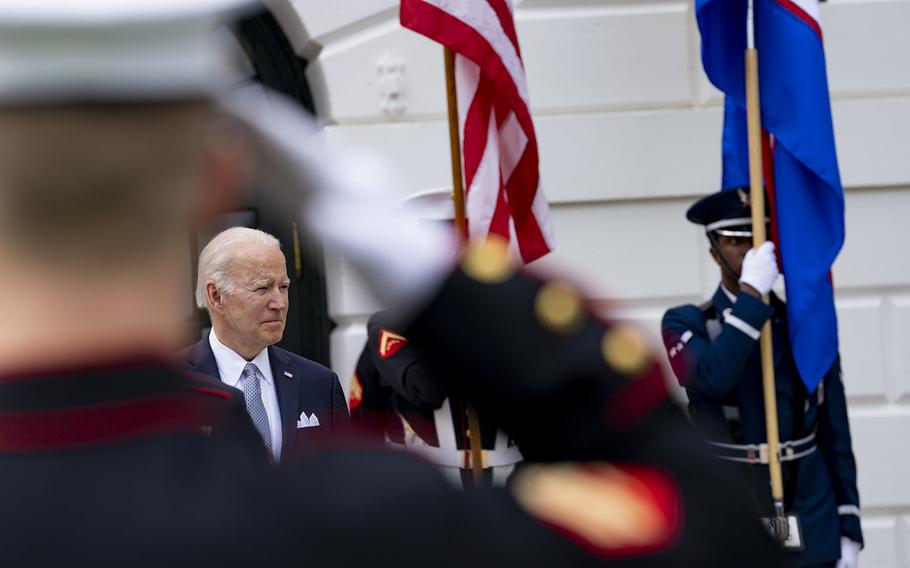 For several years, U.S. European Command leaders have sought more destroyers in Europe to help keep closer tabs on Russian submarines, among other missions. In April 2021, Gen. Tod Wolters said it was only a matter of time before additional ships were sent.
The plans come as Biden and fellow leaders of NATO countries gather in Madrid this week for a summit that is expected to bring significant changes to the allies' approach to security in Europe.
NATO Secretary-General Jens Stoltenberg announced Monday that the alliance's quick-response force, now comprising 40,000 troops, will be expanded to 300,000.
Allies also will increase the manpower of multiple multinational battlegroups that now operate on NATO's eastern flank to brigade-size level.
Typically, ground-force brigades range between 3,000 and 5,000 troops. Current battlegroups in the Baltics and Poland now stand at about 1,000 each.
It's not clear what types of forces could be added in Poland or where they could be positioned. In all, there are now 10,500 American troops operating in the country, up from about 5,000 before the full-scale Russia-Ukraine war, now in its fifth month.
One possibility in Poland is using the additional forces to beef up a U.S.-led NATO battlegroup that operates just 50 miles from the Russian military exclave of Kaliningrad.
Over the past week, tensions have escalated with Russia over Lithuania's rail transit ban on certain Russian goods into Kaliningrad, prompting Moscow to make unspecified threats of retaliation.
---
---
---
---