Russia and Belarus ready troops for large exercise near NATO's eastern borders
by
John Vandiver
Stars and Stripes
August 5, 2021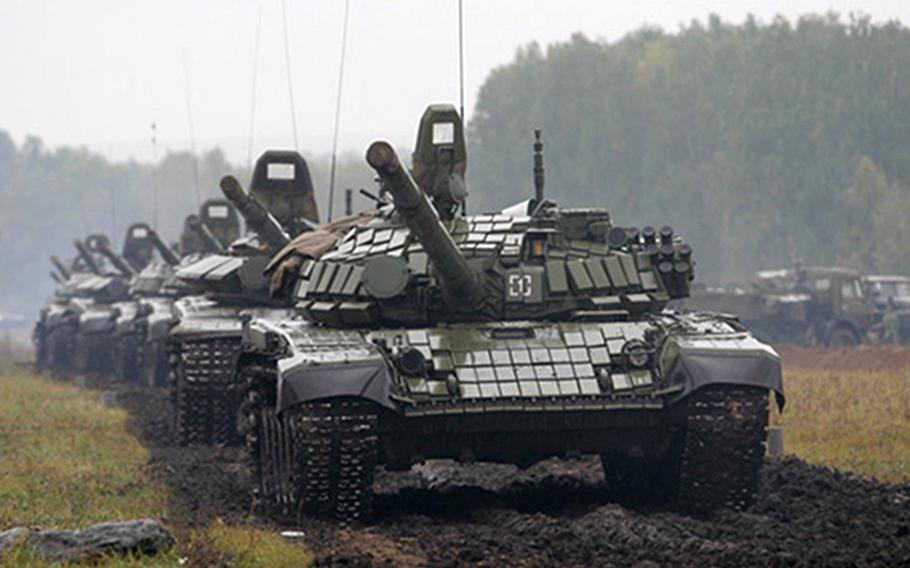 STUTTGART, Germany — Russia and Belarus are gearing up for large-scale military exercises near NATO's eastern flank, which a Belarusian military official on Thursday said will involve nearly 13,000 troops.
"About 12,800 troops will participate in the drills on the territory of the Republic of Belarus, including 2,500 Russian personnel and up to 50 Kazakh servicemen," Belarus Deputy Defense Minister Viktor Gulevich said, as quoted by Russia's Tass official news agency.
Every four years, Russia and Belarus hold the Zapad exercise, which has a history of unnerving U.S. and NATO military officials concerned that Moscow could use the drill as a means for moving larger than announced numbers of forces near allied borders.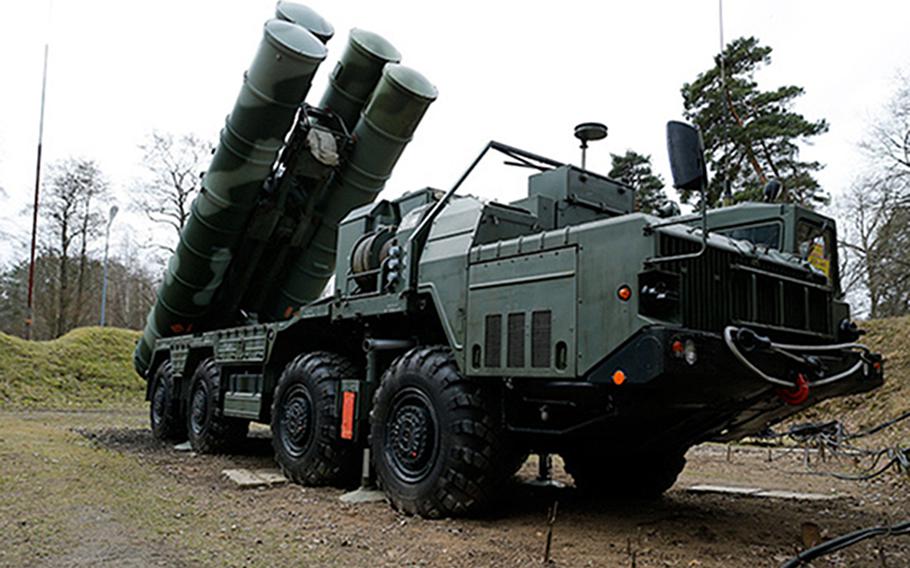 After Zapad in 2017, NATO officials said Russia and Belarus far exceeded the number of troops allowed to take part in the exercise under rules in the Vienna Document, which regulates military exercises and requires notification and observational access for events that exceed 13,000 troops.
The drill, which begins in September, comes amid ongoing tensions in the region. Lithuania, which borders Belarus, has complained about the flow of migrants, coming from as far away as Iraq, across its border with the country.
While Belarus is the main host for Zapad, slated for Sept. 10-16, related drills also are held in Russia. Tass said Zapad-2021 will involve about 140 tanks, 110 artillery systems and multiple rocket launchers. More than 30 different aircraft also are part of the event.
---
---
---