CDC again urges people to avoid traveling to Guam as COVID-19 cases skyrocket
Stars and Stripes
August 31, 2021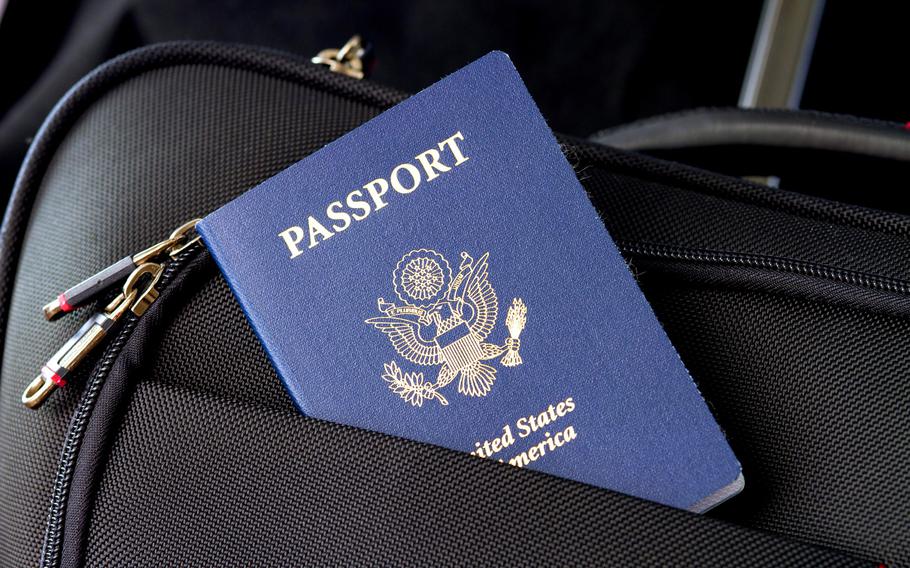 The Centers for Disease Control and Prevention has again raised Guam's coronavirus risk level to "very high," meaning people should avoid all travel to the U.S. territory.
The designation — the highest of the CDC's four-tiered travel warning system — took effect Monday because the island has tallied more than 500 new COVID-19 cases over the past 28 days. COVID-19 is the respiratory disease caused by the coronavirus.
Guam had been at "high," or level three, for the past three weeks. It was last under the CDC's "very high" designation between May 17 and June 7.
So far during the pandemic the island has confirmed 10,559 COVID-19 infections, 1,415 of which were active as of Tuesday, and 149 deaths, according to Guam's Joint Information Center. There were 206 cases announced on Tuesday evening.
Forty-five of Guam's COVID-19 patients were hospitalized as of 6 p.m. Tuesday, according to the information center. Of those, at least 26 are not vaccinated and three are on ventilators.
Starting Labor Day, Guam will begin imposing a proof-of-vaccination policy for myriad activities, from movie theaters to ocean cruises.
Gov. Lou Leon Guerrero signed an executive order Aug. 21 requiring businesses and large gatherings to check for proof of vaccination from clients and participants ages 12 and older. Anyone without proof will be denied service, according to the order.
The CDC warning is a setback to a hesitant reopening. Guerrero in late July had lifted social distancing requirements and limits on gatherings and allowed local businesses to open to full capacity. A surge of cases arrived with August, and the U.S. military on the island reimposed a mask mandate. The territorial government remained optimistic, saying some new cases were expected as restrictions ended.
About 80% of the island's 169,000 people are vaccinated. But tens of thousands remain unvaccinated, "which renders them still vulnerable to infection, to suffering severe symptoms once infected and to infecting others," Guerrero wrote in her order. "It is beyond reasonable dispute that these vaccines save lives."