'A new crisis': South Korea's 2,223 COVID-19 cases set new one-day record; USFK reports 22
by
David Choi and Yoo Kyong Chang
Stars and Stripes
August 11, 2021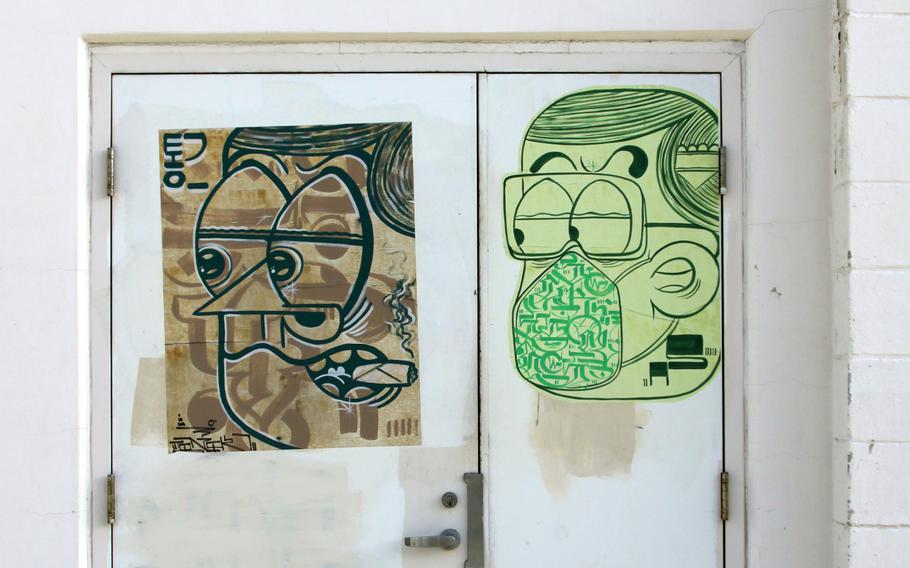 CAMP HUMPHREYS, South Korea — South Korean health officials reported 2,223 coronavirus cases Wednesday, a new daily record reached despite aggressive measures to contain the spread.
That's up from 1,540 infections on the previous day, according to the Korea Disease Control and Prevention Agency. Seoul continued to report a higher number of cases than any other city in the country with 661 new infections on Wednesday.
Meanwhile, U.S. Forces Korea — responsible for roughly 28,500 American troops in the peninsula — announced that 22 service members tested positive for COVID-19 between July 13 and Aug. 8. About half of those troops were recently flown into the country.
The August surge of new infections prompted South Korea's government to expedite the vaccine rollout, which has lagged for months due to limited supplies. The KDCA reported 42% of the country's 51 million people have received a first dose, and nearly 16% have been fully inoculated.
A total of 216,206 cases and 2,135 COVID-19 related deaths have been recorded by the KDCA since the pandemic began.
South Korean Health Minister Kwon Deok-cheol described the recent wave of cases as "a new crisis" and urged residents to refrain from traveling ahead of the country's Liberation Day holiday on Sunday. The government, Kwon said in a media briefing Wednesday, will launch a nationwide "Stay at Home" campaign over the holiday.
"During the holidays, we earnestly urge people to stay home and take a rest instead of moving and traveling," Kwon said during a meeting at the Central Disaster and Safety Countermeasure Headquarters.
South Korea enacted its strictest social distancing measures in recent weeks, including shortening public transportation schedules and business hours for bars and restaurants.
South Korean President Moon Jae-in at a meeting with senior aides Monday described the effect on businesses as "most regrettable" and asked residents to "recognize this as a heavy burden to be shared by our society as a whole."
"It is very regrettable that COVID-19 continues to spread with hardly any noticeable drop, and the heightened social distancing levels must be kept in place," Moon said. "Our people must also feel the same way."
Despite reporting its highest daily uptick, South Korea's infection rate is still considered low compared to the rate in the United States.
In Florida alone, where the population is less than half of South Korea's, the Centers for Disease Control and Prevention recorded 15,322 new cases Monday. The state's death toll also rose to 39,695, according to the state health department's weekly update published Friday.