ICYMI episode: Pseudoscience, the occult and the rise of Nazi Germany
Stars and Stripes
September 15, 2022
---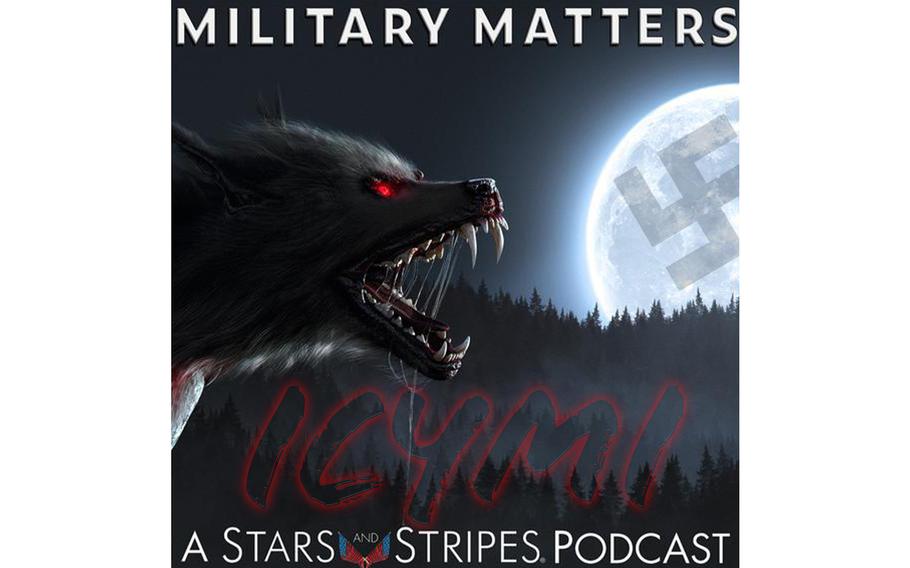 While the Military Matters podcast team is in preproduction for Season 6, take another listen to this Season 4 episode on pseudoscience, the occult and the rise of Nazi Germany.
Co-host Jack Murphy interviews Dr. Eric Kurlander, author of "Hitler's Monsters: A Supernatural History of the Third Reich," about the Nazi obsession with the occult and how Hitler convinced a country to abandon science for the allure of mysticism.
You can find Military Matters on Twitter @stripesmmpod.
Follow Jack Murphy on Twitter @jackmurphyrgr and Rod Rodriguez @rodpodrod.
A transcript of the episode can be found here.
Go to www.stripes.com use promo code PODCAST and save 50% on your digital subscription.
---
---
---
---