Navy College Program finalizes end to in-person education counseling at overseas bases
Stars and Stripes
October 1, 2021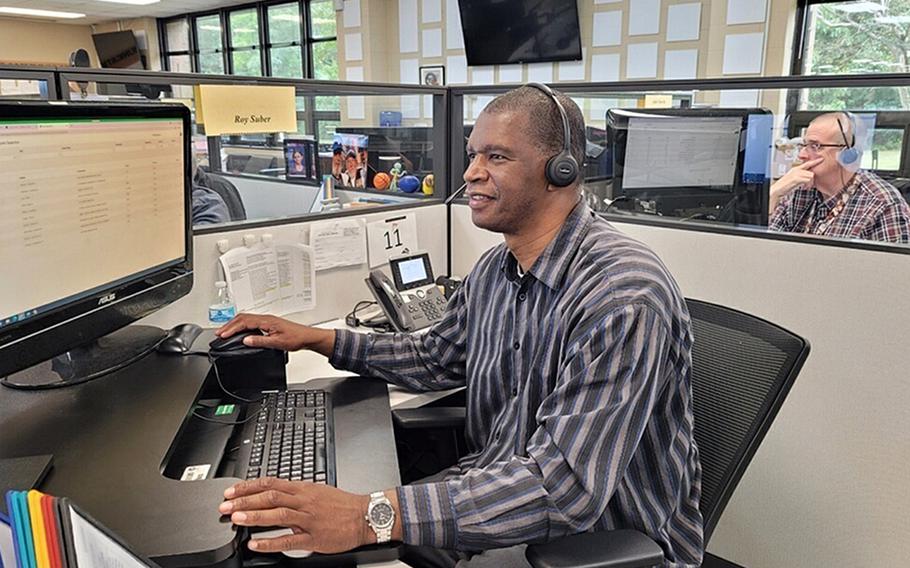 The Navy College Program, which enables students to receive academic credits for regular work and training, has permanently shut down in-person counseling at overseas offices, according to a program statement.
The change finalizes a shift to providing sailor counseling online during the coronavirus pandemic through the Navy College Virtual Education Center, the statement said.
"Sailors interested in pursuing off-duty educational opportunities will continue to have a wide array of virtual services available to them," Lt. Cmdr. Adam Walski, Navy Voluntary Education director, said in the Sept. 27 statement. "More importantly, services will not be interrupted for those in need of education assistance or counseling in any location worldwide."
The Navy had closed its last four physical offices stateside in 2017, after closing 16 offices the year before and 20 in 2009.
Navy officials said in 2017 that the closures would save $2.3 million. However, the services had kept the college offices outside the continental U.S. open.
Offices now providing virtual services include Naval Station Rota in Spain, and Naval Air Station Sigonella and Naval Support Activity Naples, both in Italy. The change also affects offices in Bahrain; Misawa, Yokosuka, Atsugi, Sasebo and Okinawa, all in Japan; Guam; Guantanamo Bay, Cuba; and Pearl Harbor, Hawaii.
Academic institutions already on Navy bases within and outside the U.S. remain in place, the statement said.
Virtual services include call-in and live chat with counselors from 7 a.m. to 7 p.m. Eastern time. There also is an automated chatbot on the Navy College website, or people may leave a question or request a counselor to call back using Issue Tracker in MyNavy Education.
All virtual education center customers will now use the MyNavy Career Center toll-free number, 1-833-330-MNCC, the statement said.