USAA can no longer open overseas accounts 'due to foreign banking requirements'
by
Jonathan Snyder
Stars and Stripes
September 17, 2021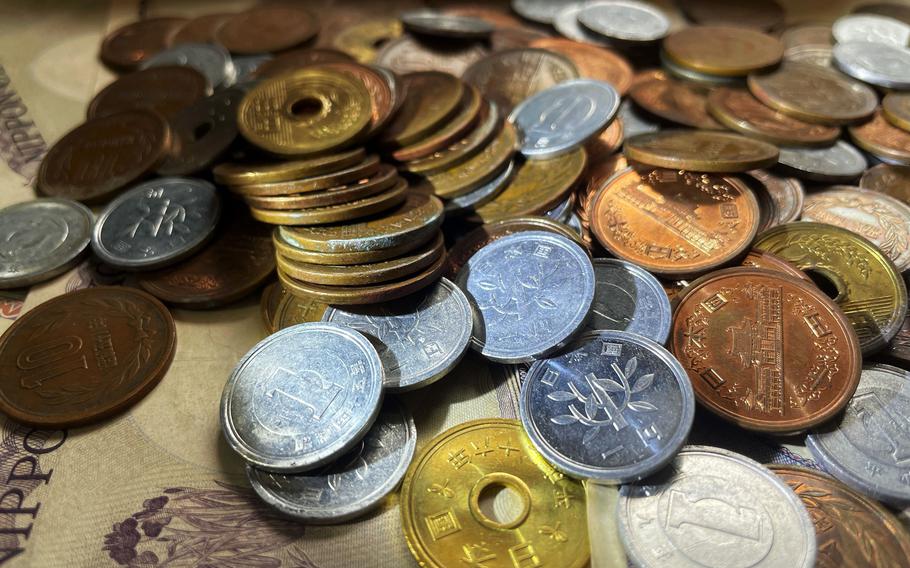 For the past year, USAA has been unable to open new accounts overseas or change existing ones because it holds no foreign banking license, according to the company.
The financial services firm can still service existing accounts for its members with overseas addresses, but has not offered new services since September 2020, USAA said.
"Due to foreign banking requirements, USAA is prohibited from offering new bank products to members with foreign addresses of record with USAA," company spokesperson Brad Russell told Stars and Stripes by email Thursday. "However, this does not impact any accounts they opened with USAA prior to a move to a foreign country."
USAA, founded by military officers a century ago, provides insurance and banking services to active-duty service members, veterans and their families. It claims 13 million members.
Mark Long, 38, a Defense Department civilian employee at Camp Zama near Tokyo, said he wanted to upgrade his existing USAA savings account to take advantage of a better interest rate.
But Long's account is under an all-Pacific, Army/Air Force Post Office address, or AP APO.
"They said they couldn't make the account upgrade because it's considered as a new account. And I also asked if I have another child while I'm here and I need to start their savings account, can I do that," Long said. "They answered no, they can't open any new products for me."
Russell said USAA account holders living overseas may continue using their existing accounts.
"We encourage members to open any needed accounts prior to establishing new foreign residence," he wrote.
Russell said the company may resume international business, but he did not provide details.
"We continue to evaluate international applicable requirements and hope to serve such members with new bank products in the future," he said.
Long said he would look at opening an account at Navy Federal Credit Union, which has branches at U.S. military bases in Japan.
"I come to find it ironic that around Zama, every once in a while, there are a bunch of USAA ads," Long said. "No one here who wants to open an account could do it anyways, so I'm not sure why they have those ads up."