Army selects first civilian director of its Criminal Investigation Command
by
Caitlin Doornbos 
Stars and Stripes
August 11, 2021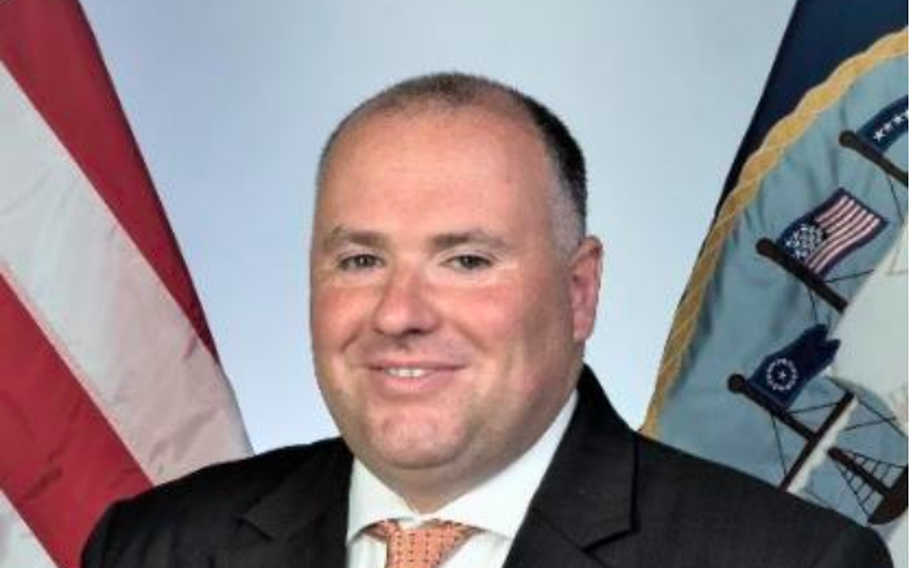 WASHINGTON — The Army has selected a federal law enforcement officer as the first civilian to lead its Criminal Investigation Command, following a major overhaul to its leadership structure after an independent committee found the agency failed to support victims and prevent and investigate crimes.
Special Agent Gregory Ford will serve as the new director of the Army's criminal investigative agency, known commonly as CID, the service announced Wednesday. He comes to the agency following 16 years at the Naval Criminal Investigative Service, where he last served as deputy director of operations.
"I'm honored to be chosen for this important position," Ford said. "The Army deserves no less than superior criminal investigative support and I, along with the CID workforce, will ensure that need is met."
The Army in May announced it would move control of the CID from an Army general to a civilian director and add more civilian agents to "increase investigative experience and grow effective partnerships with local and regional law enforcement agencies."
Ford's new duties used to be held by one soldier acting as CID commanding general and provost marshal general, but the Army split those duties by creating this new position "to focus the new civilian leadership solely on the criminal investigative process."
"The selection of a director is an important step forward and one of several changes to come as the restructure process continues," the Army said.
The restructuring was spurred by the Fort Hood Independent Review Committee's findings in a December report that the CID detachment at Fort Hood, Texas, "was unstable, under-experienced, over-assigned and under-resourced leading to inefficiencies that had an adverse impact on investigations, especially complex cases involving sex crimes and soldier deaths."
The inefficiencies stemmed from staffing protocols and other policies and procedures that transcend Fort Hood, according to the report.
The committee was created after the disappearance and death last year of Spc. Vanessa Guillen from Fort Hood on April 22, 2020, while working in an arms room with the 3rd Cavalry Regiment. Spc. Aaron Robinson, another soldier in Guillen's unit, is believed to have killed her with a hammer, then moved her body.
Guillen's remains were found June 30, 2020, alongside a river about 30 miles from the base. Robinson shot himself dead July 1 when approached by civilian law enforcement in Killeen, the town just outside Fort Hood.
Ford will now lead the CID team "as they restructure and enhance their capacity and capabilities," acting Under Secretary of the Army Christopher Lowman said in the service's announcement.
"[Ford] brings a long history of federal criminal investigative experience with him as well as a keen understanding of organizational management and the dynamics of leading an organization through a period of transformation," he said.