Costs to ship breast milk now covered for military and DOD civilian nursing mothers
By
Stars and Stripes
April 20, 2022
---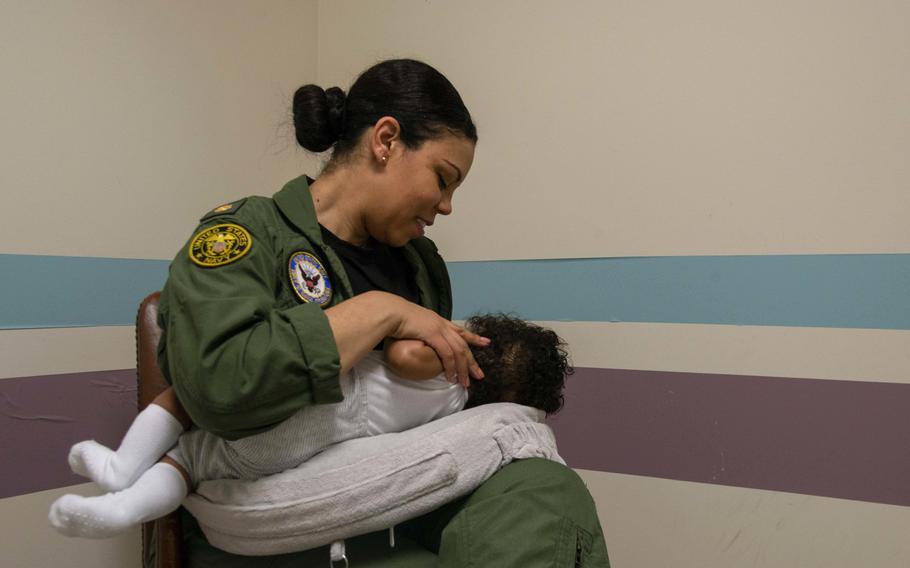 Nursing mothers in the U.S. military or the Defense Department civilian workforce now may be reimbursed up to $1,000 to ship breast milk when on official travel for more than three days, under a revised Pentagon policy adopted earlier this month.
The joint travel regulations will be updated May 1 to specify that the cost of shipping breast milk can be compensated as a travel accommodation during temporary duty travel.
Volunteers from the Air Force's women's initiative team have been pushing for the reimbursement for more than two years.
They had found that on average, 18% of active-duty airmen go on temporary duty orders within the first year of giving birth, team members said in a statement last year.
Calling the change "a huge step and great benefit," Maj. Samantha Sliney, the women's team co-lead, said in a statement Tuesday that the policy provides "the necessary support to continue accomplishing the mission while meeting the demands of parenthood."
Shipping breast milk can cost hundreds of dollars, which can be unaffordable to young parents early in their military careers, the team said. The milk usually must be sent by express mail to ensure that it stays frozen.
The change, effective April 7, allows nursing mothers to claim the expenses in a travel voucher the same way they would with other reimbursable travel costs.
Expenses covered include excess baggage, disposable storage bags or nondurable containers, cold shipping packages, refrigeration and transport, according to the amended policy.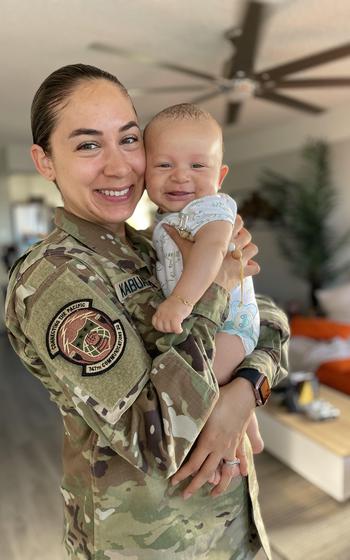 Some private companies already offer to reimburse their employees for shipping breast milk while traveling for work.
The Air Force's women's initiative team has championed other changes in support of new mothers.
In 2019, commanders were told they had to provide breastfeeding stations in workplaces and give service members and civilian employees 15 to 30 minutes to pump breast milk every three to four hours for at least one year postpartum.
---
---
---
---