'I just want to work hard': Afghan pilot who protected US airman starts over in America
by
J.P. Lawrence
Stars and Stripes
October 29, 2021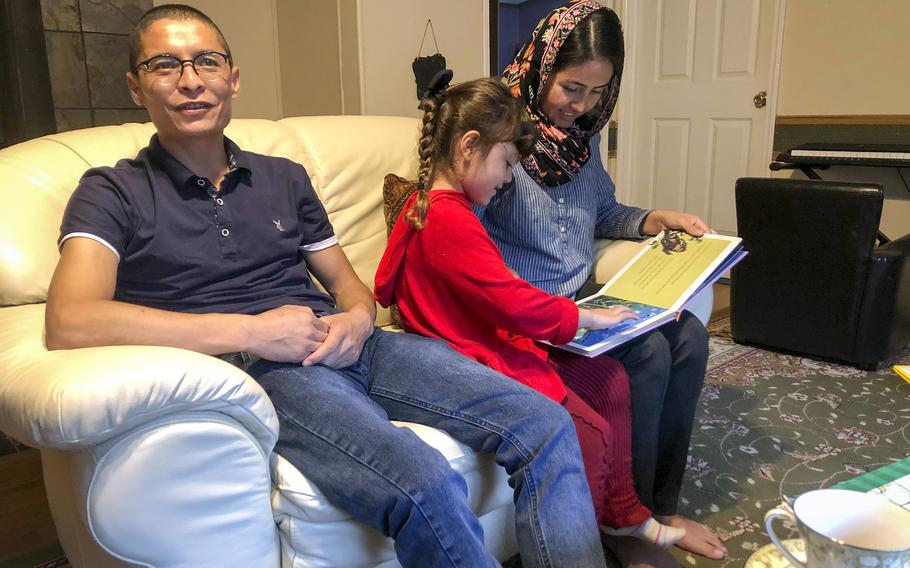 ATLANTIC CITY, N.J. — The man who once was Afghanistan's ace helicopter pilot is now a dad in suburban New Jersey, building a new life while continuing to think about those left behind.
At the controls of his MD-530 attack helicopter, Mohammed Naiem Asadi was a fearsome foe of the insurgents.
He reputedly killed more Taliban than any other pilot in the Afghan air force, and was lauded by the U.S. military for protecting an American pilot whose airplane had crashed.
He received death threats from the Taliban, which U.S. authorities reviewed before agreeing to allow him and his family into America last year.
But at the last moment, the Pentagon reversed its endorsement, saying later that so many military personnel were under threat that letting them seek refuge would gut the Afghan security forces.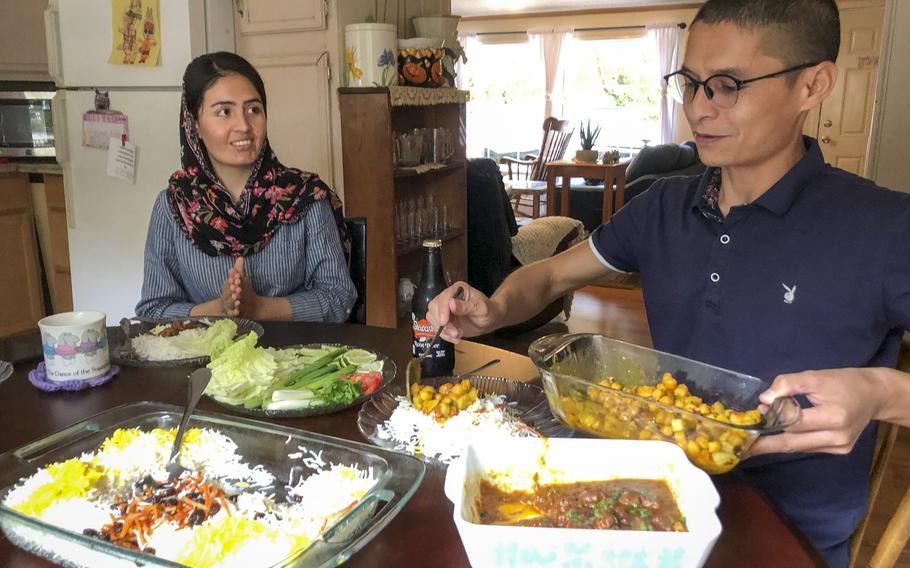 Asadi and his family went into hiding for months while reapplying for asylum. They were eventually accepted and arrived in New Jersey in June, a few months before the collapse of the U.S.-backed government in Kabul prompted mass evacuations from the country.
"I'm very grateful to be in America," Asadi said Tuesday, a year after he had gone into hiding.
He shudders at what could have happened had they not left before Kabul fell.
"We might not have been able to get out of Afghanistan," he said.
But many of his fellow pilots remain at risk of retribution from the Taliban, he said. Many, like him, faced death threats before U.S.-backed government fell and are in hiding after participating in America's $8.5 billion program to train the Afghan air force.
"The Taliban will kill these people if they are found out," Asadi said.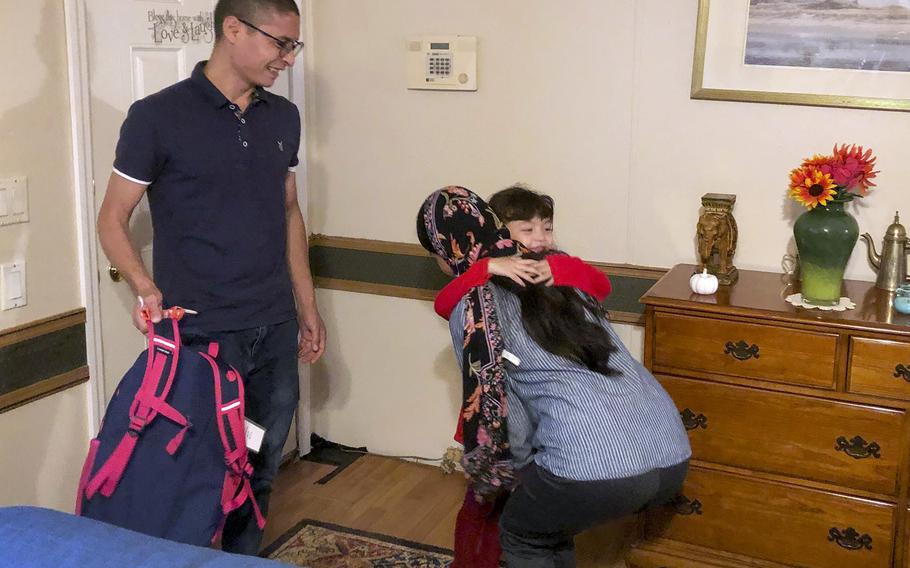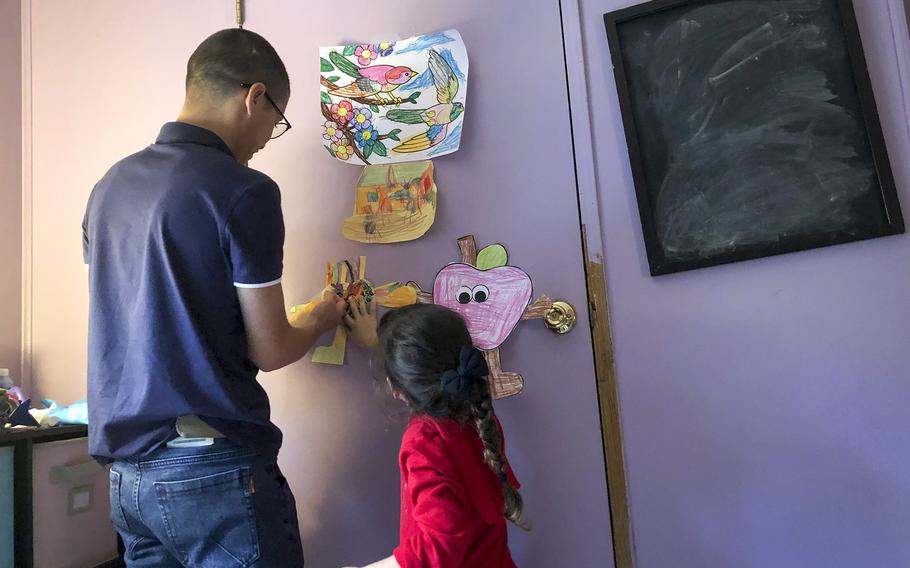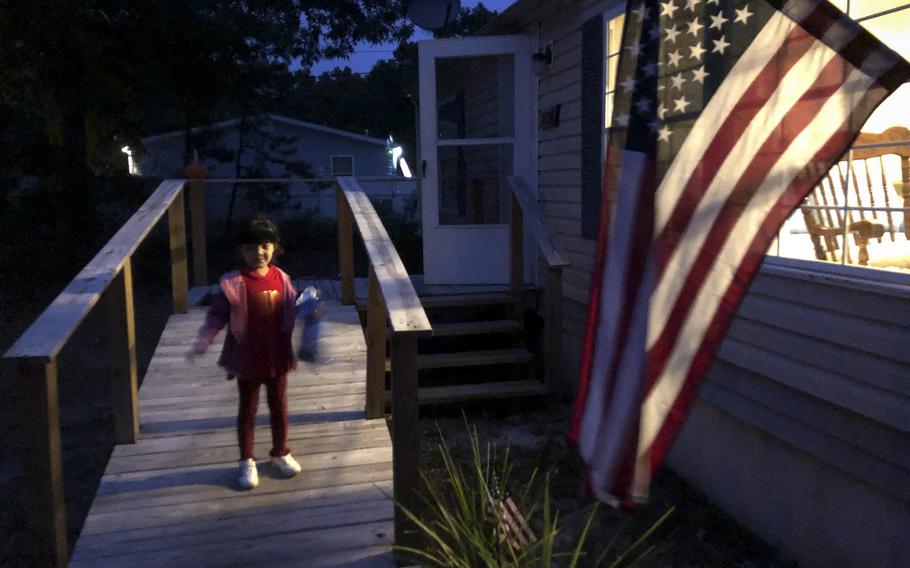 Some 5,000 people – a number that includes Afghan airmen, members of the Special Mission Wing and their families – still need to be evacuated from the country, said David Hicks, a retired brigadier general and head of training for the Afghan air force from 2016 to 2017. An additional 4,000 more may be added to the group's database after their identities are confirmed.
"It's our duty to help them," said Hicks, who is part of a group called Operation Sacred Promise, which includes dozens of former U.S. advisers to Afghan pilots among its members.
About 150 Afghan flyers and other military personnel are stuck in the neighboring nation of Tajikistan. The group flew on 16 planes across Afghanistan's northern border and were interned by the Tajik government, Reuters news agency reported. Since then, they've waited for word on whether they can come to America.
Meanwhile, the Taliban have said they will not harm former military personnel who rejoin Afghanistan's armed forces. Some may take the offer, Asadi said.
But he doubts the Taliban would so easily forgive the pilots who inflicted so many casualties upon them.
"No one can trust them," he said.
Asadi said he tries to focus on his new life, but news from his homeland sometimes overwhelms him.
He recently watched as the Taliban government honored suicide bombers in a ceremony in Kabul. He couldn't sleep that night and still felt sick the next morning.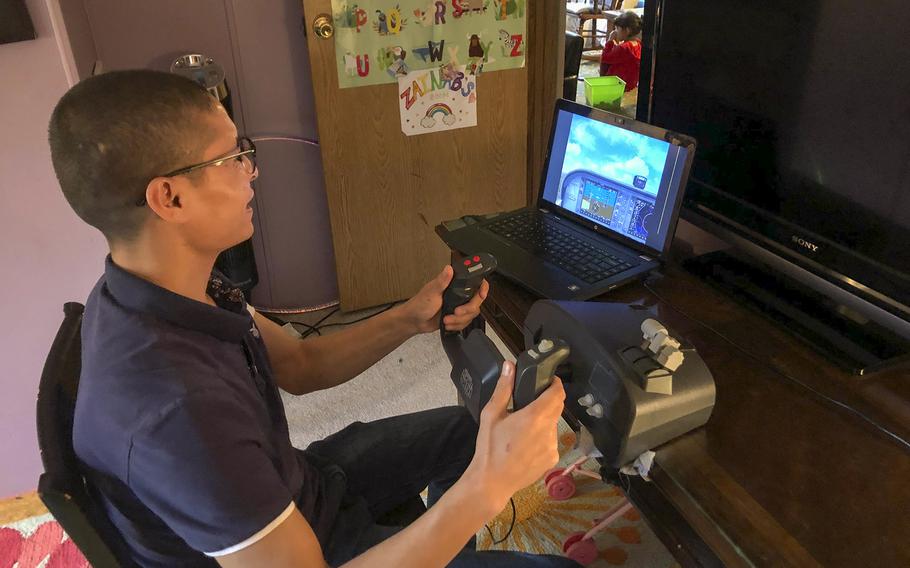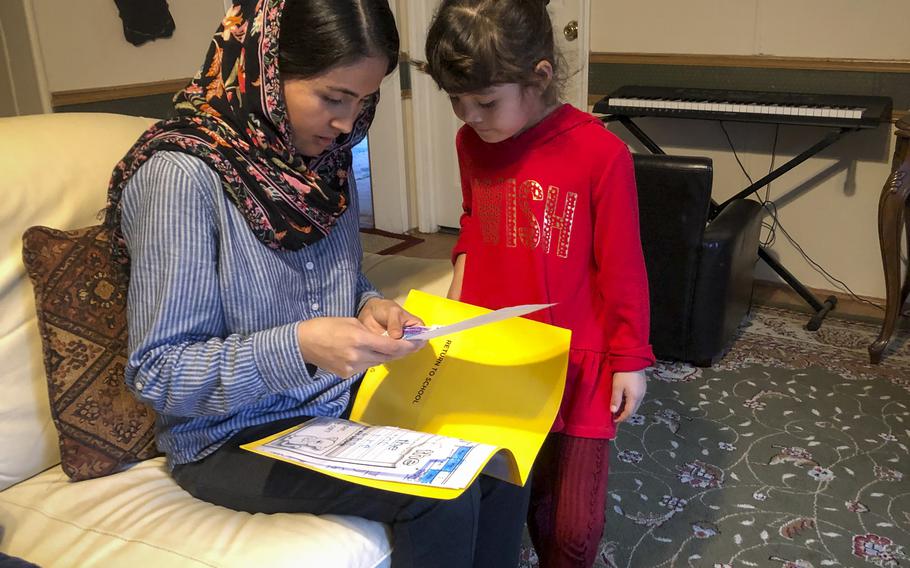 Asadi spends much of his time trying to improve his English by reading airplane manuals, watching online videos about aviation, and flying through digital skies with an old version of Microsoft Flight Simulator.
"It's hard for me to not work," said Asadi, adding he hasn't yet received a work permit.
His wife Rahima also wants to work someday, but first she needs to learn English, her husband said. She has been learning from her daughter, who each day brings a new word home to study, Rahima Asadi said.
Both parents are excited for how much Zainab, their daughter, seems to enjoy school.
In English, she listed the friends she has made. Zainab, 5, asked her father to hang up a piece of art she had crafted out of construction paper and glue. Like many children, she is a big fan of dinosaurs and Elsa, the queen from the Disney movie "Frozen."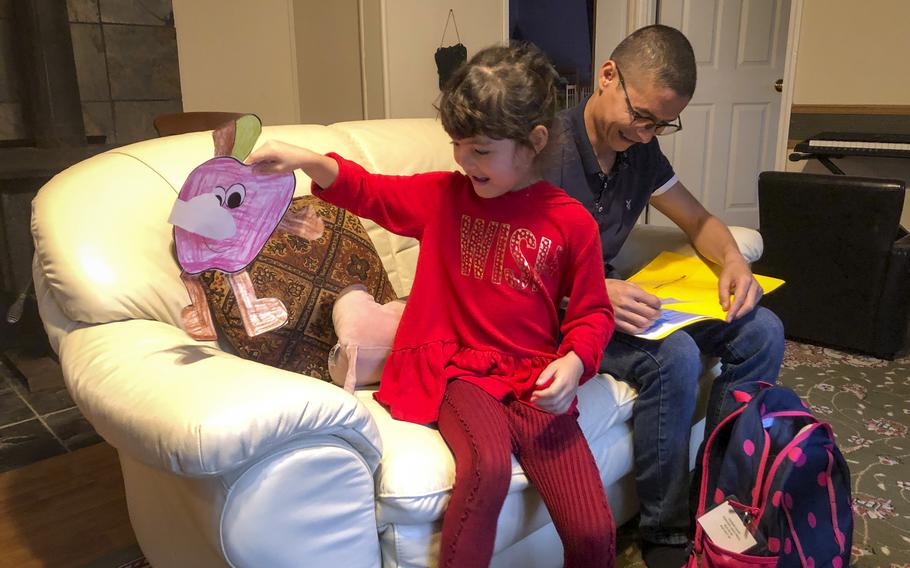 Once he receives his work authorization, Asadi said he hopes to move someplace where he can find a job.
His dream is to still be a pilot again, but he'll drive a taxi or deliver food for a while, if that's what it takes.
"I just want to work hard and make a good life for myself and for my family," he said.