Activists to march to White House in support of Afghan women
by
Jenna Portnoy
The Washington Post
August 29, 2021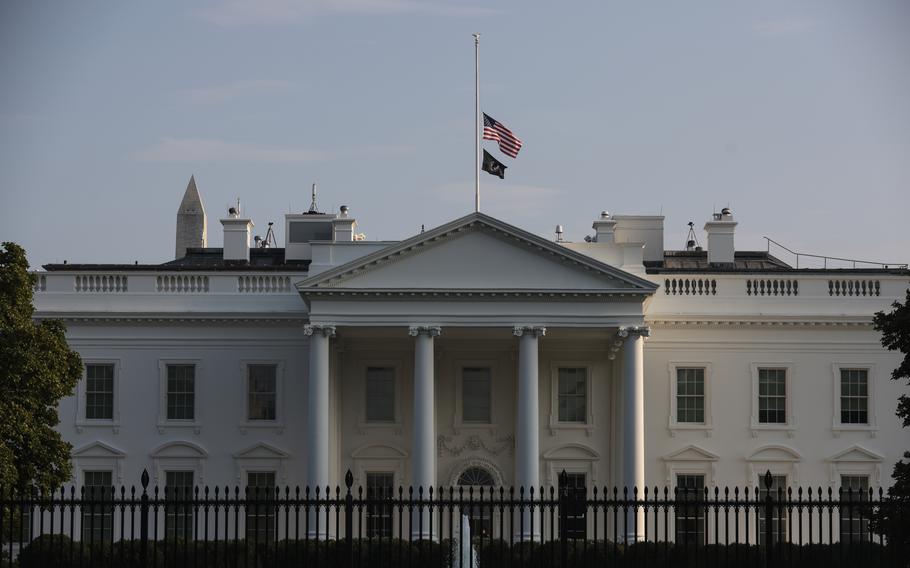 WASHINGTON — Hundreds of people marched to the White House on Sunday to show support for Afghan women and other vulnerable groups seeking safety amid the Taliban takeover of Afghanistan.
The march comes after what organizers called "20 painful years of occupation in Afghanistan" by the United States.
Marchers — many wearing black "I stand with Afghan women" T shirts and carrying matching signs — chanted "save Afghan women" as they headed to the White House to demand action from President Biden. Some drivers honked their support.
They want the administration to ensure the safety of women in the ongoing evacuation efforts in Kabul, despite the "dangerous and inaccessible" airport and deadly bombing Thursday, which killed at least 170 people and 13 members of the U.S. military.
In a statement last week, Women's March organizers said they were demanding "the swift creation of a process of evacuation for at-risk populations such as women, journalists, human rights activists, scholars at risk, teachers, judges, and civil servants."