Civilian deaths and injuries in Afghanistan rose at record pace as US accelerated withdrawal, UN says
by
Phillip Walter Wellman
Stars and Stripes
July 26, 2021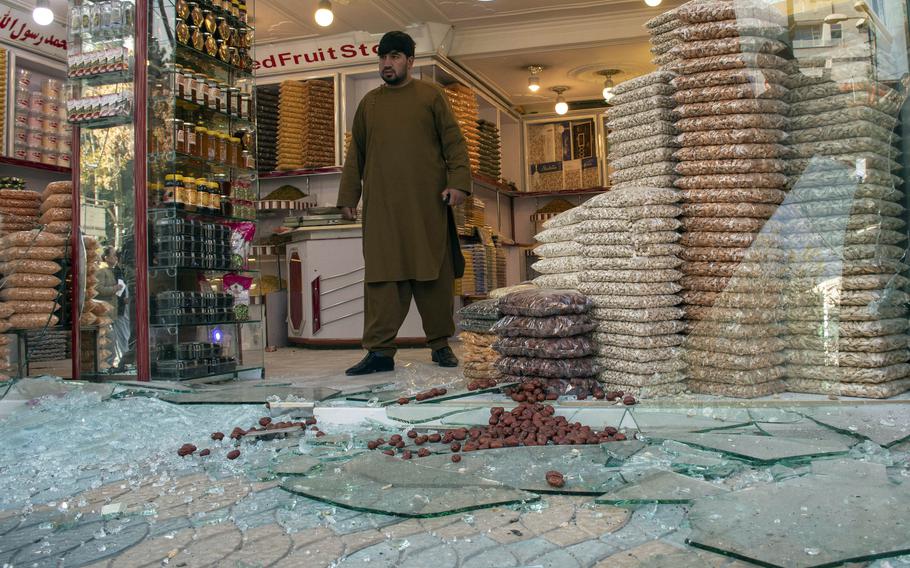 KABUL, Afghanistan — Violence in Afghanistan has risen since international forces began leaving the country in May and is on course to cause record numbers of civilian deaths and injuries this year, the United Nations said Monday.
The casualties are largely due to an ongoing Taliban offensive that began shortly after the U.S. and its coalition partners announced plans to fully withdraw from the country, the U.N. said in a report.
The nearly 5,200 casualties documented in the first half of the year — including 1,659 killed and 3,254 injured — doubled the number during the same period last year, the report said.
Of that total, almost half were recorded after foreign forces began leaving, with May and June seeing the highest number of casualties ever recorded for those two months since the U.N. began systematically documenting casualties in 2009.
"The report provides a clear warning that unprecedented numbers of Afghan civilians will perish and be maimed this year if the increasing violence is not stemmed," said Deborah Lyons, head of the U.N. mission in Afghanistan. "I implore the Taliban and Afghan leaders to take heed of the conflict's grim and chilling trajectory and its devastating impact on civilians."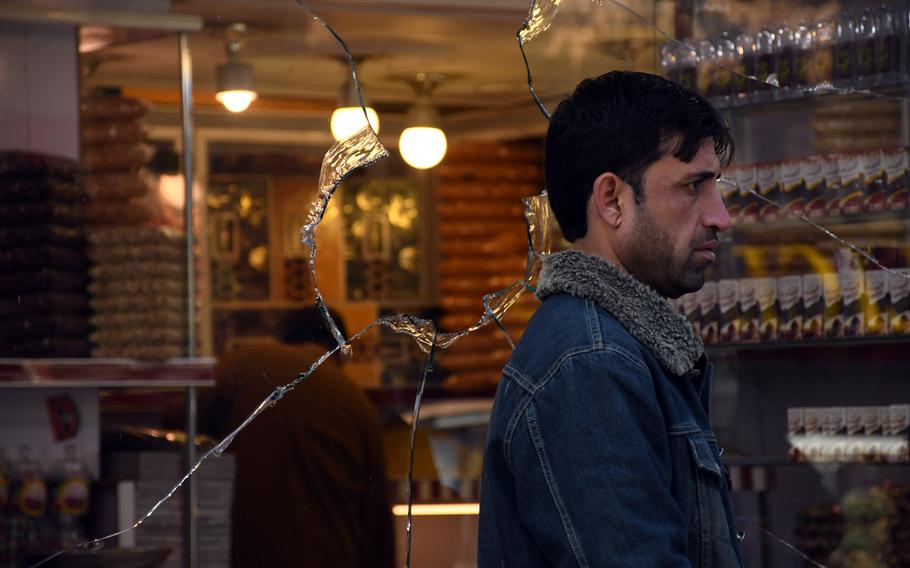 More women and children were killed and injured during the first six months of 2021 than any other comparable period since the U.N. began regular documentation, the findings showed. About a third of all casualties were children, according to the U.N. data.
The Afghan military was blamed for about a quarter of all casualties, while anti-government groups — mainly the Taliban — were blamed for 64% of them. Over 10% were unattributed.
For the first time since reporting began, no casualties were attributed to U.S. or other coalition countries.
"The conflict has taken on a distinctly 'Afghan fighting Afghan' character," the report said.
However, just hours before the report was released, U.S. Central Command leader Marine Gen. Frank McKenzie told reporters in Kabul that the U.S. had stepped up its air campaign against the Taliban, and could continue doing so, at least until the U.S. combat mission in Afghanistan ends Aug. 31. 
Since the Taliban launched its sweeping offensive in May, the group has taken control of about half of Afghanistan's roughly 400 districts and seized border crossings with Pakistan, Iran, Uzbekistan and Tajikistan, the U.S. military has said. However, the group has yet to capture a provincial capital, as Afghan forces continue to defend all of the country's largest cities.