Advocates pitch Biden on evacuating Afghans who worked for the US to Guam
by
J.P. Lawrence 
Stars and Stripes
June 10, 2021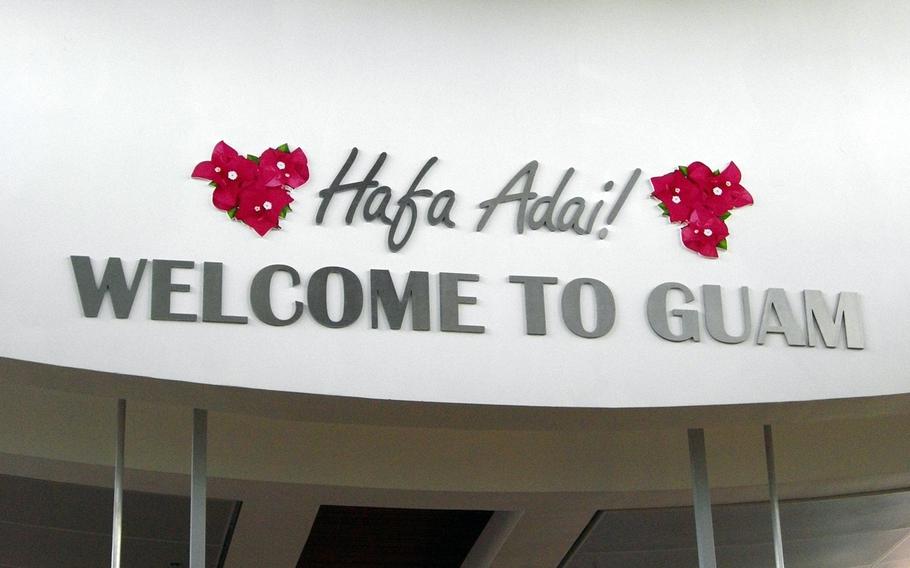 KABUL, Afghanistan — The U.S. should evacuate thousands of interpreters and others who aided the U.S. military and government to the Pacific territory of Guam while they await decisions on their immigration visas, advocates and lawmakers said.   
Worsening security in Afghanistan as U.S. troops withdraw has led to fears that those who worked with foreign forces may be left vulnerable to Taliban retribution.  
"We must evacuate our Afghan friends and allies immediately," said a letter sent to President Joe Biden last week by the bipartisan Honoring Our Promises Working Group, which includes 21 House lawmakers led by veteran Reps. Seth Moulton and Jason Crow. 
"We also recommend that the President's Interagency Task Force specifically consider the option of using Guam as a temporary evacuation site before moving our friends and allies to more permanent locations within the continental United States," the letter said. 
More than 18,000 applicants have applied for the Special Immigrant Visa, which allows those facing threats after aiding the U.S. to immigrate with their families.  
The vetting process for each SIV applicant could take far longer than the 90 or fewer days left until the U.S. withdraws all forces from Afghanistan. Moving families to Guam would allow them to be screened and processed for asylum in safety, the letter said.  
Guam has hosted evacuees from America's wars before. After the fall of Saigon, the U.S. used Guam as a staging area to sort approximately 130,000 Vietnam War refugees, prior to moving them to mainland U.S. military bases for final processing. 
In 1996, the island took in more than 6,000 Iraqi Kurds who were persecuted by Saddam Hussein. More recently, Guam housed sailors from the USS Theodore Roosevelt when a COVID-19 outbreak hit that aircraft carrier last year.  
The island is ready to answer the call again if asked, said Jose Terlaje, a member of Guam's Senate.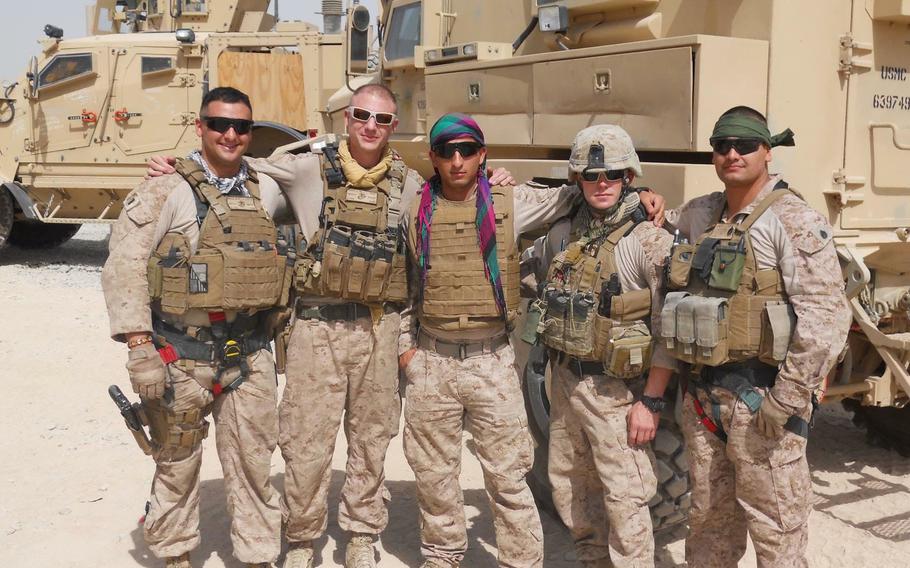 "If we did it then, we can do it again," Terlaje said, adding that the primary concerns from islanders are where the evacuees will be housed and how COVID-19 measures will be implemented.  
No order from the federal government has been given yet, Guam Gov. Lou Leon Guerrero told the Guam Daily Post last week. A spokeswoman for the governor declined to comment Thursday, as did the State Department.  
The U.S. military has been developing plans in case they are required to evacuate the Afghans.
"While there are no requests or directives at this time, we remain confident that we have the capabilities and resources to execute such a mission if so tasked," Pentagon spokesman Maj. Robert Lodewick said in an emailed statement.  
If flown to Guam, the average Afghan family would require about six months for administrative processing, said Chris Purdy, project manager of the D.C.-based Veterans for American Ideals advocacy group, which is lobbying for the evacuation.  
The U.S. may need to build temporary housing, Purdy said, similar to the tent cities U.S. engineers made for Vietnamese evacuees. They could be housed at the large military bases on the island, Purdy said.  
They could also stay at Guam's hotels, which have more than 8,400 rooms but have been mostly empty over the last year due to the pandemic, Purdy said.  
These rooms will soon fill, however, with 6,000 U.S. military personnel rotating to Guam for training from June to the first week of August, he said.  
Guam has also launched campaigns aimed at gaining back tourists, who come primarily from Asia.
Some residents of the island told Guam's Pacific Daily News that they were concerned that the evacuees may be members of the Taliban and should be kept on base. While the U.S. does background checks on locally hired contractors and employees, military officials have said that Afghans other than SIV applicants could be evacuated.  
Guam would also need a "robust vaccination and housing plan that defends against COVID-19" should it host Afghan evacuees, Del. Michael San Nicolas, the island's nonvoting representative in Congress, said in last week's letter.  
Afghanistan has seen a rise in deaths from COVID-19 in recent months, but few in the country take the pandemic seriously or are willing to take vaccines.  
"A pandemic is not an ideal time for a mass evacuation, but this is a matter of life and death," Adam Bates, policy counsel for the New York-based International Refugee Assistance Project, told Stars and Stripes. "I would hope that we know enough about COVID mitigation at this point that people can be moved to safety without undue risk to refugees, U.S. government personnel, or the host country."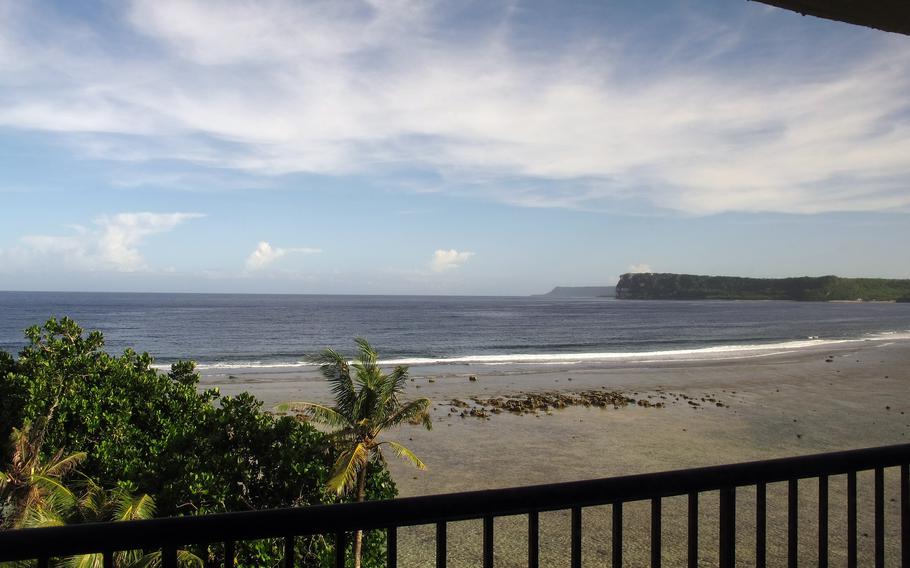 In Afghanistan, most applicants waiting for SIVs would welcome going to Guam, said Omid Mahmoodi, spokesman for a group of former interpreters. About 200 of these interpreters gathered at a Kabul mosque Thursday to protest delays in their applications.  
"We are all seeking a safe place," Mahmoodi said. 
In Guam, among those pushing to host Afghan translators and their families is Peter Sgro, a businessman whose family adopted a child who had been evacuated from Vietnam. 
He said he has been reading avidly about the SIV issue and hopes that the Afghans can come to his island.  
"Time is of the essence," Sgro said. "(I'm) hoping the decision is made soon so our community can prepare."