Parents still searching for loved ones and answers after bombing of a Kabul girls' school last month
by
J.P. Lawrence and Zubair Babakarkhail 
Stars and Stripes
June 3, 2021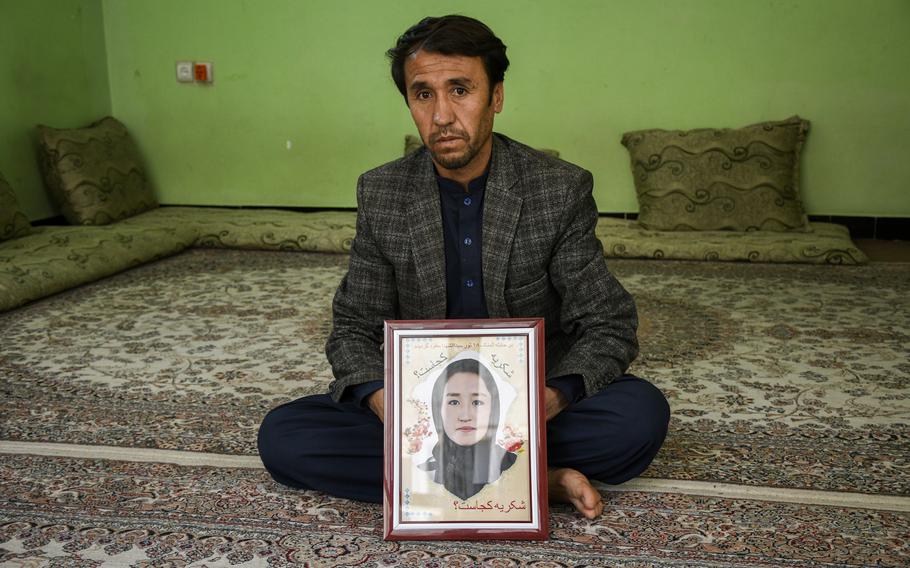 KABUL, Afghanistan — Abdullah Ahmadi still hasn't seen his daughter in the weeks since three bombs killed at least 85 students and wounded 186 at a girls' school in the Afghan capital. 
Ahmadi refuses to believe that Shukria, 18, is dead. He searches for her each day, with the idea that she might have been brought to a hospital with minor wounds after he found a singed notebook of hers at the site. 
"No one knows what happened," Ahmadi said. 
Since the May 8 attack on the Sayed al-Shuhada school, located in a neighborhood with a large Shiite minority presence, no one has claimed the attack or been held responsible by Kabul authorities. 
The lack of answers and ongoing questions of security as U.S. and foreign forces prepare to leave the country have left many in the community angered and worried but also determined to preserve the education rights gained by women in the city since the fall of the Taliban two decades ago.
Fatima Jafari, the headmistress of the school in western Kabul's Dasht-e-Barchi neighborhood, said she knew Shukria. The 11th grader had been marked present that day. 
Jafari doubts Shukria is truly missing and wonders whether the girl's body vanished in the force of the blast. None of the other wounded girls saw her at any of the hospitals, Jafari said. 
Like others, Jafari has vivid memories of the horror of that day.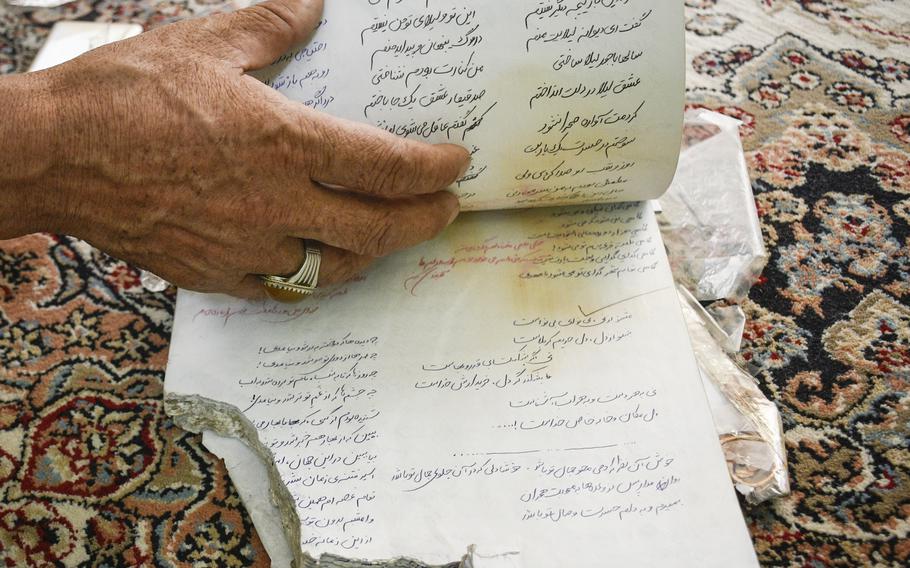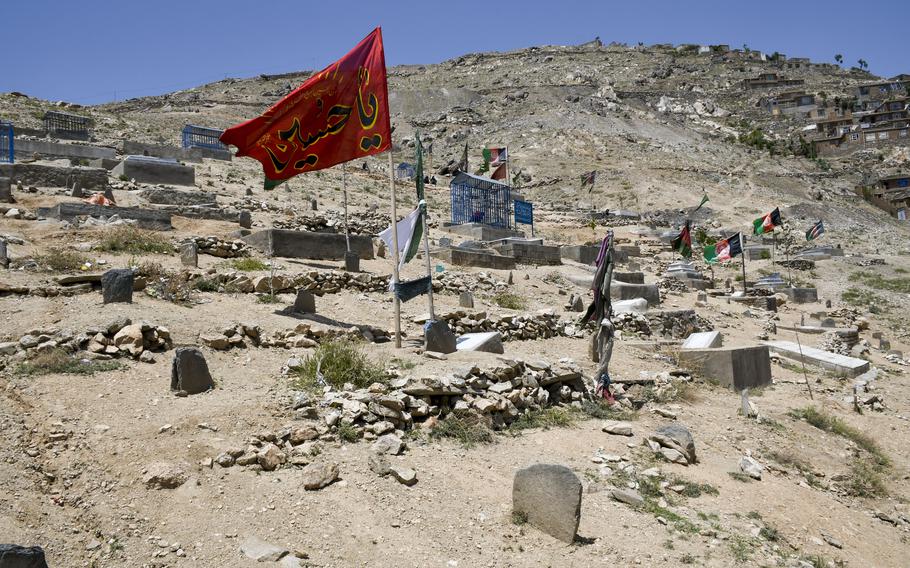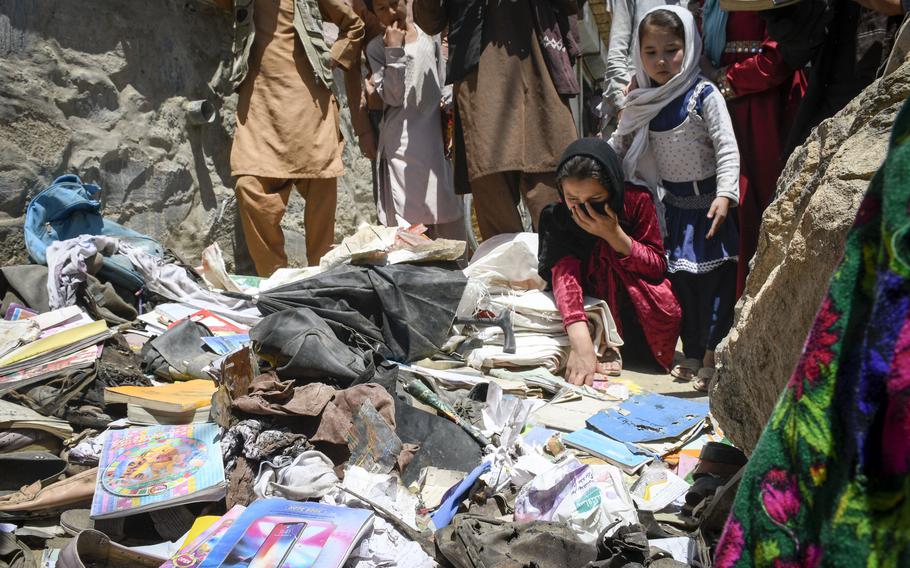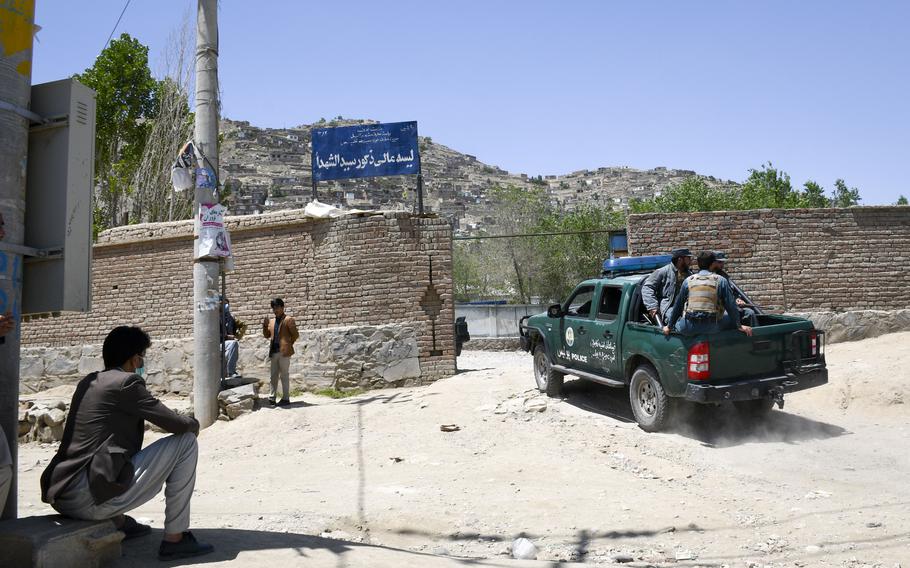 "I still feel that sound of that explosion in my ears sometimes," she said, "and get really terrified when I cross that place when going to the school." 
As many as 100 other survivors of the attack are struggling with trauma and psychological conditions, Afghanistan's Tolo News reported. 
Despite the trauma, survivors of the attack still want to go to school, Jafari said. 
"I haven't seen any family taking their girls out of the school," she said. "They believe in education, and they will continue to learn."
The Afghan government blamed the Taliban, who denied the attack. Islamic State militants, who consider the ethnic Hazara Shiites religious apostates, have often targeted the area. 
Victims' families have urged the Afghan government to explain how so many of their daughters died that day. The country's second vice president, Sarwar Danesh, recently announced a plan to protect Dasht-e-Barchi. 
But the announcements mean little to those who lost loved ones in the attack. 
"This is the responsibility of the government to find what exactly has happened," said Rohullah Ahmadi, Shukria's uncle. 
Shukria loved poetry, drawing and above all wanted to be a news anchor, her father said. 
He is angry at the government's lack of response to the bombing and fears for his country's future in light of the U.S. withdrawal. But he remained optimistic he would one day see his daughter again.
"I am 100% hopeful," he said. "She is not dead." 
Twitter: @jplawrence3