DODEA seniors' last checklist: caps, gowns and diplomas
By
Stars and Stripes
June 2, 2022
---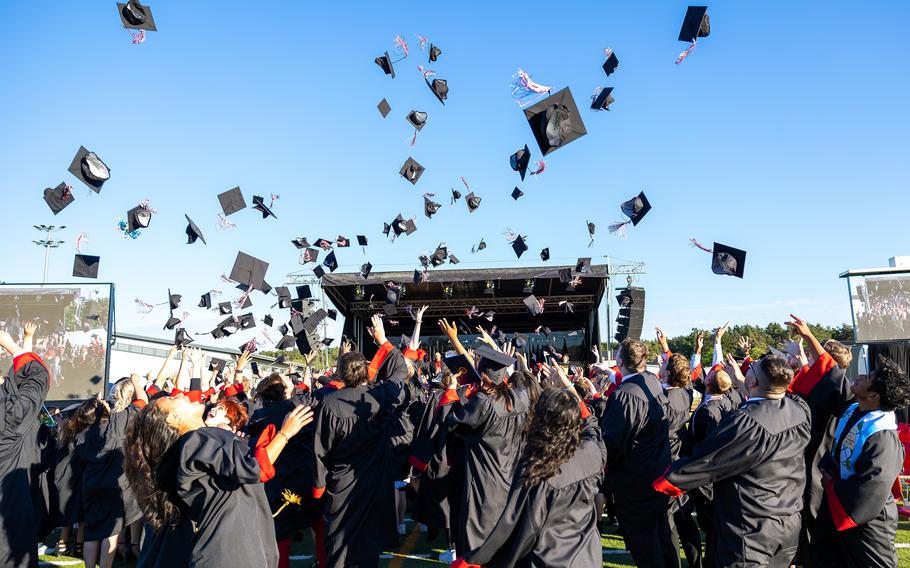 KAISERSLAUTERN, Germany — Graduation ceremonies have begun at Defense Department schools in Europe, where more than 1,300 seniors are completing their secondary studies.
The first batch of graduates in the Department of Defense Education Activity-Europe's Class of 2022 walked the stage May 29, when 53 seniors received their diplomas at Bahrain Middle/High School.
Most ceremonies are this week. On a stage set up inside Kaiserslautern High School's stadium on Wednesday, Michelle Howard-Brahaney, the director of DODEA-Europe, told 165 graduates to "greet the future with optimism, open minds and open hearts."
"The experiences you've gained through this will serve you and our country the rest of your lives," she said.
A total of 1,375 students are expected to receive their diplomas at 21 schools from the United Kingdom to the Middle East.
Graduating class sizes range from seven at Ankara Elementary/High School in Turkey to 183 at Ramstein High School.
The high school seniors are part of DODEA-Europe's 75th graduating class. The milestone harkens back to post-war Germany, when five high schools opened their doors to the first children of U.S. military members serving abroad.
"The world has changed dramatically in the 75 years since our mission began," said Stephen Smith, a DODEA-Europe spokesman. "However, the spirit of our teachers and administrators is the same now as it was then, infused to the core with determination and innovation."
Most of this year's graduation ceremonies are being held on U.S. military bases, in facilities such as stadiums and aircraft hangars or in community parks.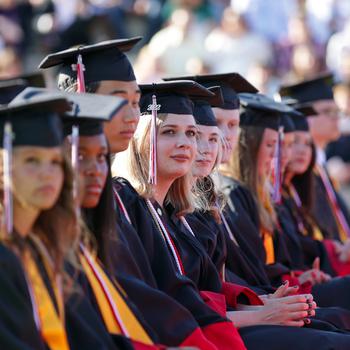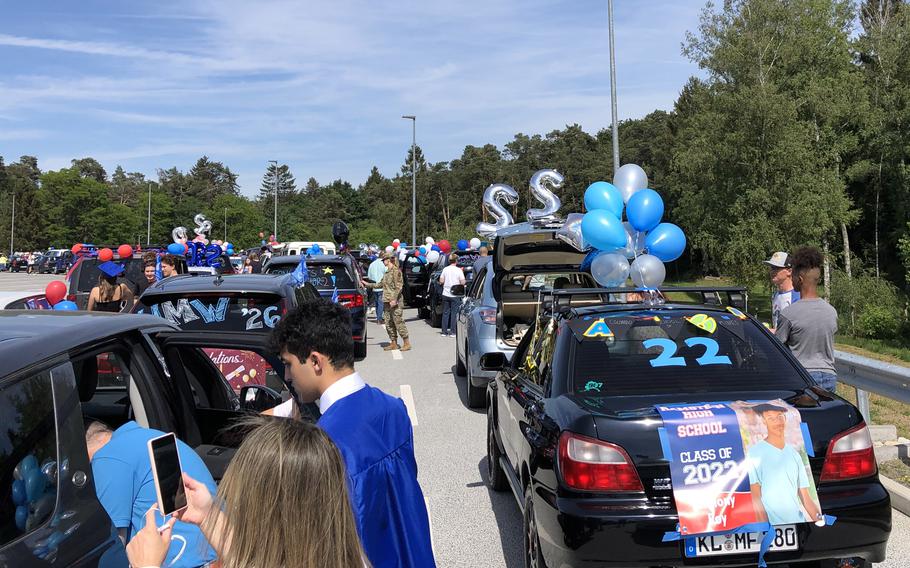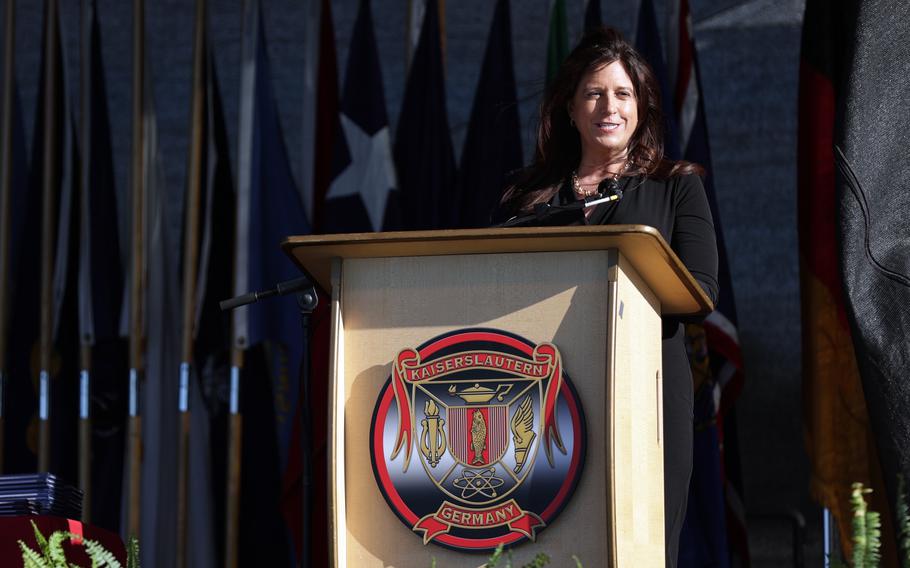 A handful are off base. Alconbury and Lakenheath in the United Kingdom held their ceremonies this week at Ely Cathedral in Cambridgeshire, while Wiesbaden High School's ceremony will be Friday in the city's stately Kurhaus.
Ankara's seven seniors will mark the end of their high school years at a ceremony Friday in the U.S. ambassador's residence.
Ramstein cheered on its graduates Thursday in a car parade before sending them off with their diplomas at a ceremony Friday evening in hangar No. 3.
Both SHAPE and AFNORTH hold their ceremonies June 10, the last of the DODEA-Europe 2022 commencement events scheduled.
---
---
---
---