All Christmas markets in Bavaria called off amid COVID-19 spike
Stars and Stripes
November 19, 2021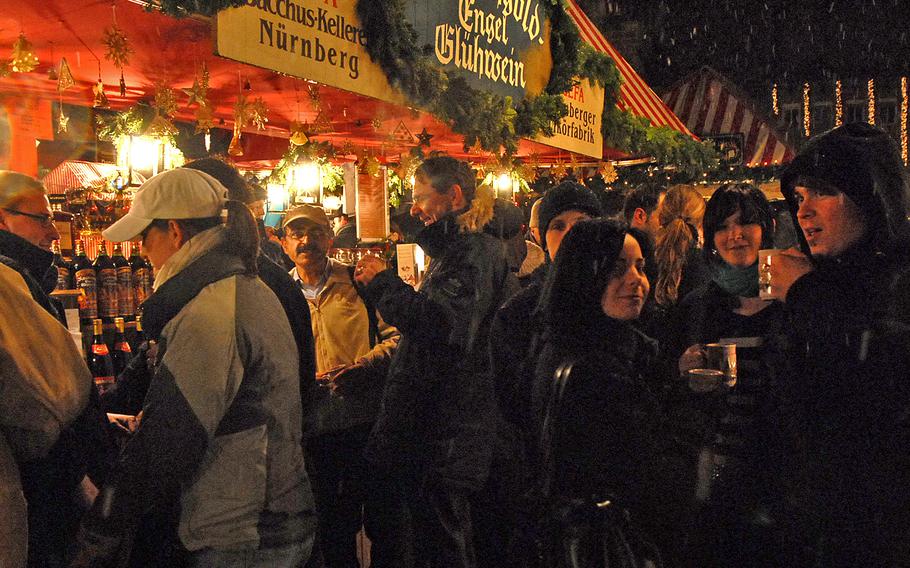 The German state of Bavaria, home to thousands of U.S. troops, is canceling all Christmas markets statewide because of especially high COVID-19 infection rates, authorities there announced Friday.
In areas where the seven-day average infection rate is more than 1,000 per 100,000 people, such establishments as restaurants, bars, discoes, clubs, cultural facilities and sports venues also must close, the state government said.
Currently eight districts are at that level. The new measures go into effect Wednesday.
In parts of Bavaria where U.S. troops are based, mainly around the towns of Grafenwoehr and Ansbach, rates remain below the level that triggers closure for bars and restaurants.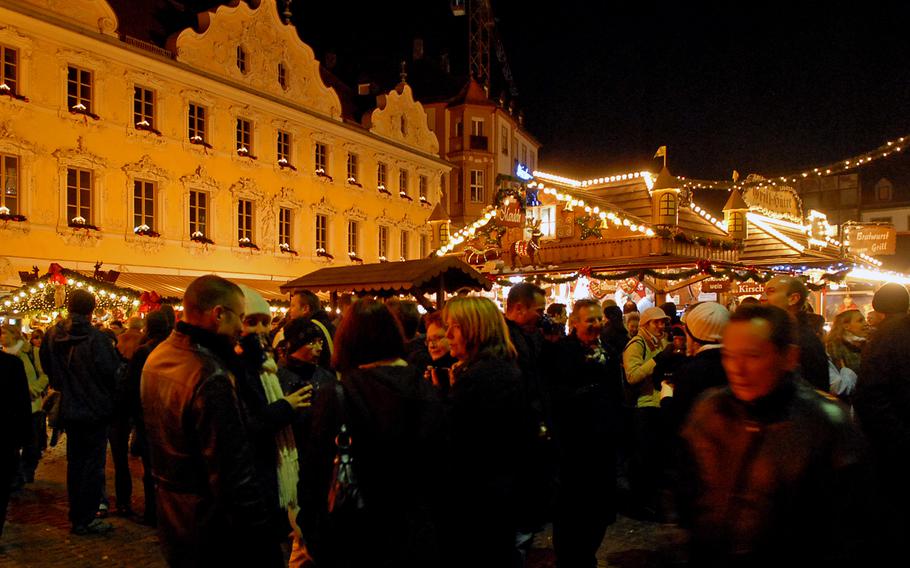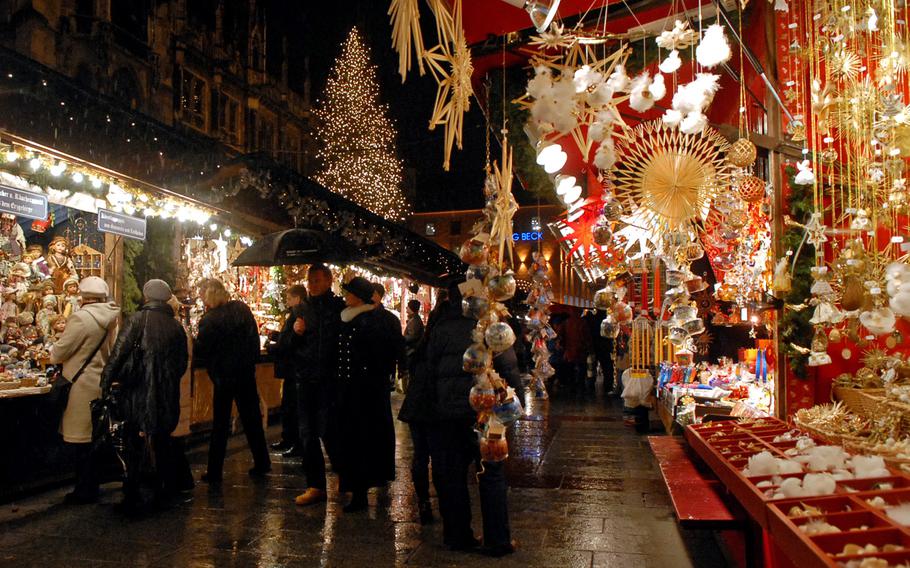 In Ansbach, the current infection rate is 596 per 100,000. In the Grafenwoehr area, it is 467 per 100,000.
Meanwhile, Bavarian schools and kindergartens are remaining open.
In Bavaria and some other parts of Germany, there are more restrictions now for unvaccinated people. The so-called 2G rule, which allows access to places such as restaurants and bars only to those who have been vaccinated or have recovered from COVID-19, is also in force in Baden-Wuerttemberg and Rheinland-Pfalz, other states that host U.S. forces.
For now, no decision has been made to close all Christmas markets in Rheinland-Pfalz, Baden-Wuerttemberg or Hessen.