Taiwan has been invited to a US-led democracy summit; China calls that 'a mistake'
by
Seth Robson
Stars and Stripes
November 24, 2021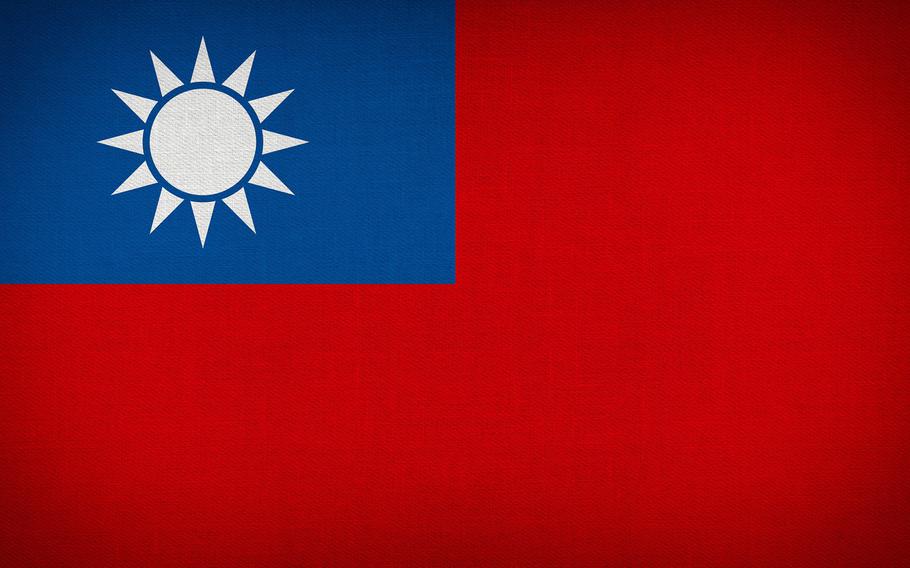 Taiwan is among 110 nations invited by the United States to a "Summit for Democracy" next month, according to a list of participants posted on the State Department's website.
The Dec. 8-10 virtual summit is the first of two events that will bring together leaders from government, civil society and the private sector to set forth an agenda for democratic renewal and to tackle the greatest threats faced by democracies through collective action, the website states.
China's State Council Taiwan Affairs Office on Wednesday described Taiwan's invitation as "a mistake" and reiterated its opposition to formal interaction between the U.S. and the island.
"We firmly oppose any form of official interaction between the US and the island, which is a clear and consistent stance," office spokeswoman Zhu Fenglian told the state-run Global Times newspaper.
President Joe Biden, during his first foreign policy address in February, declared he would return the U.S. to global leadership to confront authoritarian forces led by China and Russia, also omitted from the list of summit participants.
Biden and Chinese President Xi Jinping held their own virtual talk for more than three hours Nov. 15.
The pair discussed tensions over Taiwan, which China regards as a rebellious province that must be reunited with the mainland, possibly by force. In recent months, Chinese military jets have made numerous incursions into Taiwanese airspace and troops have drilled for the sort of beach landings that would happen in an invasion.
During their summit, Xi warned Biden that the intention of some Americans to use Taiwan to contain China is "just like playing with fire" and that "whoever plays with fire will get burnt," according to the Global Times.
The White House said, in a readout issued after the meeting, that Biden reiterated the U.S. will abide by its longstanding "One China" policy that allows informal relations and defense ties with Taipei while recognizing Beijing's view that it has sovereignty over Taiwan.
Biden also made clear the U.S. "strongly opposes unilateral efforts to change the status quo or undermine peace and stability across the Taiwan Strait," the White House said.