South Korea reaches pandemic record: 1,275 new coronavirus cases in one day
Stars and Stripes
July 8, 2021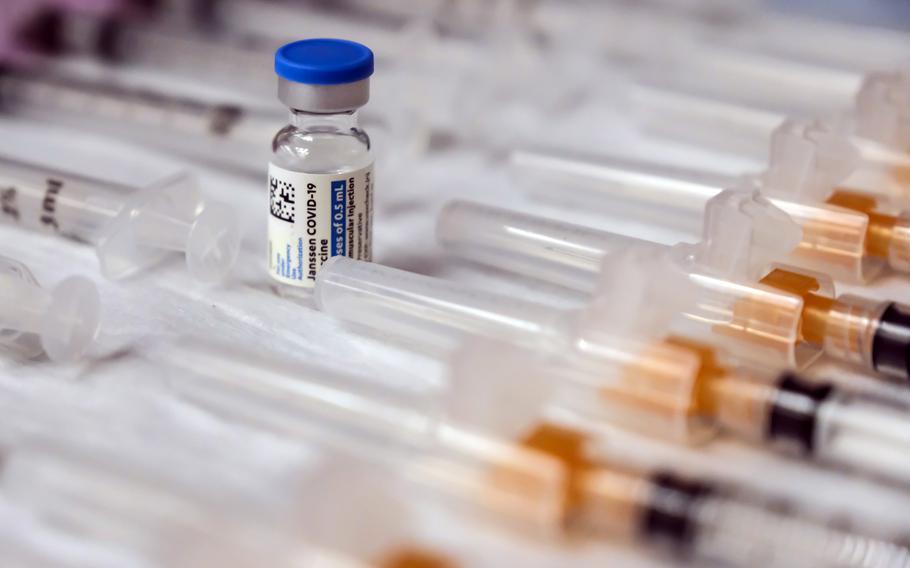 South Korea announced 1,275 new coronavirus cases on Thursday, its highest daily caseload since the nation confirmed its first COVID-19 patient on Jan. 20, 2020.
Thursday also marked the second day in a row that infection numbers reached into the 1,200s, according to the Korea Disease Control and Prevention Agency. There were 1,212 cases on Wednesday.
South Korea's previous record was 1,240 new infections on Dec. 25.
Thursday's count follows a weeklong period where the country reported more than 700 new patients each day, most of them in Seoul.
South Korea has confirmed 164,028 infections during the pandemic, according to the KDCA. The death toll stands at 2,034.
The surge has spurred health officials to step up efforts to mitigate the virus' spread, including inspecting businesses considered to be a high risk for transmissibility. Seoul, meanwhile, has walked back its plans to ease pandemic restrictions on mask-wearing and social distancing.
The surge has also impacted U.S. military bases on the peninsula. U.S. Forces Korea announced Wednesday that 19 people had tested positive for the coronavirus respiratory disease between June 19 and July 2.
Twitter: @starsandstripes