Six new COVID-19 cases at US military bases in Japan, none in South Korea
by
Erica Earl
Stars and Stripes
June 14, 2021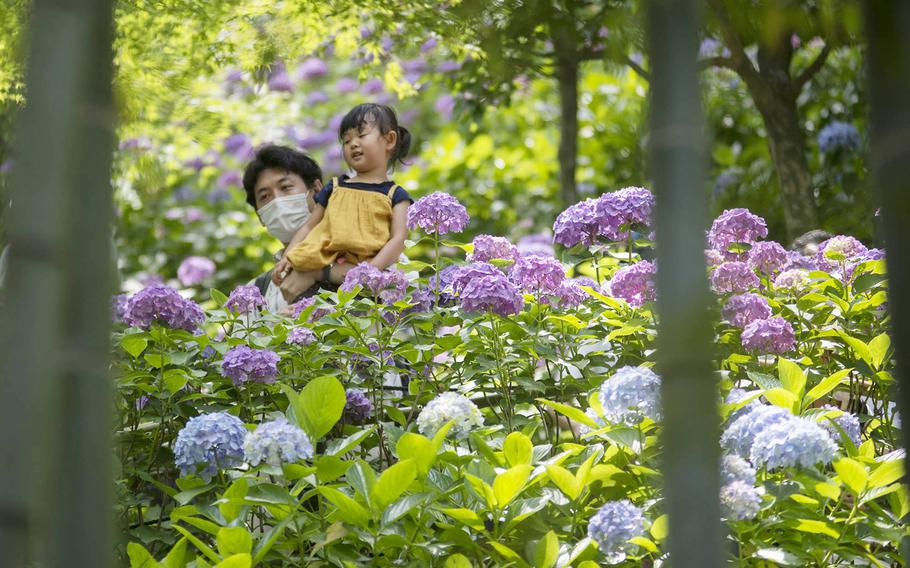 TOKYO — Two U.S. military bases in Japan reported six new COVID-19 cases between Friday and Monday evenings, while commands on the Korean peninsula had no infections to report.
Kadena Air Base on Okinawa announced Saturday that five people are in isolation after testing positive for the coronavirus respiratory disease. Three patients were identified as close contacts of known positives and were already in quarantine, according to a post on the installation's Facebook page.
Marine Corps Air Station Iwakuni released a statement Monday announcing one new patient. That individual tested positive while in quarantine upon arrival to the installation, the Marines said.
New daily infections across Japan remain in the thousands, with 1,387 cases reported on Sunday by national broadcaster NHK. Of those, 304 were from the Tokyo metropolitan area.
U.S. Forces Japan announced Friday that installations will start administering coronavirus vaccines to local employees on a volunteer basis.
They may choose between the Pfizer and Moderna vaccine, according to a USFJ press release.
"This new initiative will be implemented in close coordination with the Government of Japan's ongoing effort to vaccinate the Japanese population and will help further accelerate that effort," the press release said.
USFJ and the Japanese government reached the decision after noting declining cases on U.S. military bases, the release said.
The announcement came a day after U.S. Forces Korea gained Department of Defense permission to vaccinate eligible contractor family members who are U.S. citizens and 12 years of age or older.
Twitter: @ThisEarlGirl