US military reports seven new COVID-19 cases at bases in Japan and South Korea
by
Joseph Ditzler
Stars and Stripes
June 1, 2021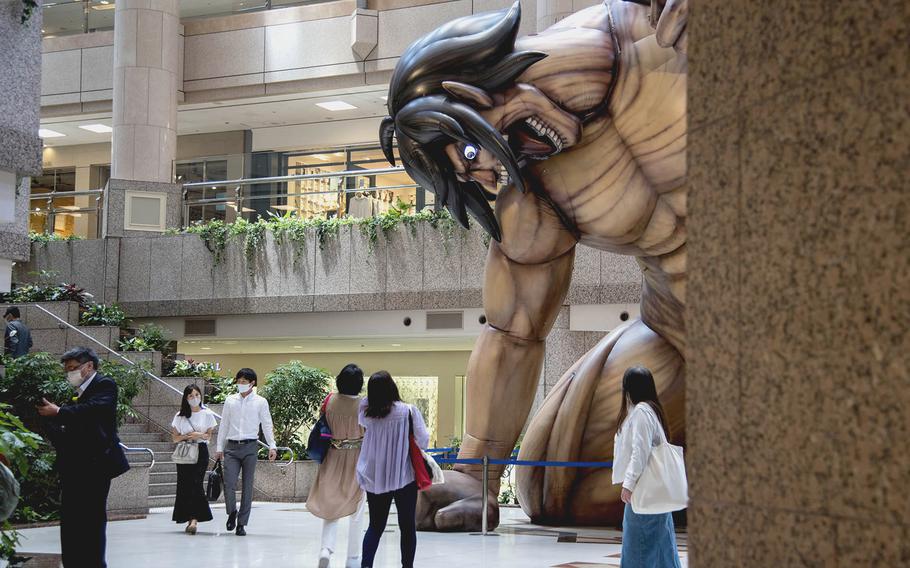 TOKYO — U.S. military commands in Japan and South Korea reported seven new COVID-19 infections between Friday and 6 p.m. Tuesday.
Yokosuka Naval Base, 35 miles south of Tokyo, had four people test positive for the coronavirus respiratory disease during that period.
Two of those patients, both unvaccinated, contracted the disease through close contact with a previously infected individual, according to a base news release Tuesday. The others are base employees who developed COVID-19 symptoms.
Kadena Air Base on Okinawa had one person become ill with COVID-19 symptoms and self-isolate before testing positive Friday, according to a base Facebook post Monday.
Tokyo, where the number of new infections has declined week over week for the past 19 days, reported another 471 people tested positive Tuesday, according to public broadcaster NHK.
Japan on Friday extended for another 20 days the state of emergency in Tokyo and eight other prefectures from Hokkaido in the north to Fukuoka in the south as the Olympics draw closer. Although online data showed case numbers easing in Tokyo and Osaka, hospitals remain burdened and beds to accommodate severely ill patients in short supply.
Okinawa prefecture, undergoing its worst phase of the pandemic, reported on Saturday a new one-day high of 335 new infections, according to its coronavirus tracking website.
Osaka prefecture on Tuesday reported 201 people had become infected with the coronavirus and 21 had died, according to NHK.
In South Korea, two people affiliated with U.S. Forces Korea came up positive on Thursday and Friday after contact with a previously infected person, according to a USFK news release Monday.
A South Korean contractor who works at Yongsan Garrison in Seoul tested positive Thursday, the release said. The contractor last visited the base May 25 and is isolated at a Korean medical facility.
A service member at Camp Humphreys tested positive on Friday and is quarantined there, according to USFK.
Twitter: @JosephDitzler