China's navy seeks Atlantic base in West African nation, report says
by
John Vandiver
Stars and Stripes
December 6, 2021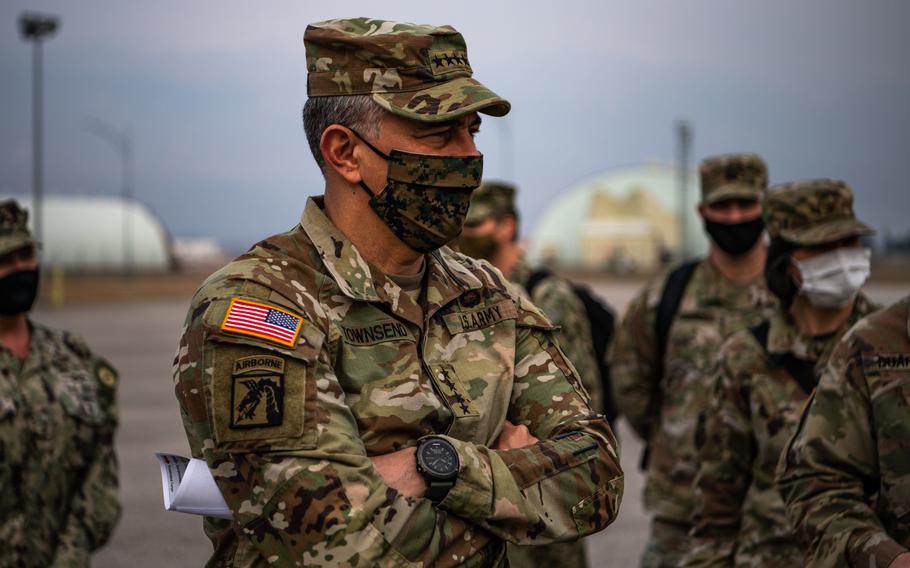 China has its eyes on Equatorial Guinea for a new military base, which would give Beijing a new naval foothold in the Atlantic Ocean, according to a media report that comes following long-standing concerns among U.S. military leaders about China's ambitions in West Africa.
The Wall Street Journal, citing classified U.S. intelligence information, reported Sunday that China wants to set up a permanent base in the small coastal nation.
If those plans are realized, Chinese warships would be able to homeport opposite the U.S.'s eastern seaboard, making for "a threat that is setting off alarm bells at the White House and Pentagon," the newspaper reported.
But while the entire Atlantic Ocean would serve as a buffer in such a scenario, China's expanding economic and military reach in Africa has been a growing U.S. focus in recent years.
In April, U.S. Africa Command's Gen. Stephen Townsend raised the issue during congressional testimony, saying that Beijing wants bases in other parts of Africa to link up commercial seaport investments across the continent with Chinese military forces.
"They are aggressively pursuing a base on Africa's west coast," Townsend told the Senate Armed Services Committee in April.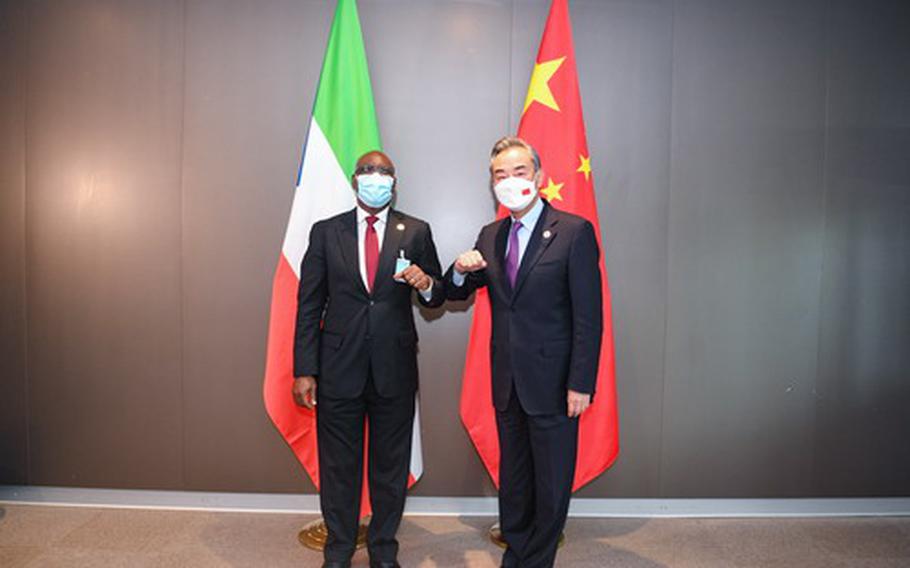 He said China was making "a number of bets" and that the aim was an Atlantic port where warships "can rearm with munitions and repair naval vessels."
"They are working aggressively to get that, but we have not seen any of that come to fruition yet," Townsend said. "And it is my number one global power competition concern."
In Africa, China has emerged as the key international player after decades of heavy economic investment, which has given Beijing leverage with many governments. Western critics have called China's large loans to developing African nations "debt traps" that leave vulnerable governments exposed, while Beijing gains access to valuable infrastructure and resources.
If it succeeds with its plan for a base in Equatorial Guinea, a country of just 1.2 million people, China will have two strategic military sites in Africa.
In 2017, China inaugurated its first overseas base in the East African country of Djibouti, located just 7 miles from the U.S. military's Africa hub, Camp Lemmonier.
Over the past four years, China has continued to develop that outpost, which is now large enough to host aircraft carriers. The expansion coincides with the buildup of China's navy, which has two aircraft carriers in service and a third carrier expected to be operational by 2024.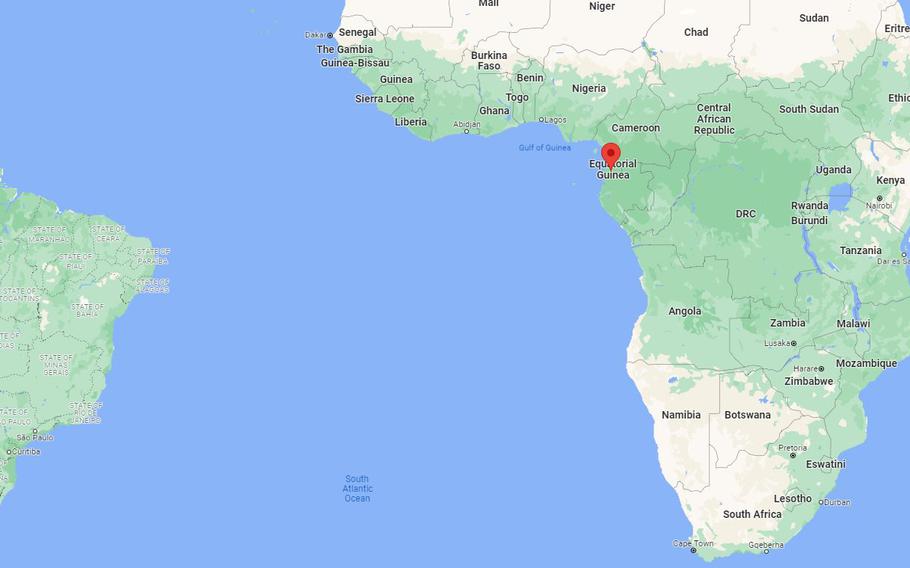 ---
---
---
---