ICYMI episode: The slaying of Special Forces soldier Mark Leshikar
By
Stars and Stripes
February 17, 2022
---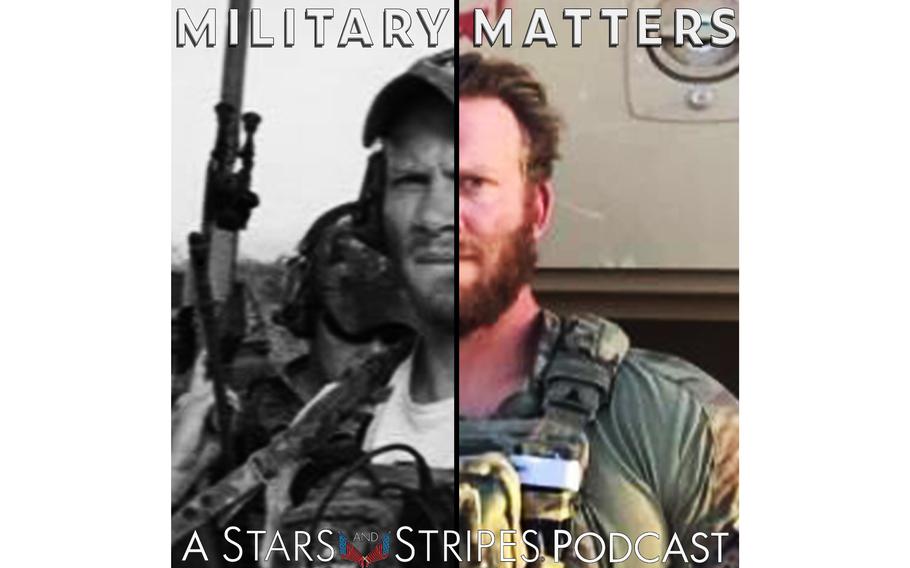 While the Military Matters podcast team is in pre-production for Season 5, the podcast is revisiting past episodes that made an impact or were especially important. This week, take another listen to the Season 3 episode "Questions remain in slaying of Special Forces soldier Mark Leshikar."
Leshikar's death remains a mystery nearly four years later. He was fatally shot in March 2018 by Army Delta Force member William J. Lavigne, his best friend, who was known as "Billy" to Leshikar's family.
The December 2020 deaths of Lavigne and Army veteran Timothy Dumas, being investigated as homicides, returned attention to Leshikar's death and added more questions.
In early 2021, Military Matters co-host Jack Murphy talked with Leshikar's sister, Nicole Rick, and widow, Laura Leshikar, about Mark's life and death and the mysteries left unsolved.
You can find Military Matters on Twitter @stripesmmpod.
Follow Jack Murphy on Twitter @jackmurphyrgr and Rod Rodriguez @rodpodrod.
Go to www.stripes.com, use promo code PODCAST and save 50% on your digital subscription.
---
---
---
---