Defense bill calls for alternatives to storing fuel under Red Hill
by
Kevin Knodell
The Honolulu Star-Advertiser
December 15, 2021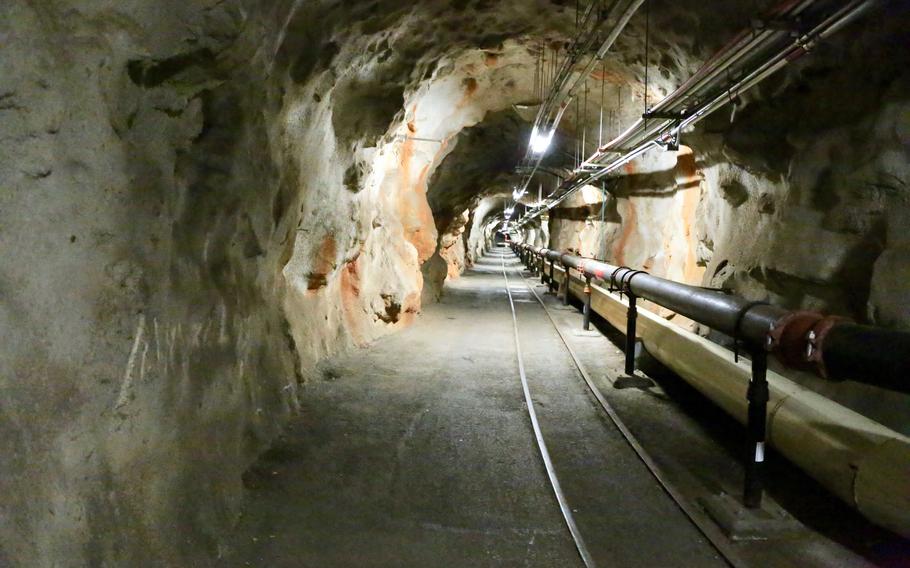 HONOLULU (Tribune News Service) — The latest version of Congress' annual defense funding bill includes a provision that directs the military to conduct an assessment of alternatives to its Red Hill Bulk Fuel Storage Facility, including consideration of locations outside of Hawaii.
U.S. Rep. Ed Case announced the provision in the $768 billion 2022 National Defense Authorization Act shortly after the bill passed the House of Representatives today.
It comes amid growing calls in Hawaii for the Navy to shut down the facility after the contamination of the Navy's water supply that serves 93,000 residents.
The Hawaii delegation has called for an Inspector General review of the facility and on Dec. 6, Gov. David Ige issued an emergency order calling on the Navy to de-fuel the tanks until it can prove the facility can operate safely. The Navy has said it will fight that order.
"The amendment builds off the Hawaii Congressional delegation's request for independent Inspector General review of Red Hill by requiring an independent American Petroleum Institute certified inspector to examine the facility," Case's office said in a news release. "If Gov. Ige allows Red Hill to continue under any conditions, the bill would require the piping system to ultimately be submitted to strengthened and more frequent inspection and repair requirements."
The bill also includes several other Hawaii provisions, including one requiring that the Pentagon give Congress a briefing on the military's coordination with state and local government entities in Hawaii and to review its current outreach efforts and propose options to improve its community engagement and accessibility to the military in Hawaii.
It would also call for a Congressional briefing on military efforts to renew land leases and easements in the islands.
(c)2021 The Honolulu Star-Advertiser
Visit The Honolulu Star-Advertiser at www.staradvertiser.com
Distributed by Tribune Content Agency, LLC.
---
---
---
---