Navy Lodges begin to welcome leisure travelers after pandemic-induced hiatus
by
Erica Earl
Stars and Stripes
June 9, 2021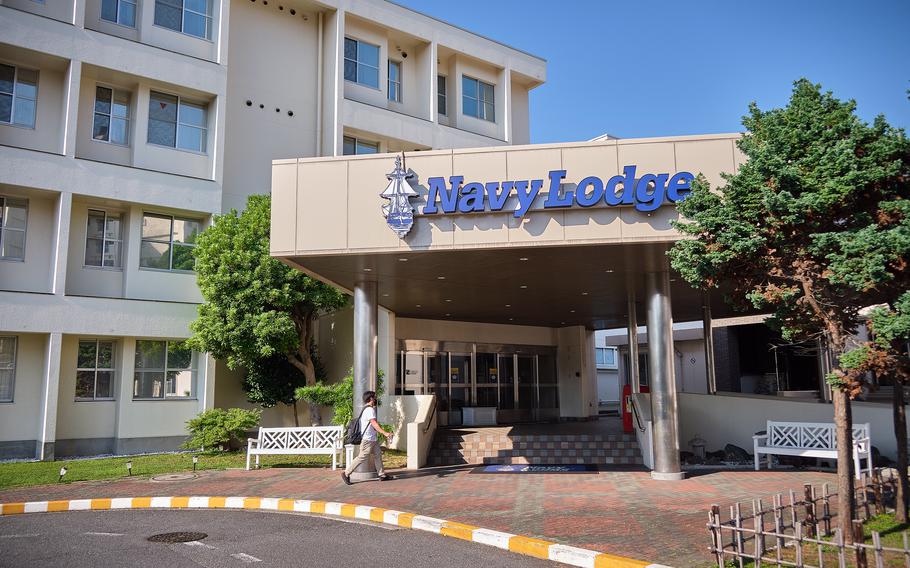 Some Navy Lodges around the world are reopening for leisure travel guests after a nearly yearlong hiatus spurred by the coronavirus pandemic.
Many military-run hotels stopped accepting leisure travel reservations so the rooms could be used for service members and other U.S. personnel placed in quarantine.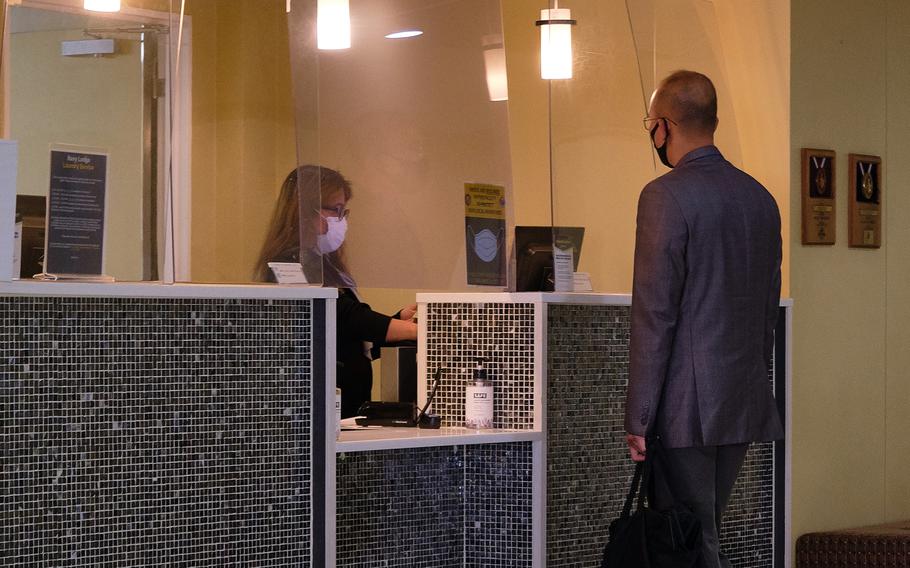 "We are excited to welcome back our leisure travel guests," Chris Settelen, vice president of Navy Exchange Service Command's Navy Lodge Program, said in a news release Tuesday. "While our primary mission is to support military members on permanent change of station orders or temporary duty, we are also here for our families who are enjoying time away from work and on vacation. It will be nice to see them back in our Navy Lodges."
Locations reopening for leisure travel on a space-available basis include Yokosuka Naval Base, Japan; Naval Base San Diego and Moffett Federal Airfield in California; Jacksonville Naval Air Station, Fla.; and Fort Wadsworth in New York City.
Some lodges require guests to make reservations no later than one week in advance.
In alignment with Defense Department and Centers for Disease Control policies, fully vaccinated guests will not have to wear a mask inside some lodges, according to the release. Guests will need to check the policy at each installation.
The New Sanno Hotel, a U.S. Naval Joint Services Activity facility in central Tokyo, reopened to guests in May.
"The challenges of 2020 and 2021 during the Pandemic have taken a great toll on most of us," Michael Chung, who is in charge of marketing for the hotel, told Stars and Stripes in an email Wednesday. "Our versions of 'normal' and how we spend our free time was altered, priorities were changed. As we move forward in recovery, we are ready to be treated, to come together socially, to share positive moments with those that they care about."