Soldiers, following in Patton's bootsteps, will go for modern pentathlon gold at Olympics
by
Seth Robson
Stars and Stripes
July 15, 2021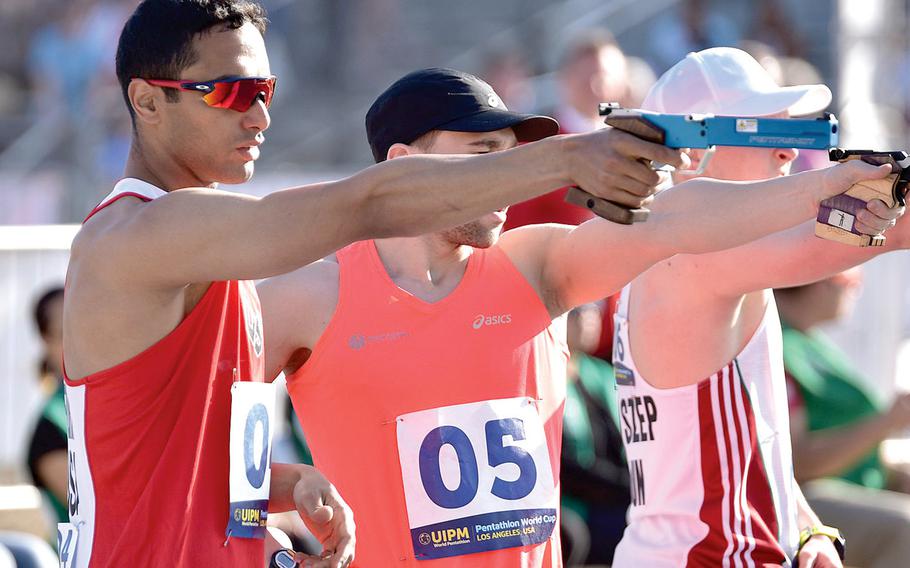 TOKYO — A pair of soldiers hope to bring modern pentathlon gold medals home to Colorado after this month's Summer Olympics.
Sgt. Samantha Schultz, 29, a truck driver from Littleton, Colo., and Sgt. Amro Elgeziry, a supply specialist from nearby Colorado Springs, will represent the United States in an event that attracts many soldier-athletes.
America's most famous modern pentathlete was Gen. George S. Patton, who participated in the sport as a junior officer during the 1912 Olympics in Stockholm. Patton, who placed fifth at those games, went on to lead the 3rd and 7th U.S. Armies to victory in Europe during World War II.
Modern pentathlon has its roots in an ancient Greek contest that involved running, jumping, spear and discus throwing and wrestling. The athletes score points based on their skills in fencing, horse riding and swimming before a combined shooting and running event that involves firing at targets and racing around a track nearly two miles long.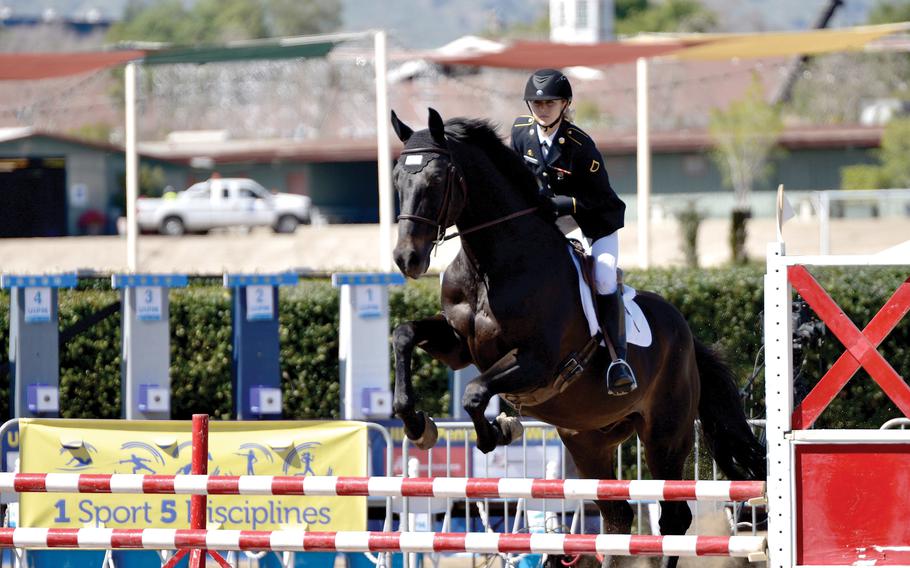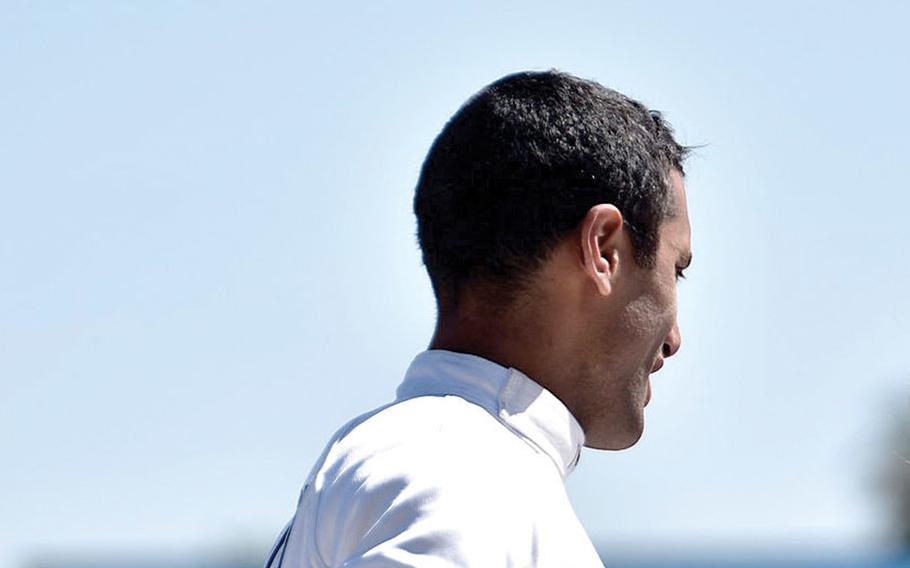 The sport requires the sort of skills a soldier might need to deliver a message across the battlefield, said Schultz, who has been competing since 2010.
For Schultz, modern pentathlon was a path to military service.
"There are a lot of countries that have a really strong military presence in the sport," she told Stars and Stripes in a recent phone interview.
An avid hunter, skier, swimmer and horse rider as a youngster, Schultz found herself training for the sport alongside soldiers from the Army's World Class Athlete Program at Fort Carson, Colo., in 2011.
"They all have this demeanor to them," she said of her of those participating in the program. "The way they carry themselves and the pride they feel being soldier-athletes — being able to train with them was a huge honor."
Schultz went to basic training at Fort Jackson, S.C., and advanced individual skills training at Fort Leonard Wood, Mo., where she learned to drive large military vehicles such as the Heavy Expanded Mobility Tactical Truck.
"I grew up hunting with my dad, so I drove a Ford truck," she said. "But I had never done anything of that magnitude."
Also a member of the World Class Athlete Program, Elgeziry, 33, is headed to his fourth straight Olympic Games. He competed for Egypt at the 2008, 2012 and 2016 Olympics before coming to America and joining the Army in 2017.
Schultz said her goal in Tokyo is to bring home a medal and make her Army buddies, friends and family proud.
"As an athlete you can feel very isolated, but the Army has provided me with camaraderie," she said. "I'm so grateful they're going to be having the Olympics and I get to opportunity to compete."