Air Force has full F-35 fleet back in service following part problem in ejection seats
By
Stars and Stripes
August 16, 2022
---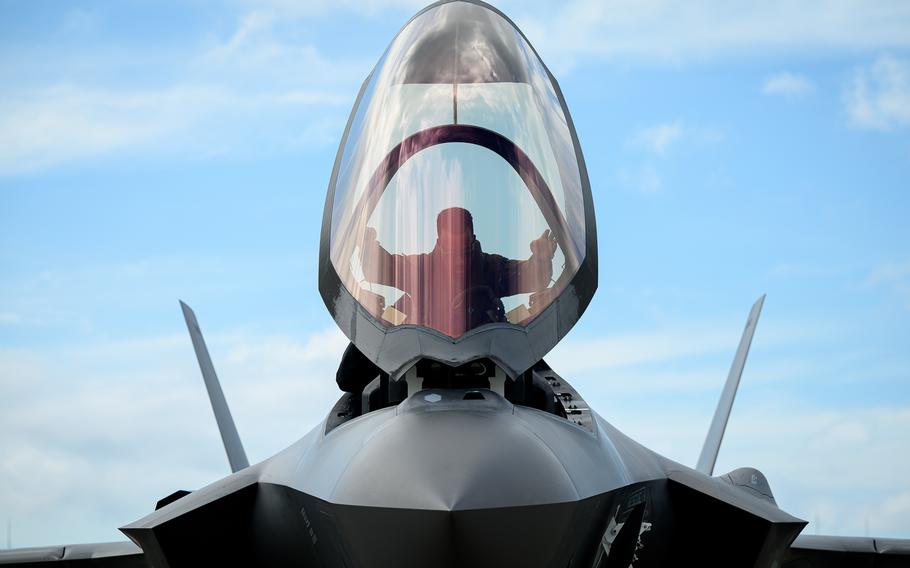 All of the Air Force's F-35A Lightning IIs have returned to service, roughly three weeks after concerns over faulty ejection seats grounded most of them, the service said.
Air Combat Command made the shutdown decision in late July amid similar moves by other services in response to problems with cartridge-actuated devices in the ejection seats. A CAD is an explosive component used to launch the seat out of the cockpit in cases of emergency.
There was "little to no impact" on F-35 operations during the shutdown, Alexi Worley, an Air Combat Command spokeswoman, told Stars and Stripes on Tuesday.
The Air Force inspected 706 cartridges, which came from 349 F-35s as well as additional supply, Worley said Monday, according to Air Force Times. Four cartridges were found to be suspect and replaced, she said.
The first military to ground planes over the ejection seat issue was Britain's. On July 22, the Royal Air Force halted flights involving Red Arrows and Typhoon fighter jets, U.K. news agencies reported.
The shutdown for the U.S. began July 27, when the Navy and the Marine Corps started grounding several planes that use U.K. ejection seats manufactured by the British company Martin-Baker.
The 19th Air Force's Air Education and Training command followed suit shortly thereafter, grounding nearly 300 of its training planes, which also use Martin-Baker's CADs in their ejection seats. The command has since returned to flying the planes following inspections.
Steve Roberts, Martin-Baker's head of business development, told news website The Aviationist last month that an anomaly had been discovered in an F-35 cartridge at Hill Air Force Base, Utah, in April.
It was traced back to a "gap in the manufacturing process, which was addressed and changed," Roberts told The Aviationist.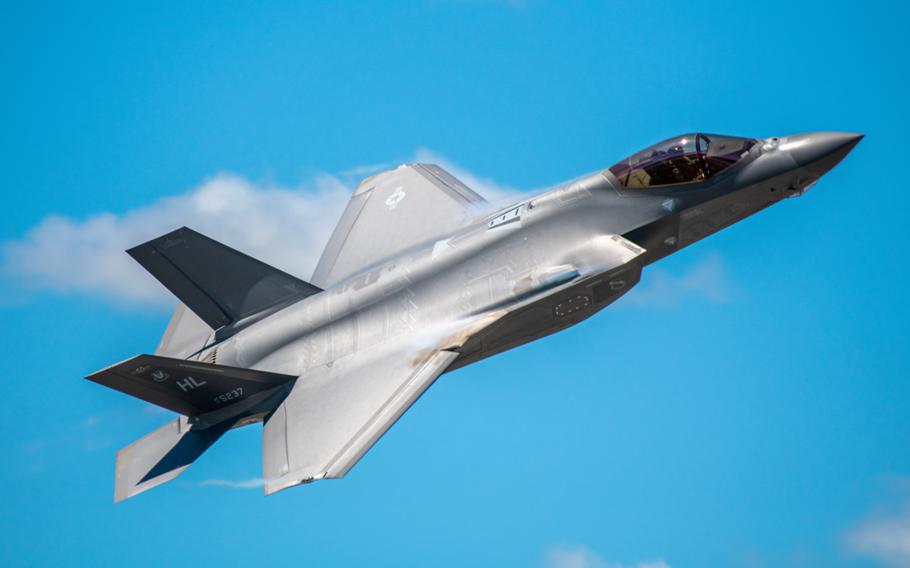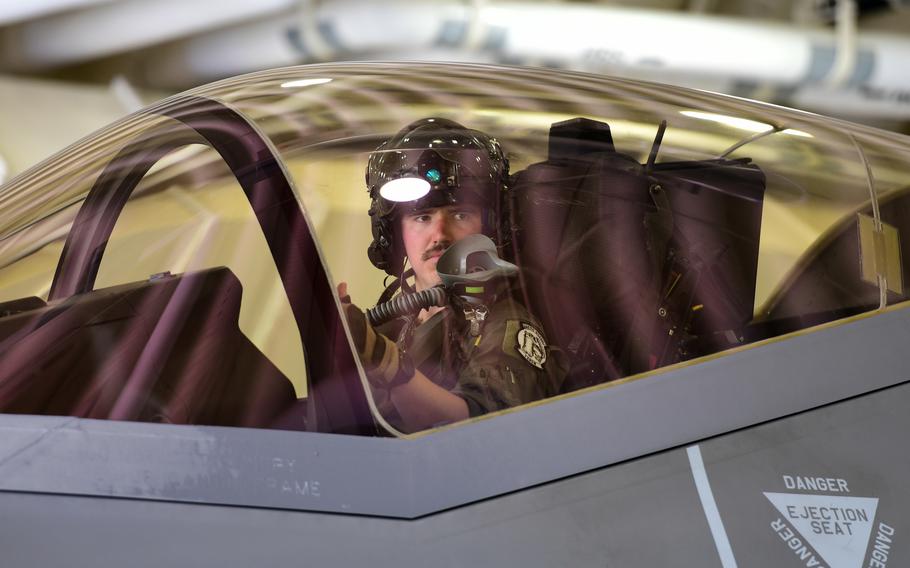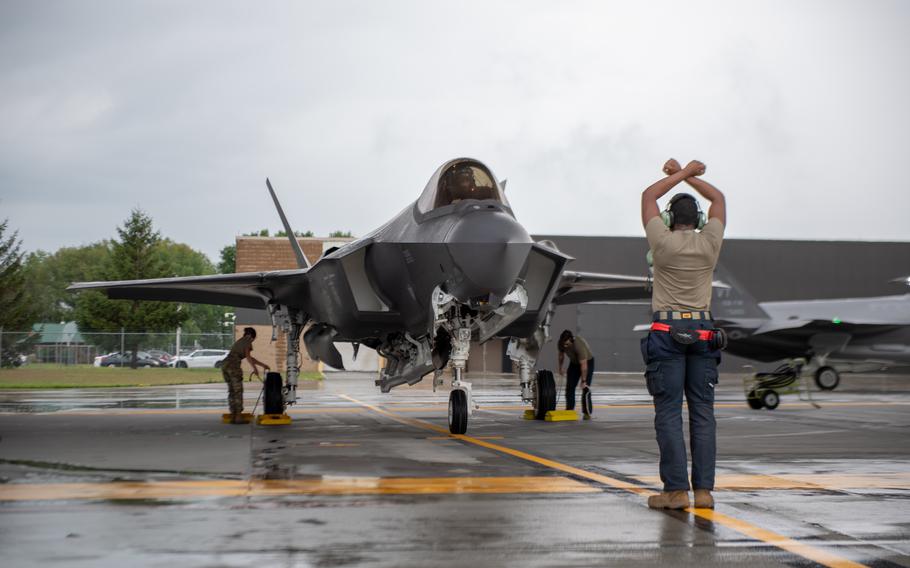 ---
---
---
---