Scammer headed to different kind of big house for bilking US veterans, retirees out of $310M
By
Stars and Stripes
August 19, 2022
---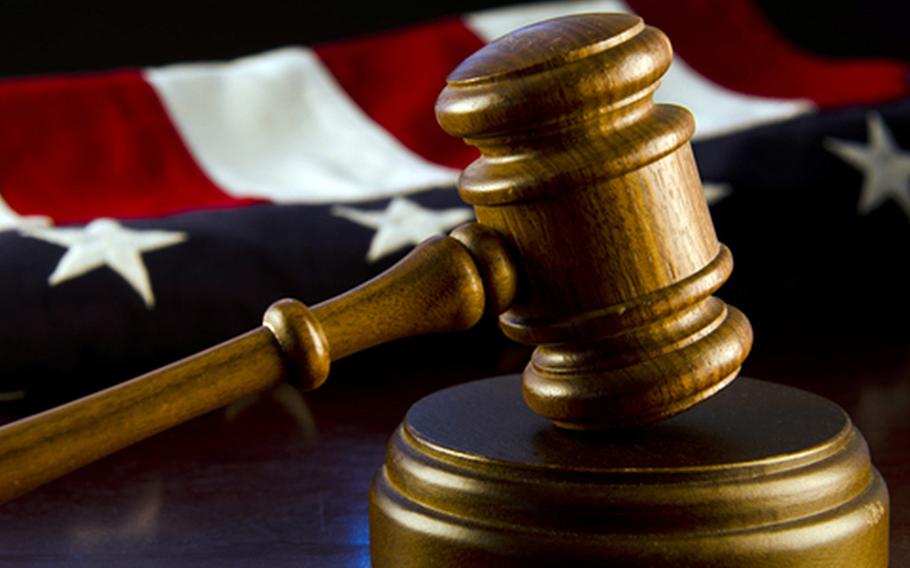 A California man who orchestrated a nationwide Ponzi scheme that targeted military veterans and other retirees was sentenced by a federal judge in South Carolina to 10 years in prison.
Scott Kohn, 68, of Newport, ran a company called Future Income Payments and a predecessor known as Pensions, Annuities and Settlements. The scheme lasted from 2011 to 2018, according to federal court documents.
In addition to the prison term, U.S. District Judge Bruce Hendricks ordered Kohn to forfeit $297 million during the sentencing hearing Thursday.
Kohn and his associates solicited retirees who were struggling financially, according to a Justice Department statement Thursday. They offered clients lump-sum payments in exchange for an assignment of the rights to their monthly pensions and disability payments.
The company offered these transactions as sales, but they were in fact loans with annual interest rates as high as 240%, according to court documents.
The scheme resulted in more than $310 million in losses among 2,500 retirees, and also saddled 13,000 veterans with exploitative loans, the Justice Department statement said.
Through advertisements, websites, cold-calling and email campaigns, the company lured consumers in need of cash, claiming that its product would be useful in "paying off high-interest credit cards and debts," according to court documents.
"Kohn and his co-conspirators reached across the country to steal from veterans and seniors who desperately needed their money," Adair Boroughs, U.S. attorney for the District of South Carolina, said in the Justice Department statement. "These hundreds of millions of losses will reverberate through the victims' lives long after the defendants serve well-deserved federal prison sentences."
While the case was adjudicated in South Carolina, a search through a federal court database showed Kohn as the subject of dozens of lawsuits across the country in recent years.
Some consumers were required to take out life insurance policies that named Kohn's company as the beneficiary as a condition of doing business, according to a 2018 complaint filed in California by the Consumer Financial Protection Bureau.
Kohn's co-conspirators also faced conspiracy charges for their roles in the scheme. Kraig Aiken, 53, of Rancho Santa Margarita, Calif., pleaded guilty in 2019. David Kenneally, 59, of Greenville, S.C., and Melanie Jo Schulz-Miller, 40, of Peoria, Ariz., pleaded guilty in 2020. And Joseph Hipp, 52, of St. Louis, pleaded guilty in 2021.
Sentencing hearings have not yet been set for any of Kohn's co-conspirators.
---
---
---
---