Fallen WWII Marine to be given burial in California
The Hanford Sentinel
September 15, 2021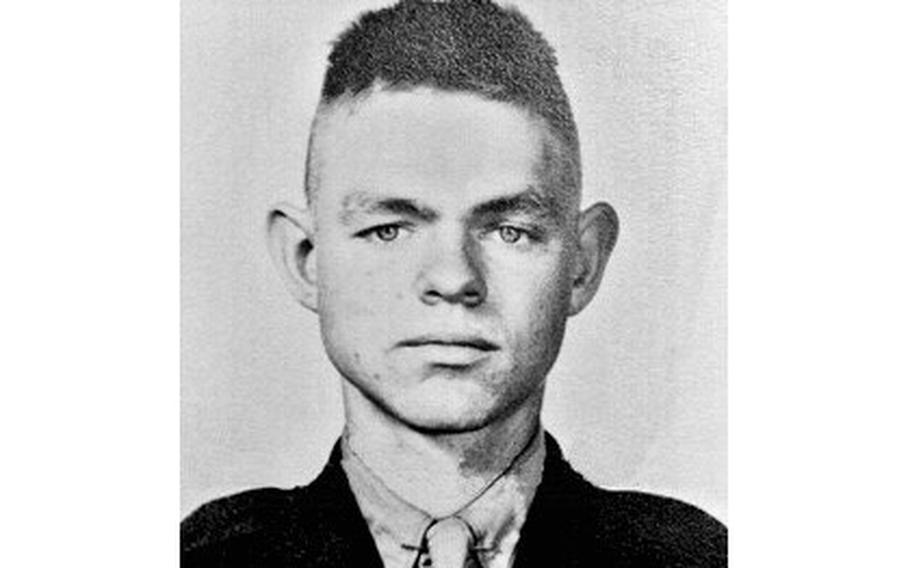 HANFORD, Calif. (Tribune News Service) — A Hanford man initially marked as "missing" and later "killed in action" in World War II is set to return home to a hero's burial this month.
Pfc. Royal Lawrence Waltz was killed on the opening day of the Battle of Tarawa, on Nov. 20, 1943. His remains were recovered by the non-profit group History Flight in 2019 and subsequently identified through DNA testing utilizing the DNA of his niece, Patricia Verheul.
Waltz was born in Hanford on Feb. 8, 1923, and attended Hanford High School until his family moved to Cambria, where he enlisted.
He is survived by his nephews, Peter John Hanse, David Royal Hanse, Donald Waltz Hanse all of Hanford, his niece Carolyn Waltz Taylor of Fort Collins, Colorado and niece Patricia Hanse Verheul of Scotts Valley, Calif., plus numerous nieces and great nieces. His other nephew, Vernon Waltz, is deceased.
A funeral service has been planned the morning of Sep. 27 by his nieces and nephews at First Methodist Church of Hanford. He will then be escorted with full military honors to Grangeville Cemetery to be laid to rest near his mother, siblings and other family.
(c)2021 The Hanford Sentinel, Calif.
Visit The Hanford Sentinel, Calif. at hanfordsentinel.com
Distributed by Tribune Content Agency, LLC.