1 person dead, 4 critically injured in shooting near downtown Anchorage, police say
Anchorage Daily News
June 20, 2021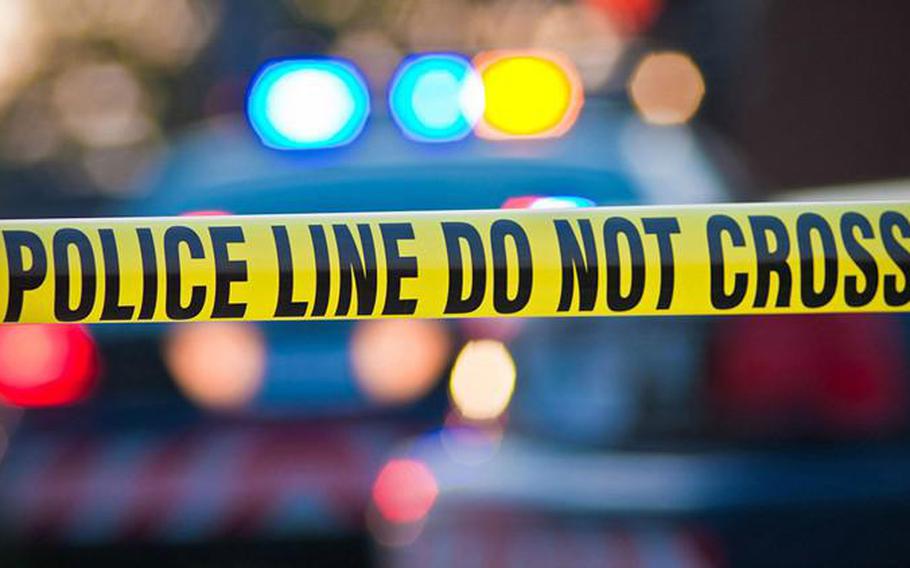 ANCHORAGE, Alaska — A woman died and four people were critically injured after an early Saturday morning shooting near downtown Anchorage, police said.
It remains unclear whether the five people — including two women and three men — were specifically targeted or "caught in the crossfire," Anchorage Police Chief Kenneth McCoy told reporters Saturday afternoon in the parking lot at Northway Mall.
No arrests have been made so far.
Police are still trying to determine the motive behind the shooting, which occurred in an area where a large group of people had gathered near Fourth Avenue and Gambell Street, McCoy said.
"What we know at this point is there were two vehicles with individuals who had some sort of altercation," McCoy said. "Shots were fired and multiple people were injured."
Officers arrived at the scene around 2:45 a.m. and found two women and three men shot, police said in a 3:45 a.m. alert. One of the women was declared dead at a hospital, police said.
As of midday Saturday, a heavy police presence continued to occupy several blocks in the area, where officers had put up crime scene tape and were gathering statements from witnesses. A vehicle used for crime scene investigation was on Gambell between Fourth Avenue and Fifth Avenue.
People in the surrounding area said they heard what sounded like rapid gunshots early Saturday morning.
When asked whether police had any suspects or could provide details about the weapon or weapons involved, McCoy said the investigation was still in its early stages. Police are investigating whether shots came from multiple vehicles, he said.
McCoy noted that the shooting marked Anchorage's ninth homicide of the year.
He urged anyone with information about the shooting to call police at 311.
———
©2021 Anchorage Daily News. Visit at adn.com. Distributed by Tribune Content Agency, LLC.