US didn't track whether weapons sold to Saudis caused civilian deaths in Yemen, GAO finds
By
Stars and Stripes
June 16, 2022
---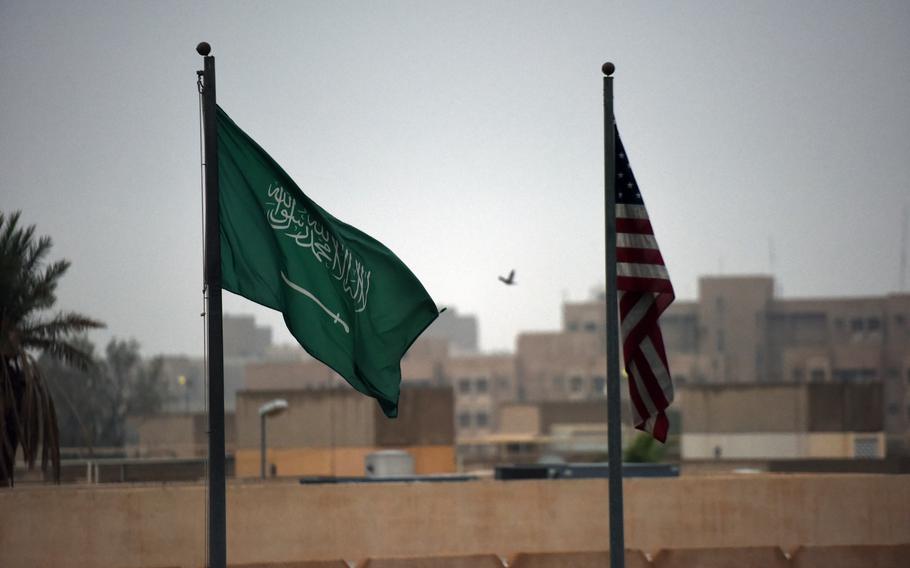 The U.S. doesn't know whether $54 billion in military arms sales to allies Saudi Arabia and the United Arab Emirates contributed to the killing of civilians in Yemen, a government watchdog agency found.
State Department officials "could not provide evidence that they conducted any investigations to determine if or how U.S.-origin equipment was misused, and could not provide specific guidance for doing so," according to a Government Accountability Office report released Wednesday.
The report analyzed military aid the U.S. sent from the start of the civil war in Yemen in 2015 through 2021, the last year tracked.
Before a truce was declared, the Saudi-led coalition in Yemen was fighting Iran-allied Houthi rebels who took control over much of the north of the country.
Indiscriminate attacks by coalition combat jets led to nearly 9,000 civilian deaths and almost 24,000 overall deaths since the war started, a recent report by the Armed Conflict Location and Event Data Project said.
Meanwhile, the United Nations estimates that over 18,000 civilians were killed or injured from about 23,000 airstrikes by the Saudi-led coalition from March 2015 to August 2021, the report said.
Reports of civilian casualties led Congress to pass three joint resolutions of disapproval against the sale of air-to-ground munitions to Saudi Arabia and the UAE in 2019, measures which were vetoed by former President Donald Trump.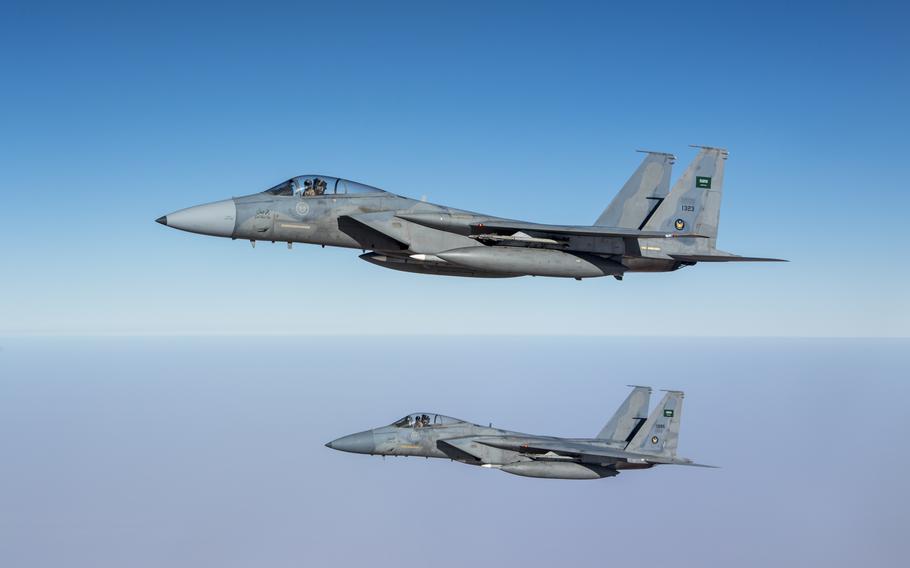 The GAO said it aimed to examine whether military support to Saudi Arabia and the UAE contributed to civilian injuries and deaths.
State Department officials told investigators that they consider whether U.S. equipment will be used to harm civilians when selling arms to foreign militaries, the report said.
The U.S. paused sales of precision-guided munitions to Saudi Arabia in 2016, and at one point a federal investigation was launched into whether vehicles sold to the UAE were being given to militias, the report said.
Defense Department officials also pointed to examples of training and seminars they had given to the Saudi and Emirati militaries on preventing civilian casualties.
But the military's Central Command, whose area of responsibility covers the Middle East, said it does not know how to find out whether U.S.-made weapons were used in Yemen by Saudi Arabia or the UAE against "anything other than legitimate military targets," the report said.
The U.S. has said it is difficult to pinpoint where its military assistance goes. But a June 4 Washington Post investigation found that 94 U.S. military contracts were awarded to provide arms, training or maintenance to specific Saudi and UAE airstrike squadrons involved in the air war over Yemen.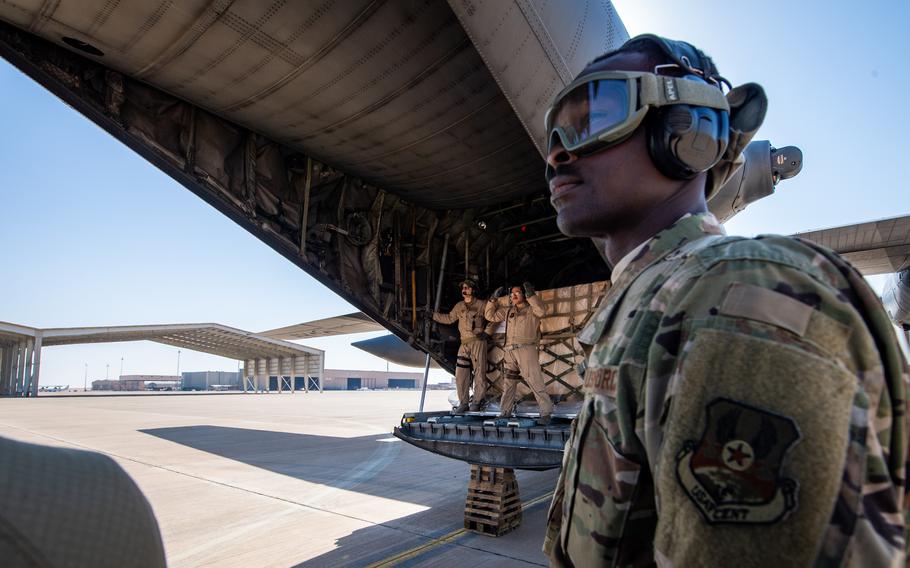 A foreign nation killing civilians while using U.S. weapons would not necessarily count as "misuse," as the term is not defined in official policy, U.S. military and State Department officials told GAO investigators.
The government report validates fears that U.S.-made weapons are being used to commit war crimes in Yemen, the New York-based nonprofit group Human Rights Watch said Monday. It called for a suspension of sales to Saudi Arabia and the UAE.
A 2020 State Department Inspector General report also found shortcomings in U.S. government transparency regarding the war in Yemen.
The release of this week's report comes in advance of a planned Middle East trip in mid-July by President Joe Biden. The visit will include a stop in Saudi Arabia.
As a candidate, Biden criticized alleged human rights violations by Saudi Arabia, but he has since sought to bolster relations with the oil-rich nation.
---
---
---
---