Taliban shred Afghan journalist freedoms championed by US, human rights group says
by
J.P. Lawrence 
Stars and Stripes
October 1, 2021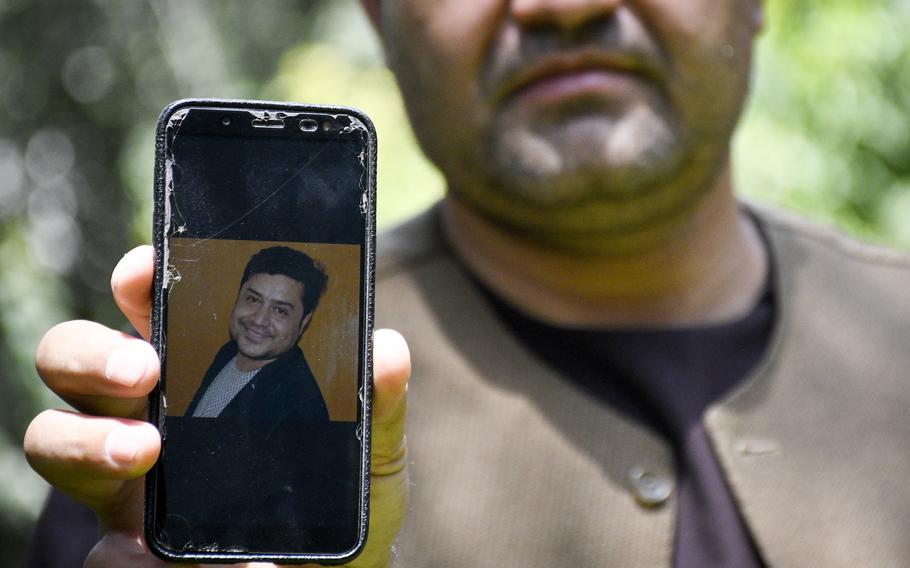 A human rights organization is accusing Afghanistan's Taliban rulers of stifling media freedom and depriving the country of one of the few success stories from American nation-building efforts there.
Human Rights Watch issued a statement Thursday decrying the Taliban's recently adopted media regulations, which prohibit reports that "are contrary to Islam," "insult national figures" or "distort news content."
"The Taliban regulations are so sweeping that journalists are self-censoring and fear ending up in prison," said Patricia Gossman, associate Asia director at Human Rights Watch.
The U.S. invested millions to support Afghan media, believing that strong, independent journalism would support the growth of democracy and promote human rights.
Service members led workshops throughout the country to build up Afghanistan's nascent media outlets, and the U.S. State Department provided grants to organizations such as Tolo TV, one of the country's most popular television channels.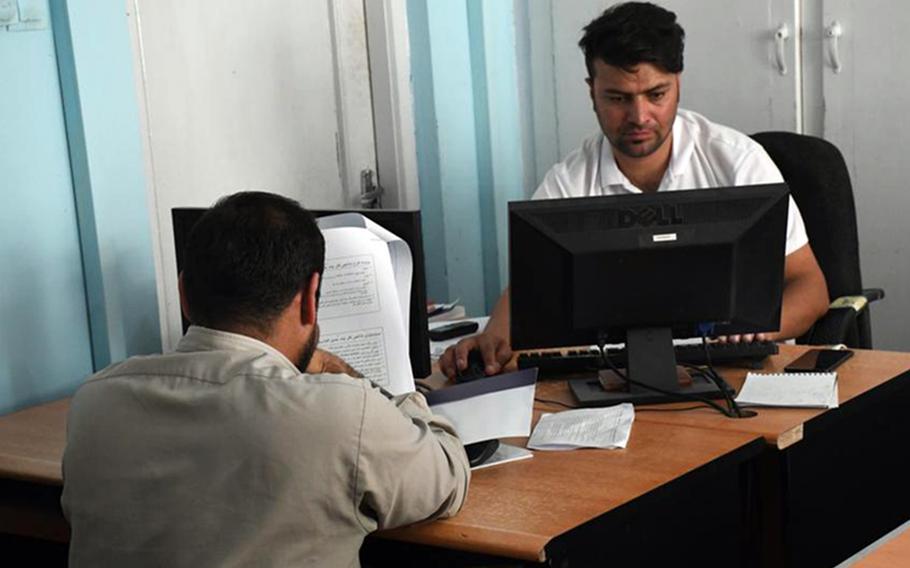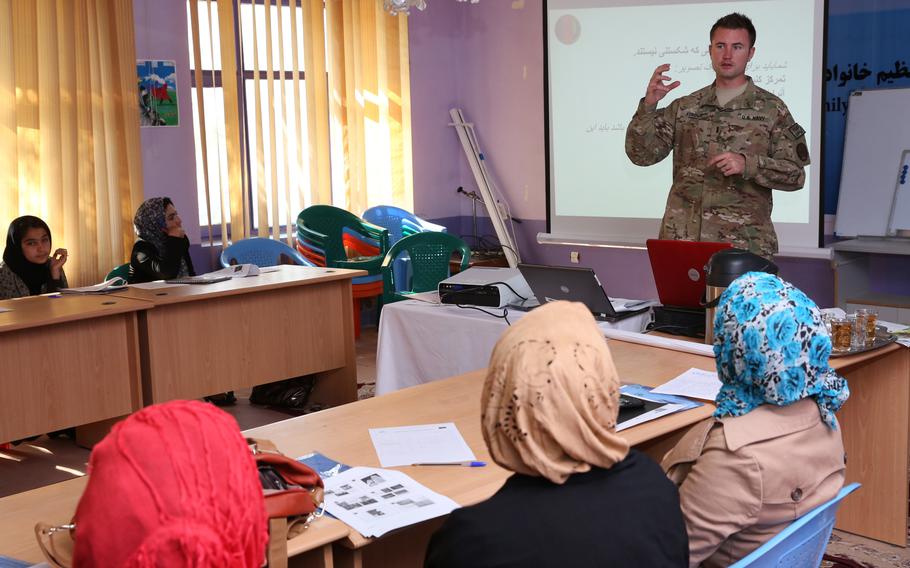 Watchdog groups had ranked Afghanistan's broadcasters and newspapers highly in press freedom relative to nearby countries.
Reporters in Kabul told Stars and Stripes that they are afraid to speak freely about what is happening now out of fear for their safety.
"The situation in Kabul is very bad, especially for journalists," one reporter told Stars and Stripes in an online message.
Taliban spokesmen have said they would allow the press to report freely if the reporting "respected Islamic values."
But the regulations issued by the Taliban's Ministry of Information and Culture are so broad and vague that they effectively prohibit any critical reporting about the Taliban, Human Rights Watch said.
The Taliban have arrested at least 32 journalists since taking power Aug. 15, Human Rights Watch said. Most were released after receiving warnings about their reporting. But one lost much of his hearing and eyesight after being beaten up on the job, while others have reported similar attacks.
Many other Afghan journalists fled as part of an evacuation of people at risk from Taliban retribution that airlifted approximately 124,000 people out of the country.