Taliban take first Afghan provincial capital since US began its withdrawal
by
J.P. Lawrence and Zubair Babakarkhail
Stars and Stripes
August 6, 2021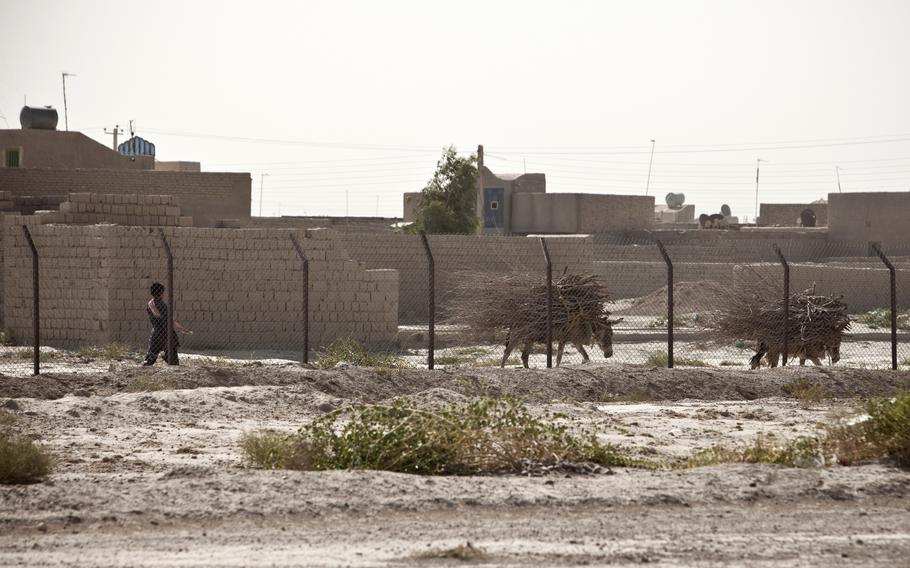 KABUL, Afghanistan — The Taliban overran Zaranj on Friday, the first capture of a provincial capital since the U.S. began leaving the country this year, local officials and the militant group said.  
Zaranj, the seat of the government in southwestern Nimruz province, which borders Iran, is an important hub for cross-border trade.  
"All of the city is taken by the Taliban," Abdul Wahid Zawri, a provincial council member for Nimruz, said in a phone call with Stars and Stripes from Zaranj.  
In a WhatsApp message, the Taliban said they had captured the city, its airport and numerous military vehicles. The Taliban released photos they say show its fighters walking around abandoned government buildings in the city. There are about 186,000 people in Nimruz province, about a sixth of which live in Zaranj, Afghan government estimates show.
The governor of Nimruz did not respond to calls for comment.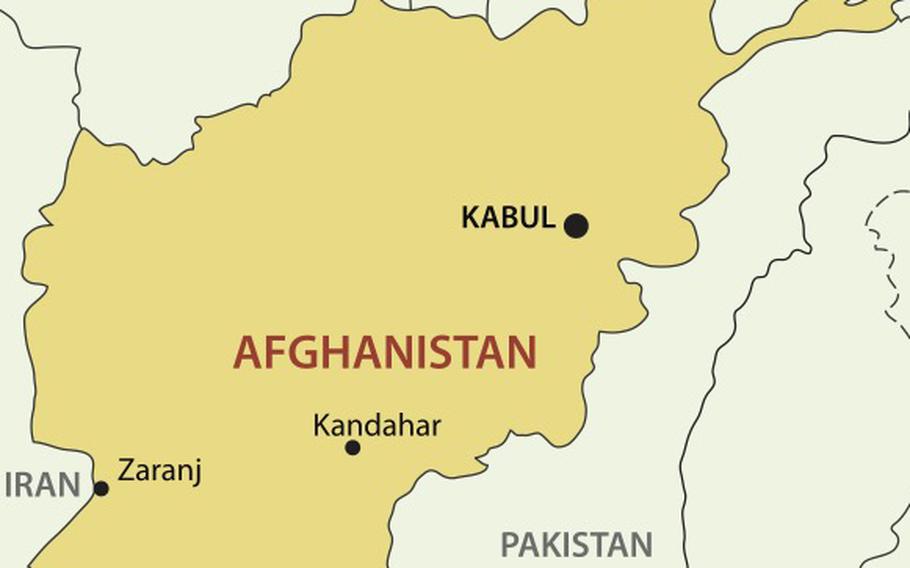 Zaranj went silent at around 3 p.m. after about 30 minutes of fighting, said Roh Gul Khairzad, deputy governor of the province. 
"Right now, the governor's house, police chief's house and all other government offices" are controlled by the Taliban, she said.
Zaranj fell to the Taliban weeks before the Aug. 31 deadline outlined by President Joe Biden for the U.S. to end its longest war.  
The Taliban have captured or shut down other key border trading cities in their latest offensive, which began after Biden announced that U.S. troops will leave the country. 
More than 95% of U.S. troops have been withdrawn from Afghanistan, the Pentagon has said, though American airstrikes in support of government forces have continued.  
Zaranj's capture follows heavy fighting throughout the country, with Taliban attacks on the outskirts of major cities such as Herat in the west, Mazar-e-Sharif in the north, and Kandahar and Lashkar Gah in the south.