Case dropped against recruiters charged with hiring unqualified linguists to work with US troops in Afghanistan
by
Phillip Walter Wellman
Stars and Stripes
June 29, 2021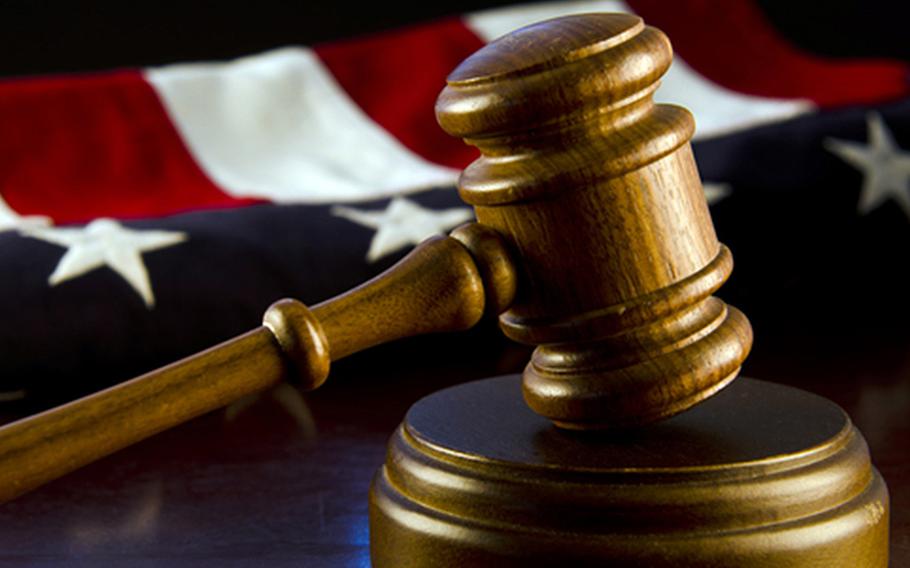 KABUL, Afghanistan — Charges have been dropped against six former employees of a U.S. government contractor, who were accused of endangering U.S. troops and military operations in Afghanistan by hiring unqualified linguists to work alongside them.
A federal judge in Alexandria, Va., ruled on June 23 that the government waited too long to bring the case to court, denying the group due process.
The alleged offenses happened in 2011 and 2012.
The defendants argued the decadelong delay would prevent them from defending themselves at trial, pointing out that one witness had died, another had gone missing and others would have a foggy recollection of events that occurred so far in the past.
Government prosecutors obtained a grand jury indictment against the defendants in April, alleging they knowingly recruited linguists who lacked even minimum language proficiency in Dari or Pashto, the two main languages spoken in Afghanistan, in order to get bonuses worth thousands of dollars.
The six were charged with conspiracy to commit wire fraud and between two and six counts of fraud each, and could have been sentenced to up to 20 years in prison for each count if convicted.
The crimes they were accused of "threatened to put American troops at greater risk in a combat zone," Special Inspector General for Afghanistan Reconstruction John Sopko said at the time.
Prosecutors last week argued the case should proceed, citing the Wartime Suspension of Limitations Act, which extends the statute of limitations for crimes in war zones until five years after the conflict ends.
But U.S. District Judge Leonie Brinkema ruled on behalf of the defendants, dropping all charges against them.
Twitter: @pwwellman
---
---
---