Shorter COVID-19 quarantine rule to take effect in Rheinland-Pfalz, home to US troops
By
Stars and Stripes
April 27, 2022
---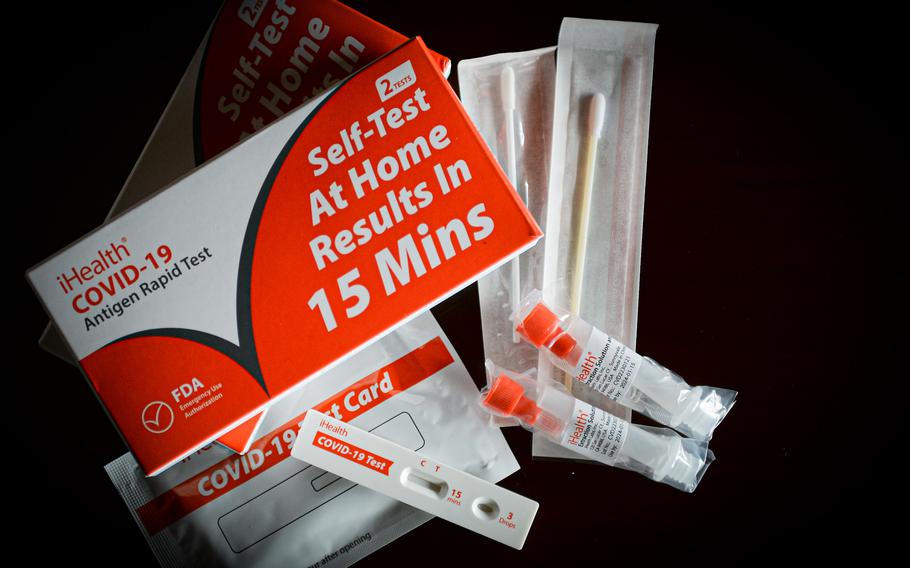 Stars and Stripes is making stories on the coronavirus pandemic available free of charge. See more stories here. Sign up for our daily coronavirus newsletter here. Please support our journalism with a subscription.
KAISERSLAUTERN, Germany — Rheinland-Pfalz is reducing its quarantine period for COVID-19 infection, a further step toward the new normal in a state that hosts tens of thousands of U.S. military community members.
Speaking in the state capital of Mainz on Tuesday, Rheinland-Pfalz Health Minister Clemens Hoch announced that starting Sunday, people who test positive for the illness will need to self-isolate for at least five days.
After day five, the quarantine ends without the need for another test result, as long as the person remains symptom-free for 48 hours by the end of quarantine, Hoch said.
U.S. military commands within the state typically align their policies with German rules and U.S. Centers for Disease Control and Prevention guidance.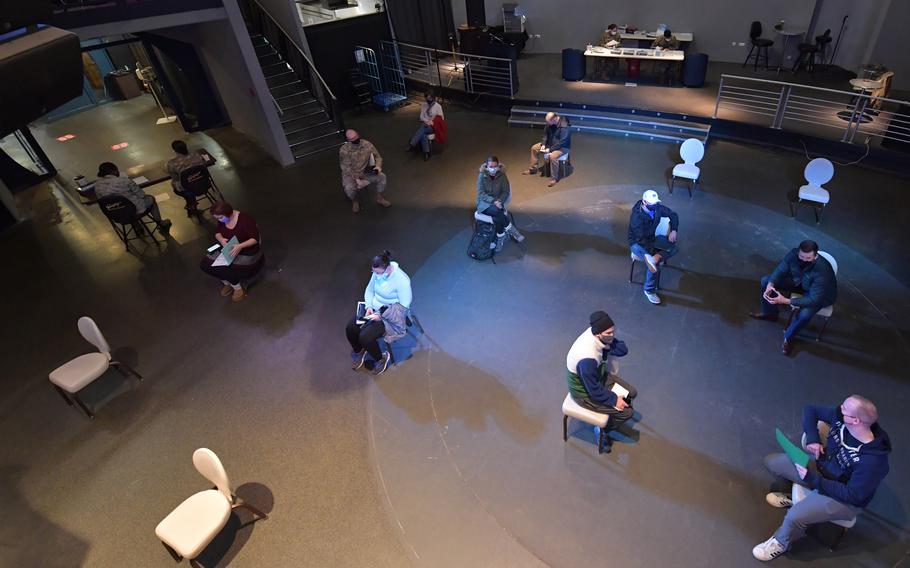 If symptoms such as fever or cough persist, the quarantine period automatically ends after 10 days or after a negative result on an antigen or PCR test.
The revision shaves two days off the previous minimum quarantine period in Rheinland-Pfalz.
People who came into close contact with an infected person or live in the same household as someone who has COVID-19 no longer will be required to quarantine, even if they are not vaccinated.
Masks remain mandatory for everyone in health care settings and on public transportation throughout the state. Business owners may continue to require them on their property.
The new isolation regulations also apply to schools and day care centers, and the testing requirement for children who came into close contact with an infected person will be dropped as well.
Hoch said the free tests, which do not require German citizenship and are open to U.S. service members, will be available until the end of June, after which federal funding would have to be renewed.
Local hospitals are still strained from the most recent upward trend in COVID-19 infections, but the caseload remains manageable, Hoch said.
As of Monday, health officials said that statewide, 793 coronavirus patients were hospitalized, 38 of whom were on a ventilator.
While the possibility of new virus variants makes future developments difficult to predict, Hoch said the omicron wave has peaked.
"We will be able to continue to live with the virus as normally as possible in the summer," he said.
---
---
---
---